Horex VR6 Raw is unveiled at Intermot 2018
Horex VR6 Raw debuts at Intermot 2018.
Indeed, even at first look, it turns out to be certain that the HOREX VR6 RAW is getting its name right. Regardless of whether in the reflexive adaptation or in matt, the RAW is dependably in the most profound dark. End tops, mirrors, handlebars, casings and above all else obvious parts are in "HOREX Black Gloss" or "HOREX Black Matt" held.
The RAW stands on uncommonly for HOREX produced, greatly light aluminum wheels (normally in dark). It has new back silencers, which underline this donning guarantee. This can be discovered not minimum in the persistent seat of the RAW, the lively driving moves superbly bolstered.
The HOREX VR6 RAW additionally includes the spic and span HOREX 7-inch LED show with 1000 % brilliance and a genuine glass focal point that is complicatedly made with optical holding. With its discretionary network highlights (counting GPS route and full cell phone availability), it additionally fits the brand's exceptional desires.
It also gets carbon fiber reinforced polymer (CFRP) rear subframe (CFRP is also used for the clutch discs), Öhlins suspension front and aft, Brembo M50 front brake calipers, and forged aluminum wheels.Price on the Horex VR6 Raw starts around €35,500, which also involves  the 19% VAT.
High Level Specs
Engine: Water-cooled six-cylinder VR engine, three overhead camshafts (TOHC), 18 valves, bucket tappets
Displacement : 1218 cc
Power :163 hp (120 kW)
Torque: 128 Nm
Weight : 220 kgs ( dry weight)
Cylinder : 6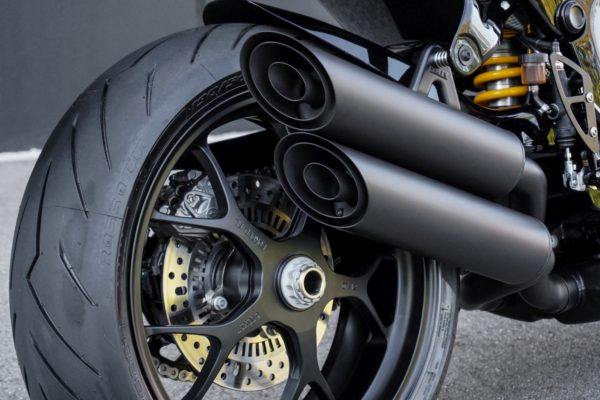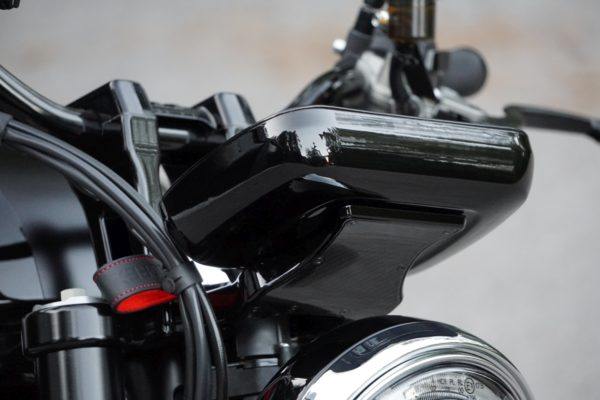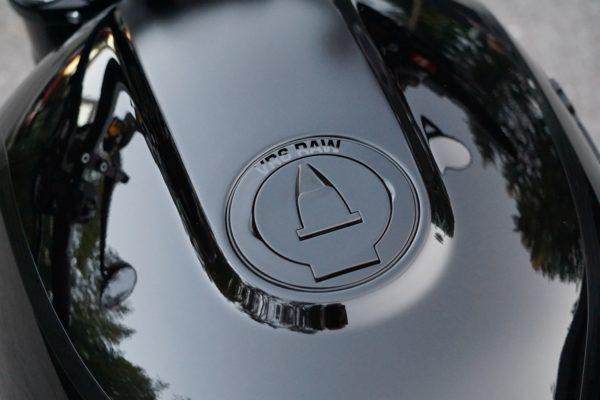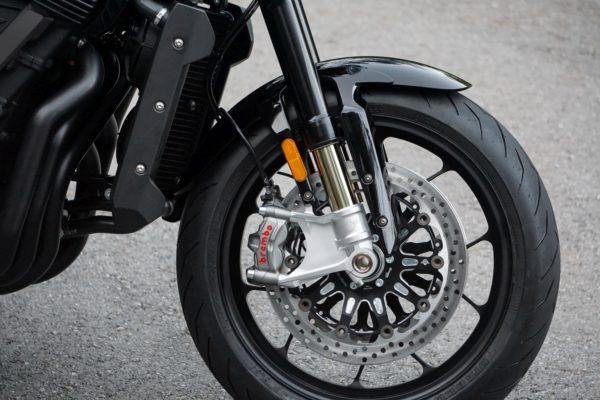 ---
Source : Horex