It may just be "striking new designs" for these 2019 model year bikes, yet the crisp colorful schemes are exceptionally different.
Demonstrating to us a few updates to the Scrambler Ducati lineup, the Italian brand appeared three new designs for its Café Racer, Desert Sled, and Full Throttle models.
The Full Throttle display is based off the Ducati Scrambler that is being dashed in the Super Hooligan arrangement in the United States, while the Café Racer configuration originates from the Ducati 125GP Desmo hustled, with the blue and white uniform a gesture to racer Bruno Spiaggiari.
With respect to the white and red Desert Sled, well… that is simply delightful.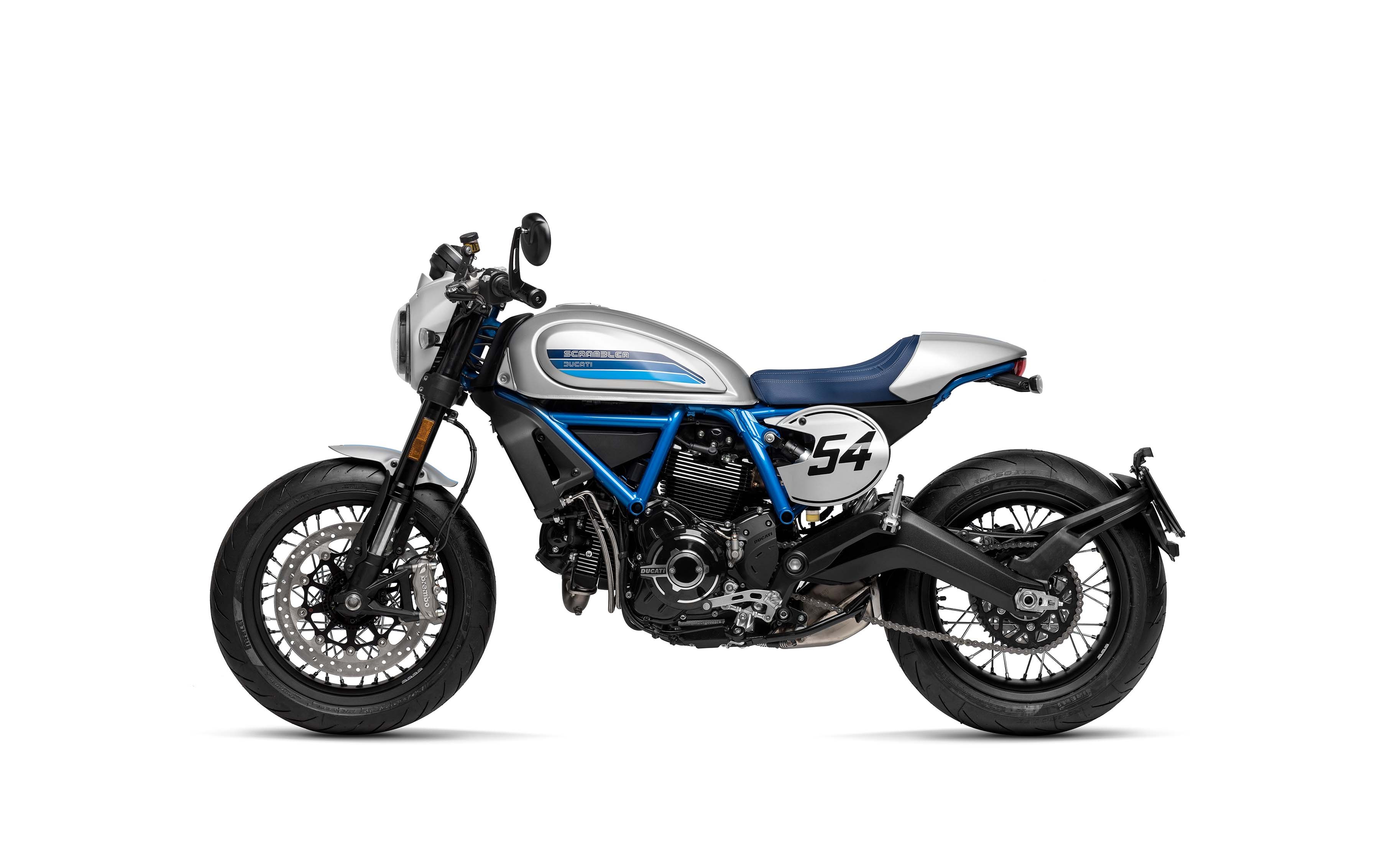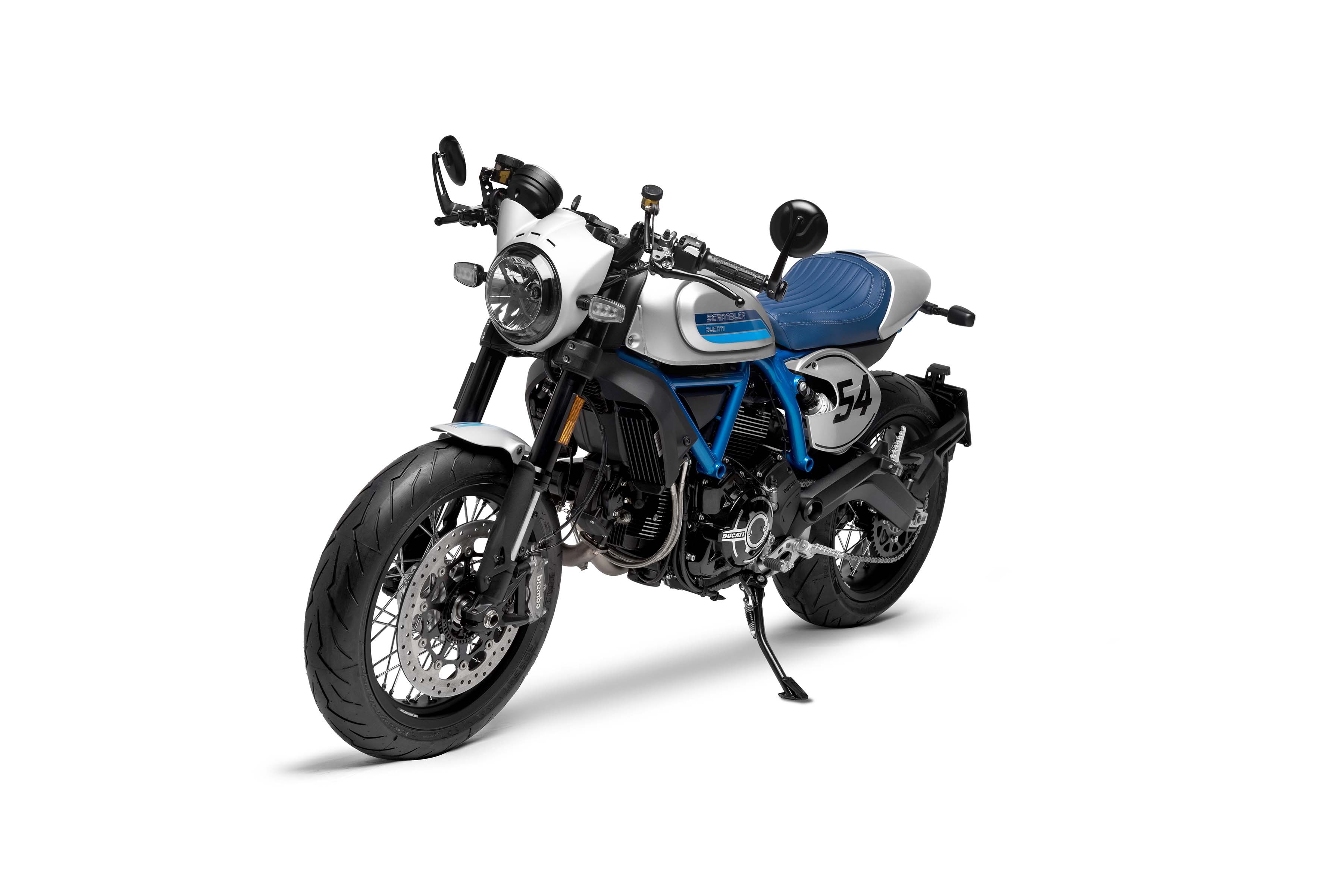 ---
Source : Ducati