How difficult is it to get a driver's license in India?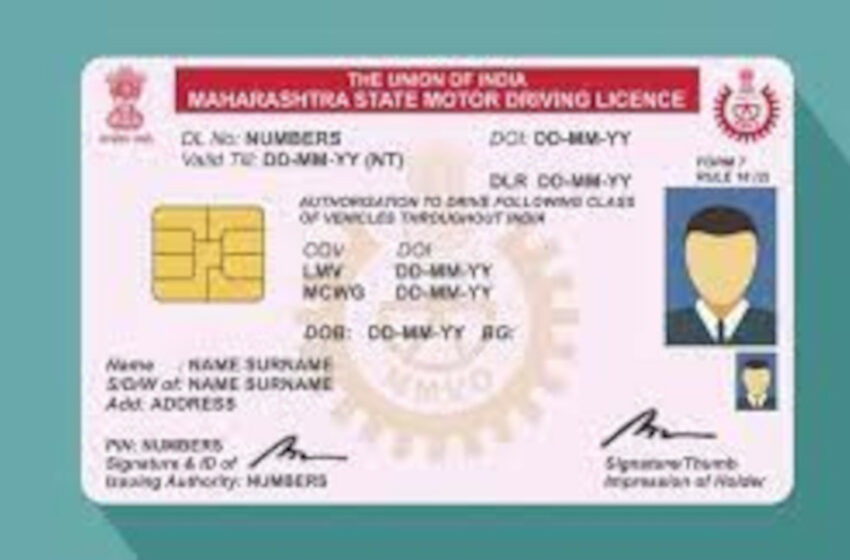 Getting a driver's license in India can be a moderately challenging process, involving several steps and requirements. The difficulty level can vary depending on the state or union territory where you apply for the license. Here's an overview of the typical process:
1. Learner's License (LL): The first step is obtaining a learner's license, which allows you to learn to drive. To apply for an LL, you must be at least 16 years old for a two-wheeler and 18 years old for a four-wheeler. The process involves submitting the required documents, including proof of age, address, photographs, and a fee. You must also pass a written test on road rules, signs, and regulations.
2. Learning and Practice: You can practice driving a vehicle with the learner's license. You must display an "L" sign on the car indicating you are a learner.
3. Driving Test: After gaining sufficient practice, you can appear for a driving test. The test typically involves demonstrating your driving skills, including parking, turning, and navigating traffic.
4. Permanent Driving License (DL): If you pass the driving test, you can apply for a permanent driving license. The application requires submitting necessary documents, such as the learner's license, proof of address, age, and fee payment.
5. Written Test: Some states may require you to pass a written test on traffic rules, road signs, and safety regulations to obtain a permanent driving license. However, this requirement varies across regions.
It's important to note that the specific procedures and requirements may vary slightly between different states and union territories in India. Additionally, the process can be subject to regulation changes, so checking the current guidelines issued by the Regional Transport Office (RTO) in your area is advisable.
While obtaining a driver's license in India may involve some preparation and effort, it is achievable with proper study, practice, and adherence to the regulations.
Source: Parivahan