How does BMW G310GS fare against the KTM 390 Adventure?
Adventure touring is directly related to freedom. A practical pair of two wheels is always required for an adventurous ride, and presently, you can bring home a fantastic adventurous bike just under Rs 4 lakh. 
It's not tough to fulfil your desire for an adventurous road trip anymore. The journey can be more memorable and daring with the help of the daredevil bikes like BMW G310GS and KTM 390 Adventure. 
Based on the traditional KTM 390 Duke, 390 Adventure offers more choices than the street bike siblings. 
G310GS is your gateway to high-end brands such as BMW and its legendary GS series. 
If you want to experience adventurous riding, which of the following options makes the most sense? 
We tried to answer this question by comparing the power and performance of the two motorcycles.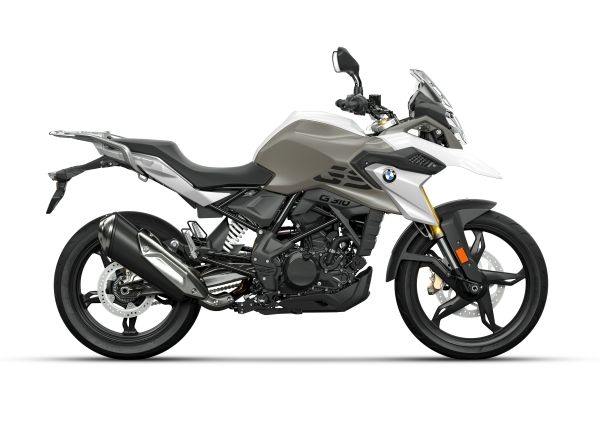 Style
The 390 Adventure is based on an Austrian machine, inspired by its earlier 890 and 1290 siblings. 
It has a split LED headlight, a small windshield, two bumpers, and a tapered body panel from front to rear.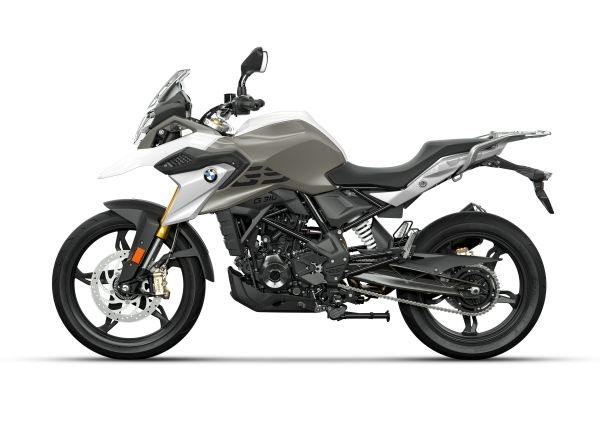 There are two colours, including orange and white. The G310GS is already an eye-catching motorcycle, but BMW decided to change its design in the process of upgrading to BS6. 
Now it looks more charming and muscular with the busier parts of the headlights and fuel tank. 
Elements such as the beak-shaped instrument panel, the inverted golden fork, and the suitcase on the back make it look attractive.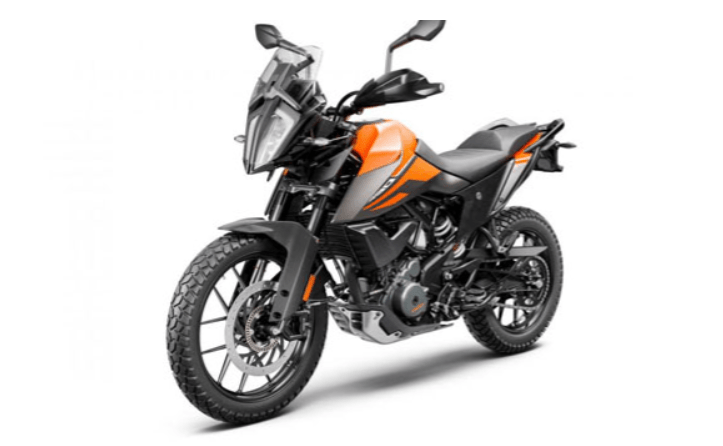 The Rallye style paint scheme gives uniform looks with a red-colour frame.
Features
When it comes to technology, KTM 390 Adventure gets impressive. It comes with an elegant full-colour TFT dashboard that can display critical information.
It has a Bluetooth connection for smartphone pairing and can access calls and message notifications when they take over. 
In addition, KTM also includes traction control and rapid two-way shifting, which are rare in this market segment. 
Although both motorcycles have two-channel ABS, the 390 ADV has cornering ABS and comes equipped with an option to turn it off temporarily for the rear wheel. 
However, there is a standard setup that doesn't allow such mods in BMW.
 Although the G310GS loses these benefits, it has a ride-by-wire throttle and a slip clutch with the 390 Adventure. 
Another common feature is LED lights used for headlamp, taillamp, and turn signal indicators.
Engine
Speaking of engines: 390 Adventure comes powered by a 373 cc single-cylinder, liquid-cooled engine that delivers approximately 42.3 bhp of power with a maximum torque of 37 Nm. 
The G310GS comes equipped with a 313 cc engine with a power output of 33.5 bhp and a maximum torque of 28 Nm. 
Six-speed gearboxes are still commonly used in both motorcycles. It is now apparent that the 390 ADV gets powerful. 
It can develop three-digit speed faster and can stay there all day without being under too much pressure. 
While G310GS is less relaxed at high speeds and its engine is easier to control, city driving is more accessible than KTM.
Hardware
Further, these motorbikes have a lot in common. Both are supported by steel trellis mounted on 19″ front wheel and 17″ rear wheels, while the upside-down forks and a mono-shock handle the suspension functions.
 The brake discs at both ends ensure even braking. However, the 390 Adventure requires fewer fuel stations during long-distance trips. 
Because its 14.5-litre fuel tank plays a more prominent role than the 3.5 litres extensive than the GS adventure touring bike, now, this is a significant advantage of the GS. 
It has a seat at 835 mm, while KTM has a seat height of 855 mm. 
Price
KTM 390 Adventure costs Rs 3.16 lakh ex-showroom, which is the more expensive among the two. 
On the other hand, BMW G310GS arrives at Rs 2.90 lakh.
G310GS now brings considerable brand value to the BMW brand at an affordable price. 
However, 390 Adventure achieves its high-end quality by providing a longer feature list and better engine performance. 
In addition, KTM motorcycles have lower maintenance costs, and the brand provides a broader range of services in India.