Interview with GASGAS's motorsports ace Taddy Blazusiak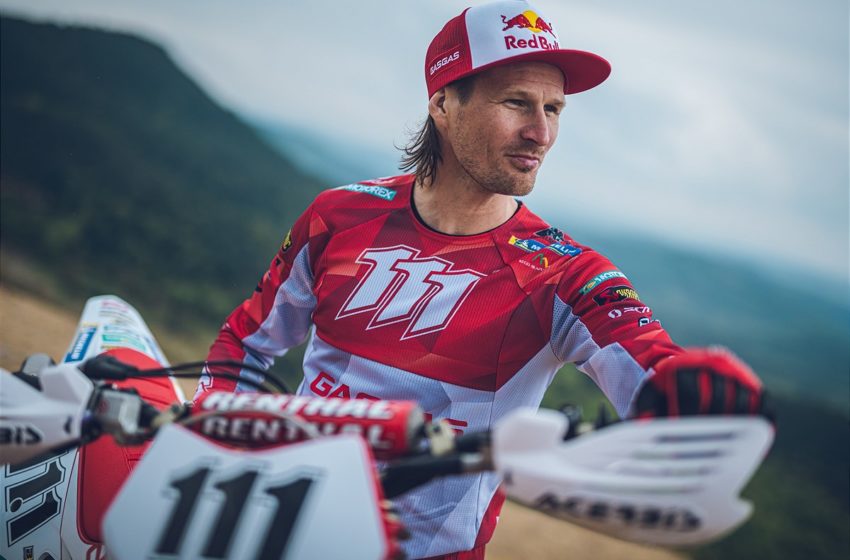 First, we went stateside to get the low-down from our AMA Supercross and Pro Motocross riders.
Now, we're back in Europe and pointing the GASGAS Dirt cameras at none other than Taddy Blazusiak!
One of the biggest names in offroad motorsports, the hard enduro legend, needs little introduction. So, sit back, relax, and get ready to be inspired.
Interview
Taddy is a natural in front of the cameras with his energetic personality. Wven when faced with the most pressing questions.
The Polish enduro ace was completely unphased during our interview, answering, in detail, everything we threw at him. Using his well-known charisma to keep the mood light throughout!
So, with that said, strap in for a 30 minute, no-stone-left-unturned interview with the legend that Taddy Blazusiak.
via GASGAS