IXS Tour Jacket Powells-ST Riding Jackets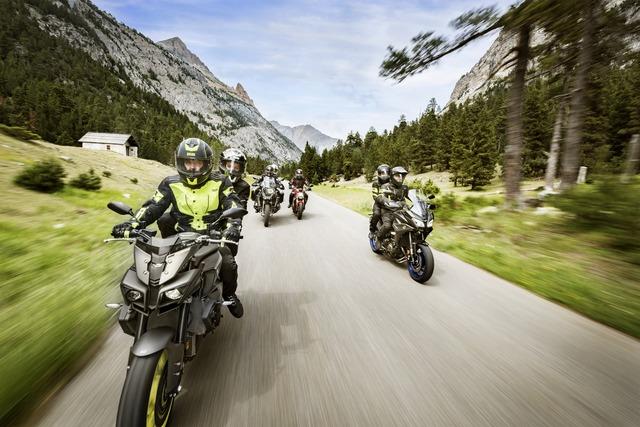 The Tour Jacket Powells-ST from IXS comes from Switzerland and is, therefore .By its very nature well aware of the continually changing climatic conditions in the Alpine country.
Regardless of what happens on your adventure tour.You are perfectly equipped with this jacket. Thanks to the solto-TEX® membrane, and remain completely dry even when it's wet. Also the wind is going to keep away from the body.

The removable CYNIX® thermal lining will keep you pleasantly warm. The various ventilation openings provide a sufficient supply of fresh air when it gets warm.

An essential feature of the Tour Jacket Powells-ST is how incredibly comfortable it is to wear.
Various adjustment options at the waist, hips, and arms help you to always fit the jacket optimally to your body. Regardless of what you are wearing underneath.
The height waist adjusters enable the jacket to fit every body size. And the Fidlock® magnet fastener at the collar helps the jacket to also not pinch at the neck.
Thanks to the elbow and shoulder protectors, together with the standard back protector.All tested in line with the latest design standards, you can place all your trust in your equipment. Reflective transfer prints increase active safety.
You ride to your destination fully relaxed. Your companion, the IXS Tour Jacket Powells-ST, is the right choice – you are in good appearance!
---
Source : IXS
See Also 
Motorcycle Boots Rex by Sidi
Convercycle eBike
Why Motorcycle gear is important
Royal Enfield Himalayan gets side car treatement
Making of Novus Electric Bike
Cake electric bike