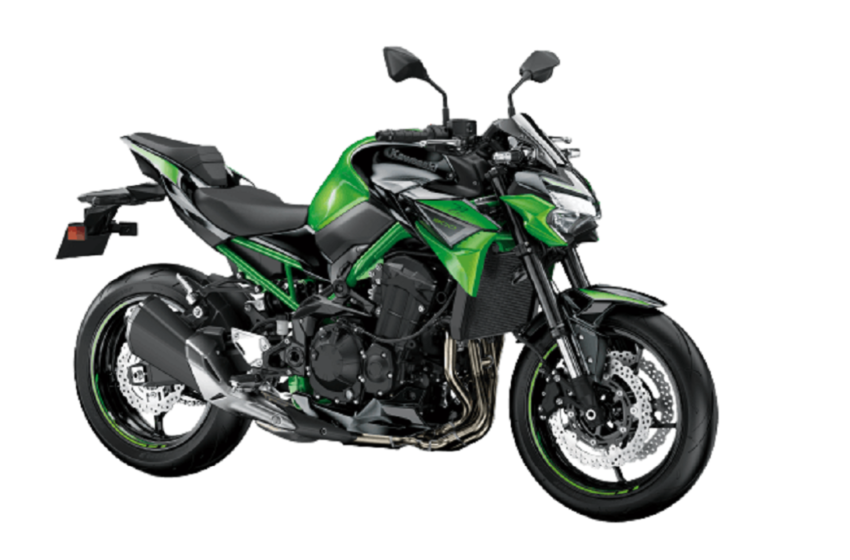 Kawasaki delivers 2022 Z900 in sleek new Candy Lime Green shade
Kawasaki has added Candy Lime Green as an option for Kawasaki Z900 called Candy Lime Green Type 3. And it is for customers in the South Asian market.
But because of the popularity of the colour, most people are probably tired of seeing it all the time.
So when Kawasaki announced that the Z900 would get a new shade of lime green. They received it with much excitement.
Judging by the response to this news on social media, we're not the only people who are excited about this development either.
Further, Kawasaki's "Candy Lime Green". Holds the trademark and the official colour, has not received the same attention.
The difficulty in maintaining such a unique colour (and then matching other parts on the bike) has meant that only a handful of models have managed to get it so far.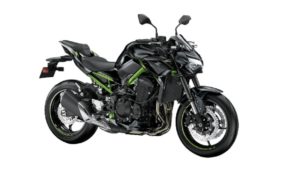 While there are a bunch of Bike Wale, News Bytes.And Hindustan Times, Indian media outlets are talking about this specific shade.
However, the Kawasaki website doesnt show any specific shade for such a model. So the only way to get hold of this shade is to grab the SE model, as this model has shade.
SE
The SE comes loaded with premium components like the sweet Öhlins suspension and has a higher asking price.
The new bike is already available in Metallic Spark Black shade with black fairings. However, this new shade of green launched alongside Black will be available exclusively for the South-Asian region presently.With no word yet of a global release.
What do you get if you take a giant leap from the Z650 to the Z900? In short, with 948c and 123 hp, you get much performance. Kawasaki has taken an already capable machine and made it significantly better in virtually every way.
You lose a little midrange compared to the old bike.But you gain real-time traction control with ABS that just so happens to be tuneable.
For those who want to deepen their involvement with their motorbike – or at least access a heap of data – there's finally 4.3-inch TFT, smartphone connectivity in both the form of Bluetooth integration and an app called Rideology.
via Bikewale