Kawasaki unveils the all-new ' Retro ' 2022 Z900 RS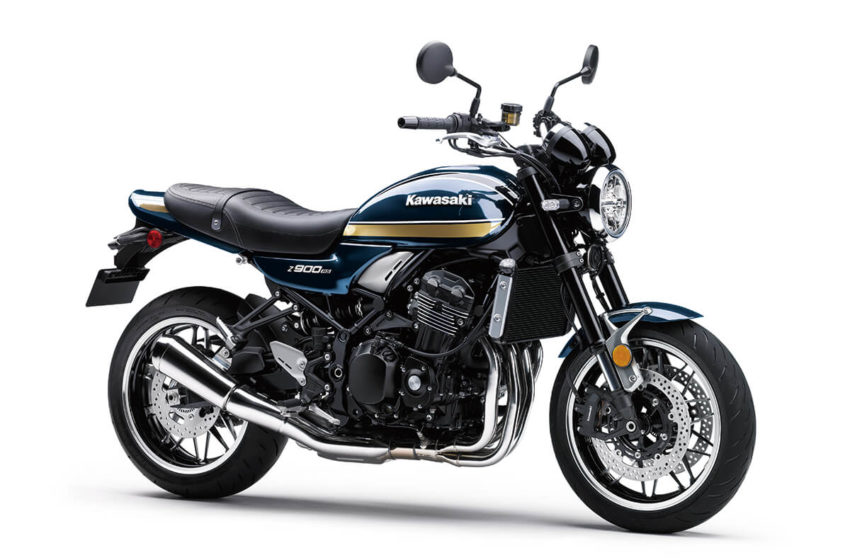 The "Retro" is based on the popular Z900 RS built around its 948cc inline-four. 
2022 Z900 RS
However, instead of the original's retro orange and brown paint scheme, which evokes images of classic 1970s superbikes like the Kawasaki Z1 and Suzuki GS1100. 
The iteration sports a blue and black two-tone finish trimmed in gold. 
The tank graphics are reminiscent of the 900 Super Four flagship, and the wheels are alloys that emulate rims from that era.
Like its predecessor, the Z1 inspired a personal mobility craze with Kawasaki fans. 
It created a new class of motorcycle dubbed the "Superbikes" that revved their way to a larger audience than any other manufacturer envisaged. 
Both the Z1 and what was to be known as the Z900 were destined for greatness from the start.Although they may not have looked it at first glance.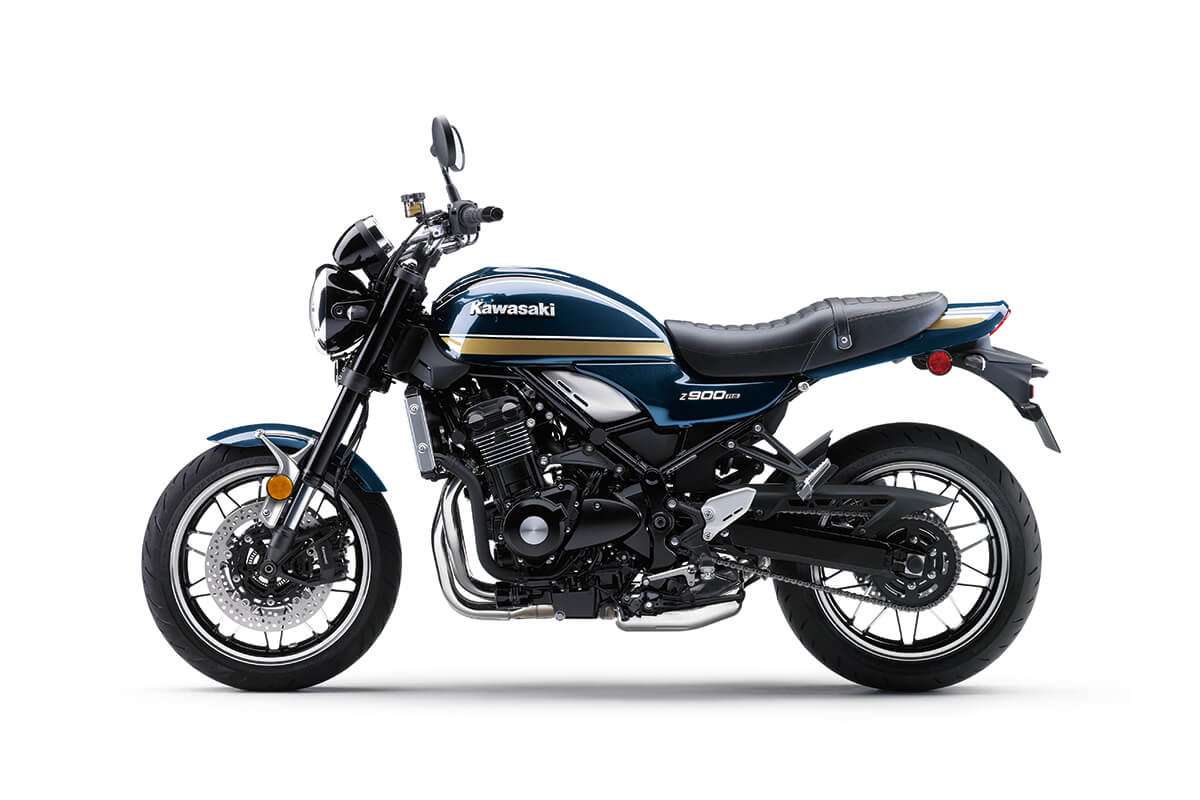 The Z1 was then revised in 1975, gaining a new, sleeker profile that could be most aptly described as brutalist.
The redesigned headlight, positioned in front of twin stacked headlights. A cigarette-shaped speedometer now ran vertically and housed the tach completed with a more cafe racer-style screen.
Retro superbike
The Kawasaki Z900 RS is a particular machine. It may not have the sportbike-in-disguise that looks like its Z900 sibling, but the similarities are shared nonetheless. 
They both share an aggressive stance, a passion for performance. And nearly identical engines. With these things in common, it's hard to pass up this retro-mod favourite.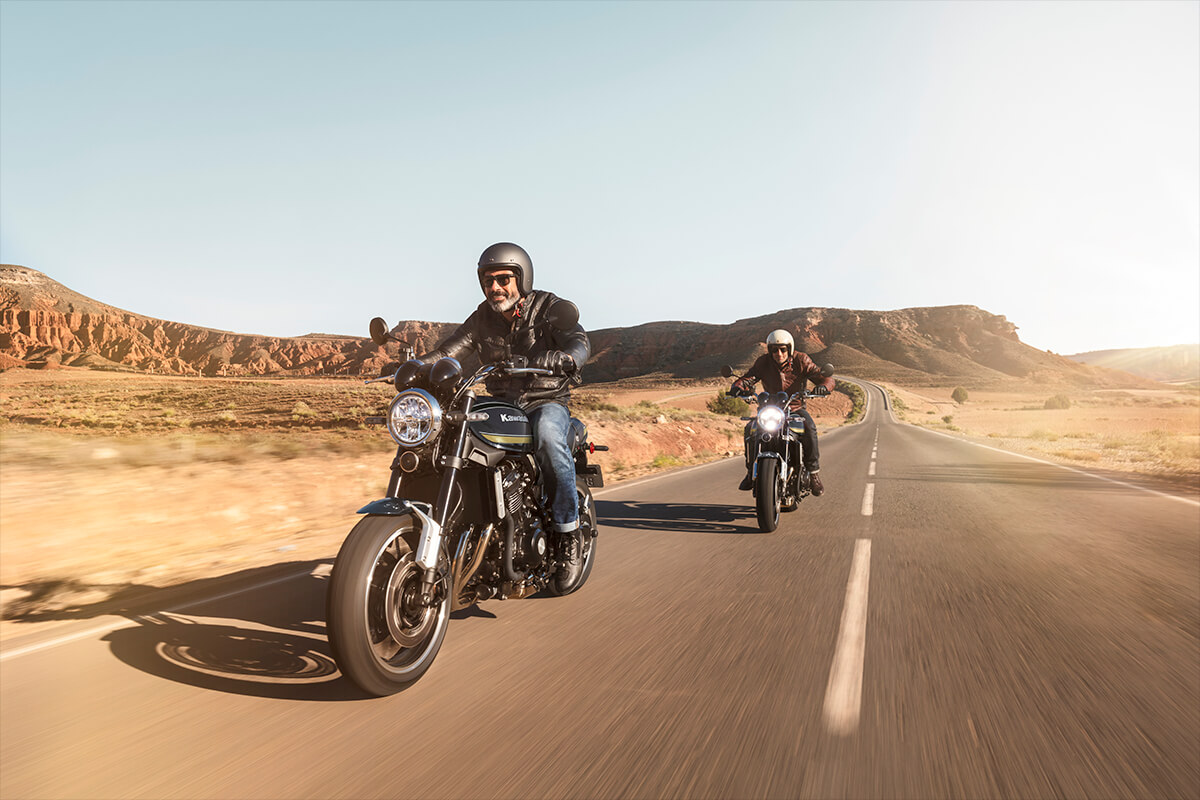 The 2022 Z900 RS gets a colour scheme inspired by the 1975 Z1, called"blue jewel beetle". The new Z900 RS now wears a Candy Tone Blue base and gold stripes on its tank.
Under the body, the Z900 RS gets 948cc, inline-four, cooled, 16-valve, DOHC engine that competes with other machines in its class.
It also gets multiple goodies like the ABD, traction control, slipper and assists clutch.
The new 2022 Z900 retails at $11,499, which costs $200 more than the 2021 model.