Hookie Custom develops Ant Moto Kit for Cake Osa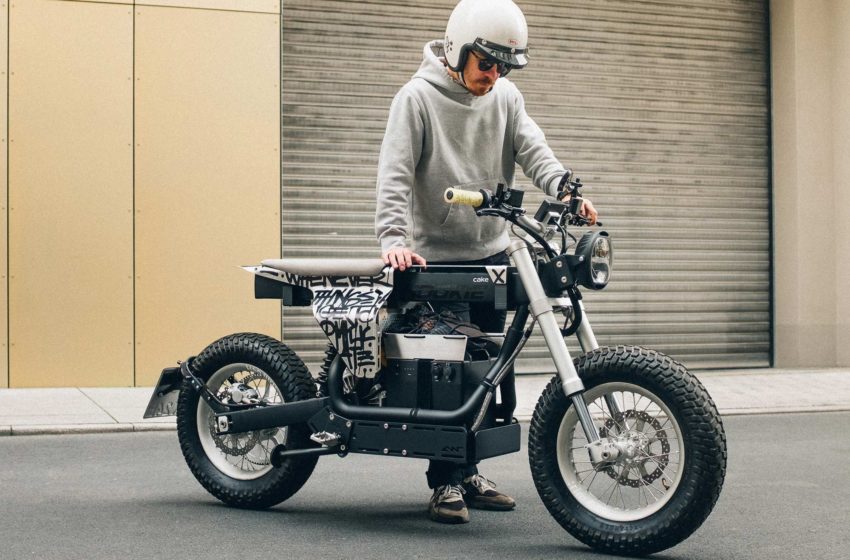 Today, on the Hookie Custom's Moto page, we see a kit calling out to be appreciated. This particular kit is for the Swedish electric bike Cake Osa. 
While the Osa isn't exactly an ugly duckling, the same cannot be said about this bikes default looks. 
That doesn't mean that we disagree with Hookie Co. that "beauty comes from the inside out, especially when it concerns machines like the e-bike Osa. 
The ANT Moto Kit
The brand and its holistic approach is everything but excellent. The frame, the details and of course its drive system breathes life into this machine."
Getting inspired by the strength of ants, Hookie imagined a new kit that could be mounted on the Cake Osa by Hookie Custom. One that could make the bike vastly robust than it is right now.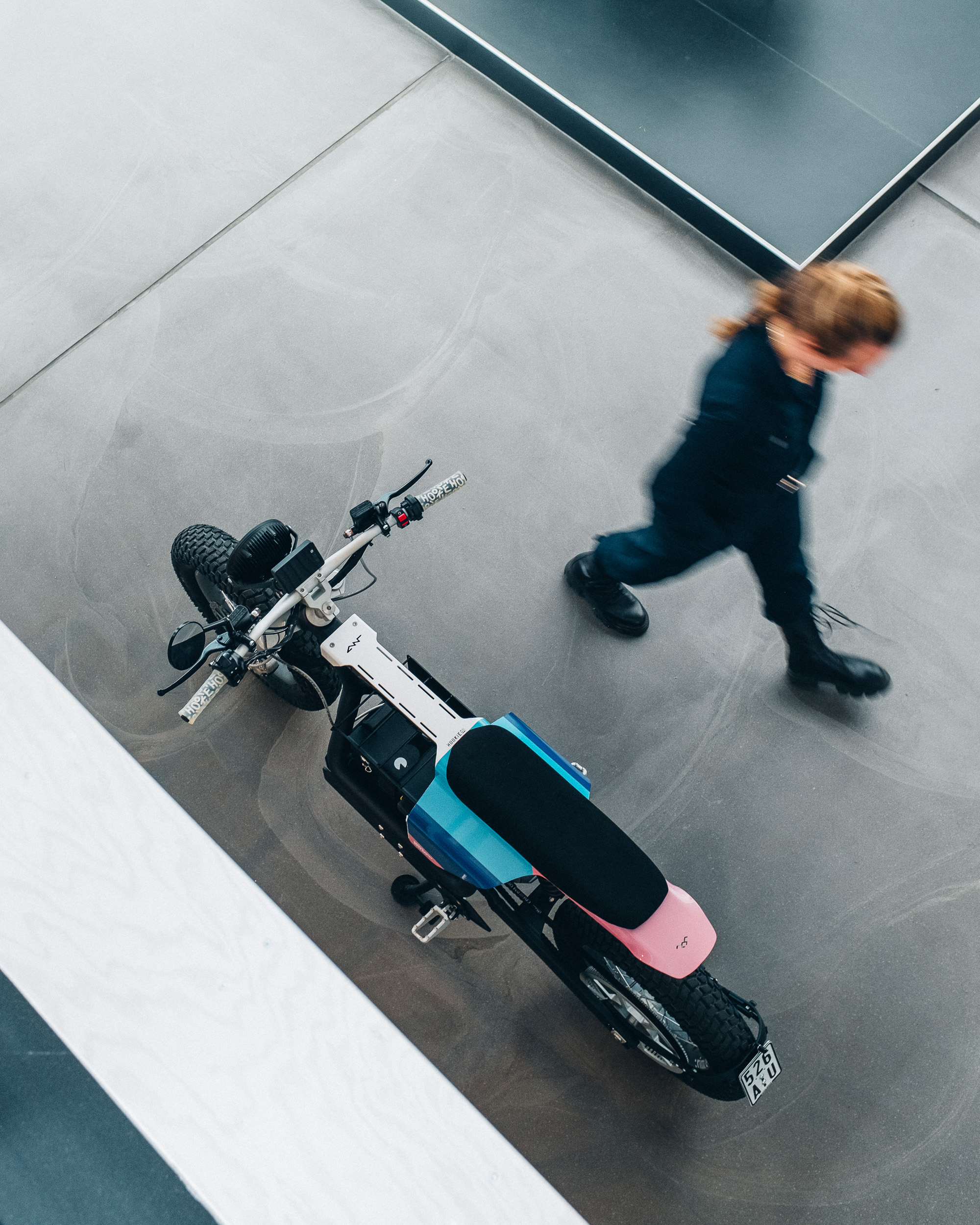 The result is this new Moto kit, which makes you as strong as an ant and also gives your Osa that distinctive, powerful and unique touch.
Good design speaks for itself. As with the ANT Moto Kit, utility is never sacrificed to achieve aesthetic appeal.
Hookie has done well with the ANT Moto Kit to create a clean look whilst making it easy to personalise. The thin sides of the casework perfectly on smaller handlebars (typically auto-moto) whilst still getting across a more aggressive off-road look.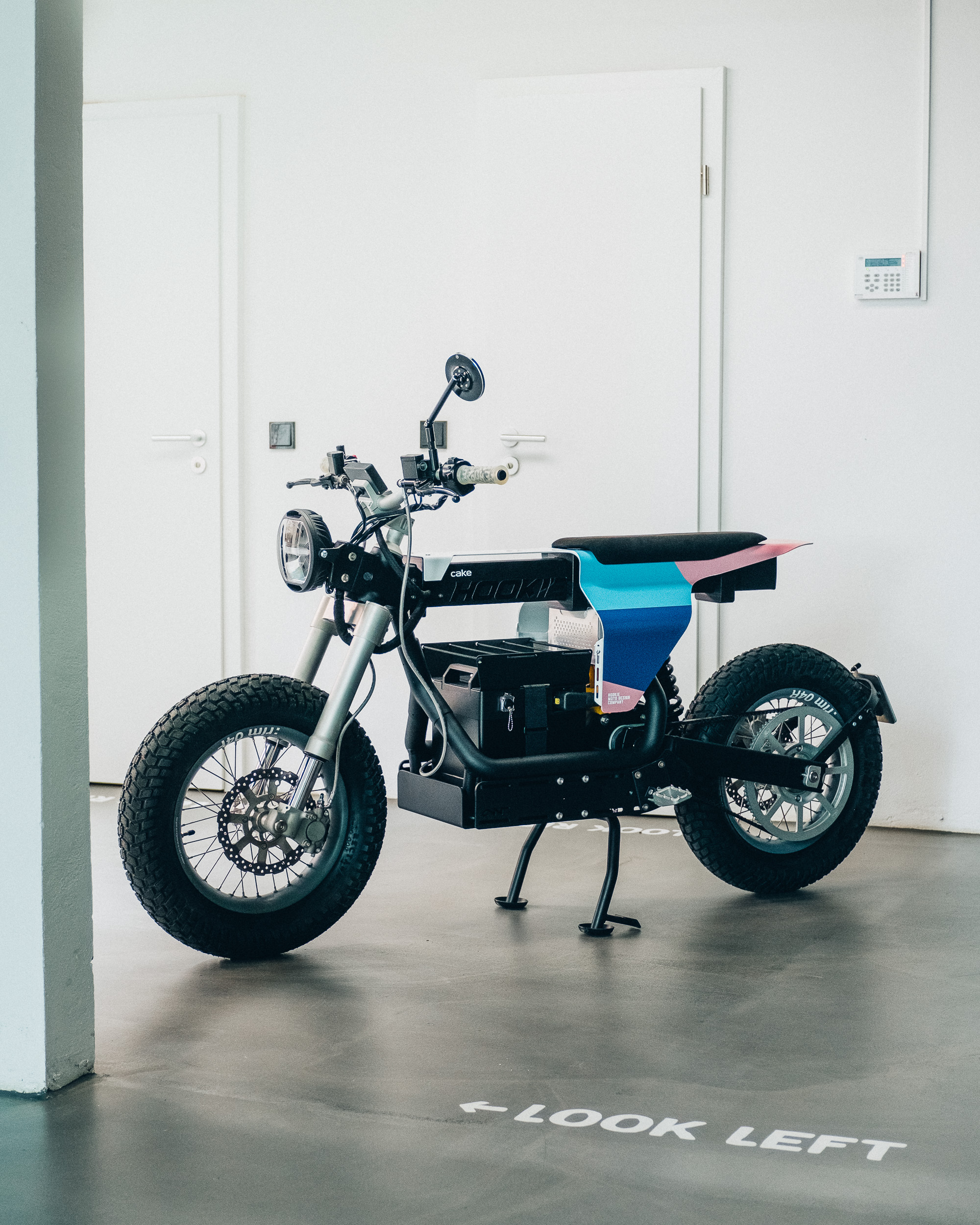 Having seen so many bikes fitted with this, many owners have gone for a standard colourway and are yet still happy with the result.
In Germany, the kit consists of below components 
Rucksack hook (can handle one or two bags; your choice) 

Vegan Alcantara saddle 

One pair of FROZEN grips 

RAPID indicators 

LED taillight unit 

ANT footpeg plate 

Hookie decal set 

ANT body (choice of shade available) 

ANT bodyshell brackets (3) 

Battery basket

LED Koso headlight with ANT-specific bracket 
Fortunately for Hookie, the Ösa follows the rest of the bike's design language to a tee. 
The rucksack hook is an integrated, clean, and minimalist addition that doesn't distract from the bike's overall appearance whatsoever.
The new saddle will allow the seat to be lowered by 800mm.
Including VAT, the kit costs €2,400 ($2,928). Hookie has not mentioned its shipping costs.
Source: Hookie Custom