Kawasaki recalls Ninja H2, Ninja H2 Carbon, Ninja H2 SX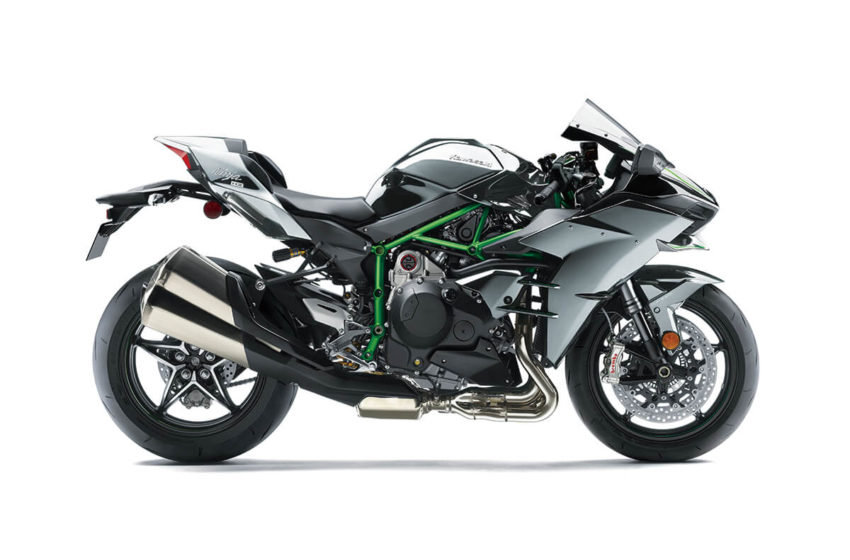 Kawasaki has issued a recall on a batch of models manufactured between December 1, 2014, and September 27, 2022. Due to the risk that some bikes could suddenly stall while the rider is operating them. The company estimates that around 3,172 bikes are affected by this recall.
Before, a motorcycle manufacturer introduced a recall due to a potential risk of engine stalls across its model range. Here are three VIN ranges affected.
JKAZXCN10FA000065 to JKBZXVJ17NA004304 

JKBZXVB10JA000006 to JKBZXVD17MA005141 

JKAZRCL11MA000005 to JKAZRCK16PA015234 
Stop-sale notices have been issued by Kawasaki to dealers. Also, Kawasaki has notified the dealers by providing them with instructions.
Below are the details of the recall.
NHTSA Campaign Number: 22V912000
Manufacturer Kawasaki Motors Corp., U.S.A.
Components Engine and Engine cooling
Potential Number of Units Affected 3,172
Summary
Kawasaki Motors Corp., U.S.A. (KMC) is recalling certain 2015-2018 ZX1000, 2018 ZX1002A, ZX1002B, 2019-2021 ZX1002D, 2019-2022 ZX1002J, 2020-2023 ZR1000K, 2021-2022 ZR1000L, 2022 ZX1002R, and 2023 ZR1002L (Ninja H2, Ninja H2 Carbon, Ninja H2 SX, Ninja H2 SX SE, Ninja H2 SX SE+, Z H2, and Z H2 SE) motorcycles. 
Please see the below model information chart for a detailed list of model codes, names and years. The plunger in the camshaft chain tensioner may lock, resulting in an engine stall while riding.
Remedy
Dealers will replace the camshaft chain tensioner free of charge. Owner notification letters are expected to be mailed on December 21, 2022. Owners may contact KMC customer service at 1-866-802-9381.
Notes
Owners may contact the National Highway Traffic Safety Administration Vehicle Safety Hotline at 1-888-327-4236 (TTY 1-800-424-9153) or go to www.nhtsa.gov.
Vehicles
MAKEMODELYEAR
KAWASAKI ZR1000K 2020-2023

KAWASAKI ZR1000L 2021-2022

KAWASAKI ZR1002L 2023

KAWASAKI ZX1000 2015-2018

KAWASAKI ZX1002A 2018

KAWASAKI ZX1002B 2018

KAWASAKI ZX1002D 2019-2021

KAWASAKI ZX1002J 2019-2022

KAWASAKI ZX1002R 2022
Before the recall, if the owners have already paid for such an issue to get fixed, they may be eligible for partial or complete reimbursement.
We may have to wait and see how this recall goes.
via NHTSA report