Kawasaki recalls six new models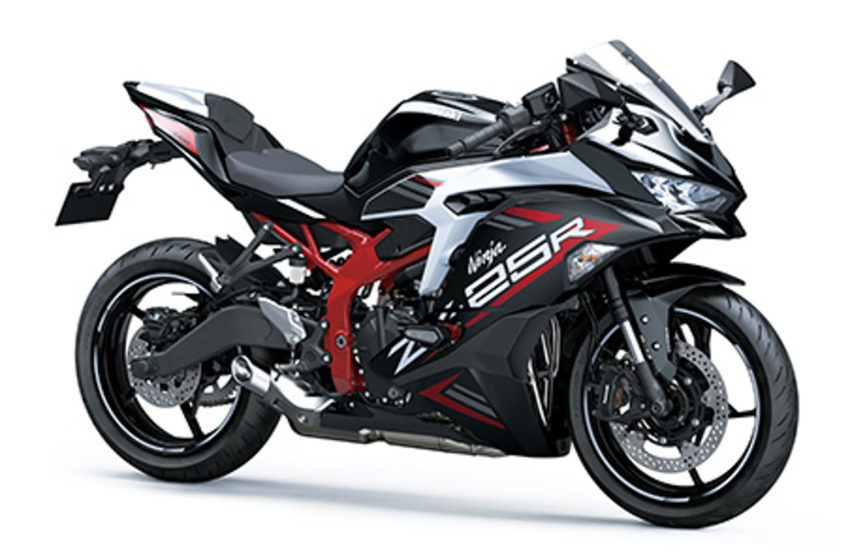 Kawasaki Heavy Industries has reported a recall on a total of six models.
And they are ZX-25R SE, Ninja 400, Z400, Ninja 250, Z250 and Ninja ZX-25R.
Total of 4657 units is affected. Few motorcycles lack strength which is due to improper manufacturing control which is responsible for adjusting the tension in the camshaft chain.
Now, this further can damage the entire structure of tensioner. The worst we could see is the camshaft chain timing is likely to shift, which will result in the engine stoppage.
The solution is to replace camshaft chain tensioners with proper non-defective chain tensioners. Altogether there are 15 defects. However, no accidents reported.