Kimi Raikkonen will be the new team boss of Kawasaki MXGP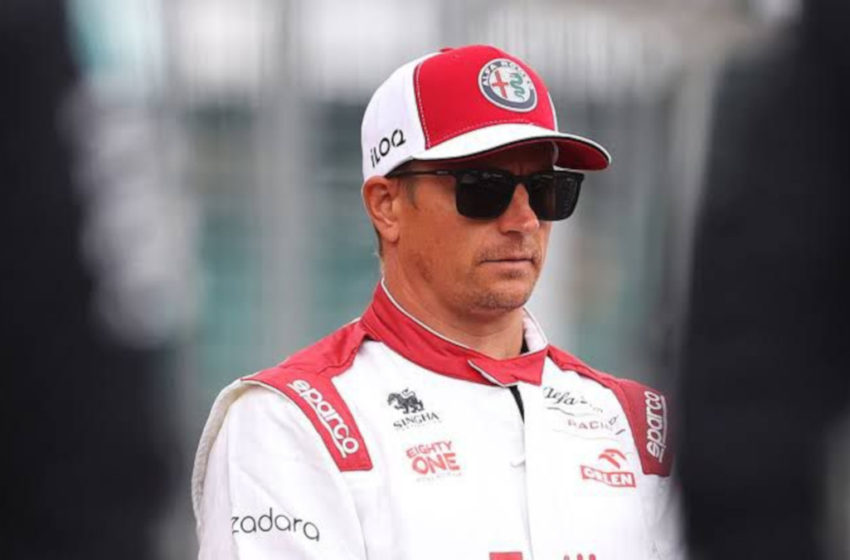 In a career spanning 21 years, Raikkonen has earned a name for himself as one of the most successful Finnish drivers in motorsport history. 
Despite 21 race wins, 103 podiums and 1873 career points, Raikkonen has attained the highest spot on the 103 times. 
Nicknamed "The Iceman", he achieved this with various manufacturers like Sauber, McLaren, Ferrari, Lotus, and Alfa Romeo.
While Raikkonen's skill behind the wheel is undeniable, his touch with the media is what sets him apart from many of his peers and has endeared him to fans all around the world.
Kimi Raikkonen is no longer chasing the Formula 1 dream.Kimi Raikkonen is set to begin a new chapter in his racing career. 
He has become the team boss for Kawasaki's motocross team. The Iceman, who left Formula 1 this past season, will be joining the Kawasaki family as he will be a part of the brand from 2022 onwards.
In his statement, Kimi said
"It's no secret that motocross has been my great passion for many years, but this team isn't what you could call my hobby. We take it far too seriously for that. We strive for excellence. 
After my retirement from active racing, I will take care of the team's strategic issues in the future."
Kimi Raikkonen will manage Kawasaki's 2022 FIM Motocross World Championship (MXGP) campaign, teaming again with former MXGP rider Antti Pyrhonen.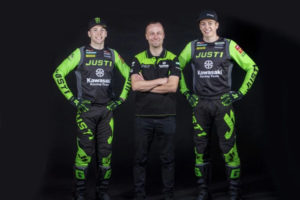 Kimi further said 
"We are very happy that Kawasaki chose us as a factory team. I know that the chances of success are greater with direct factory support. It will be a great opportunity for us to compete as the new Kawasaki factory team in MXGP."
Raikkonen also will be backed by another notable name: Romain Febvre, the 2015 FIM Motocross World Champion, who is currently recovering from injuries sustained at last year's Paris Supercross. At the same time, Ben Watson is a new name on the riders list.
via Speedweek