Mash Motors brings their new classy Max-Ride 650cc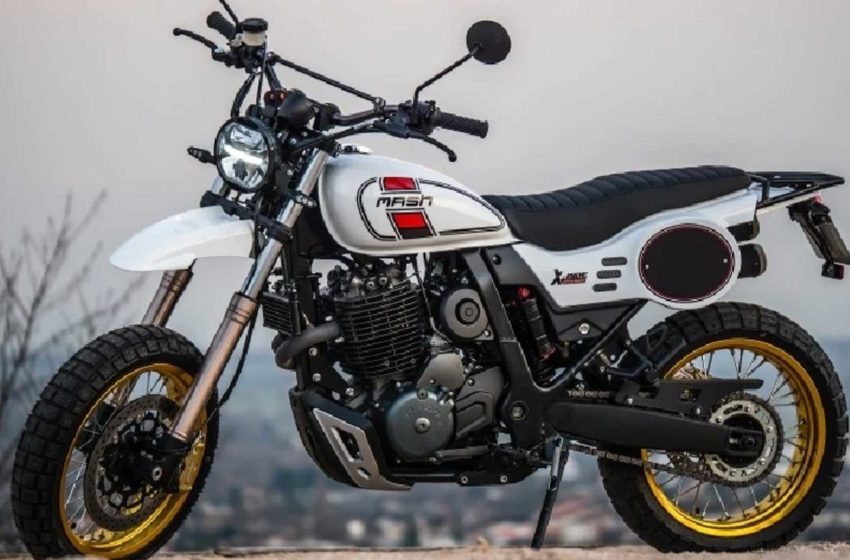 The Ducati Scrambler is a bike that almost anyone could hop on and feel comfortable with, regardless of their skill level. 
It even has a bit of a learning curve—a trait not usually associated with low-slung bikes—making it all the more versatile. 
The Desert Sled edition indeed shows that off, as it's ready for off-road excursions even if you're not. 
With features like ABS and traction control, you have a great combination of safety, and off-road performance features right at your fingertips.
From a pop-cultural perspective, the Ducati Scrambler will never be as iconic as the original.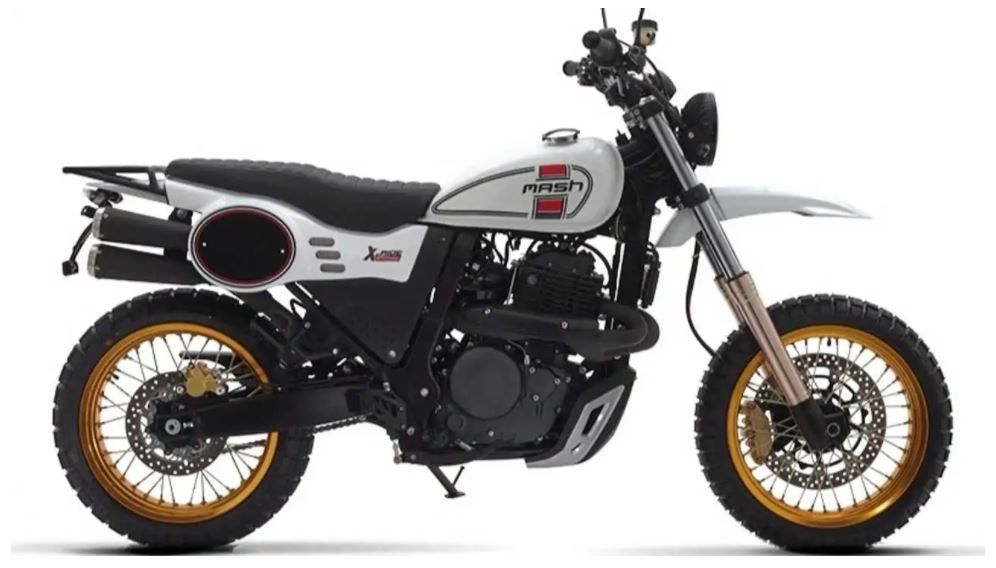 But lack of authenticity doesn't prevent the retro-inspired Scrambler from being one of the most fun, stylish and attention-grabbing motorcycles on the block.
However, we are talking about the X-Ride 650 from Mash Motor here.
"Maximum inspiration, maximum excitement!" that's what the brand says about its X-Ride 650, and that is why it took our title today. Mash Motor claims that the X-Ride 650 can motivate anyone anytime, day or night. 
That being said, this bike is remarkable in terms of design and performance because it runs on a 643.7cc, single-cylinder engine and makes 40 hps at 6,000 RPM. 
The beast will allow you to explore your rocky terrains at leisure.
Source: Mash Motors