DAB Motors is working on a unique electric project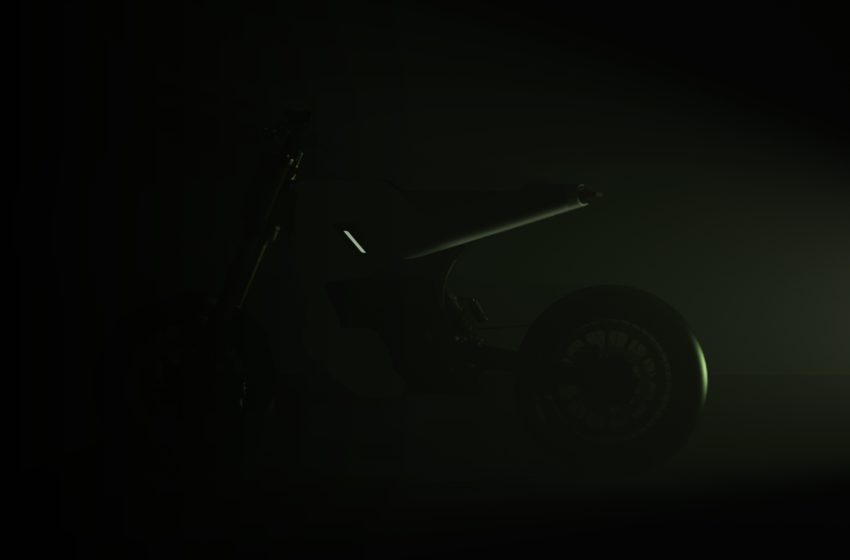 In April 2020, we had a chat with Dab Motors, CEO Simon Dabadie, to better understand the brand and its plans. And we had two questions related to the electric motorcycle.
Electric DNA
What do you think about electric bikes?
Simon: I think they are great and entertaining. It opens up new perspectives for manufacturers and users. 
You can't deny that the petrol engine won't stay long because of severe environmental enforcement from governments worldwide. 
My generation and the younger generations are more concerned with environmental issues, and it's a good thing.
We have to find an alternative way to commute rather than by petrol engines. 
Plus, I know we will soon find a way to recycle batteries if you look at the past few years of technological discoveries. It gives them the confidence to overcome those current obstacles.
Even if some purists always resist, I think we are on the right track to achieving something positive for the environment and the motorcycle itself.
We see more and more eSkates, eBikes, eScooters on the streets, and the eMotorcycles will be part of the landscape in the next few years.
I hope Dab Motors will help this transition in the most exciting way possible by making electric motorcycles more appealing shortly.
Related to the first question, our next question to Simon was
Are you open to build an electric bike? As electric is the trend these days?
Simon: Electric transition is more than a trend; it's a way to a more sustainable future, which does not mean less fun.
So yes, we are open to that challenge, and I hope Dab Motors will design an electric motorcycle in the upcoming years.
You can find the full chat here.
Unique electric project
DAB Motors is working on a unique electric project.
Now Dab Motors has teased its upcoming electric motorcycle saying, 
" We have a secret."
The teased blur image shows the lightweight electric motorcycle that takes inspiration from earlier Dab models like the LMS.
The seat takes the conical shape, plus the rear gets the sports tires.
It is hard to find from the blurred image, whether it is a single rear swingarm or a double.
It will be more interesting to see what Dab has in their minds regarding performance specs.
For further details, we will have to wait.