Renowned photographer Mathieu César join hands with DAB Motors
After collaborating with automotive giants such as Ford Mustang and Mini Cooper. Renowned photographer Mathieu César joined forces with DAB Motors.
On the lookout for artists who push the boundaries.DAB Motors has the chance to collaborate with Mathieu César.A photographer with more than one string in his bow.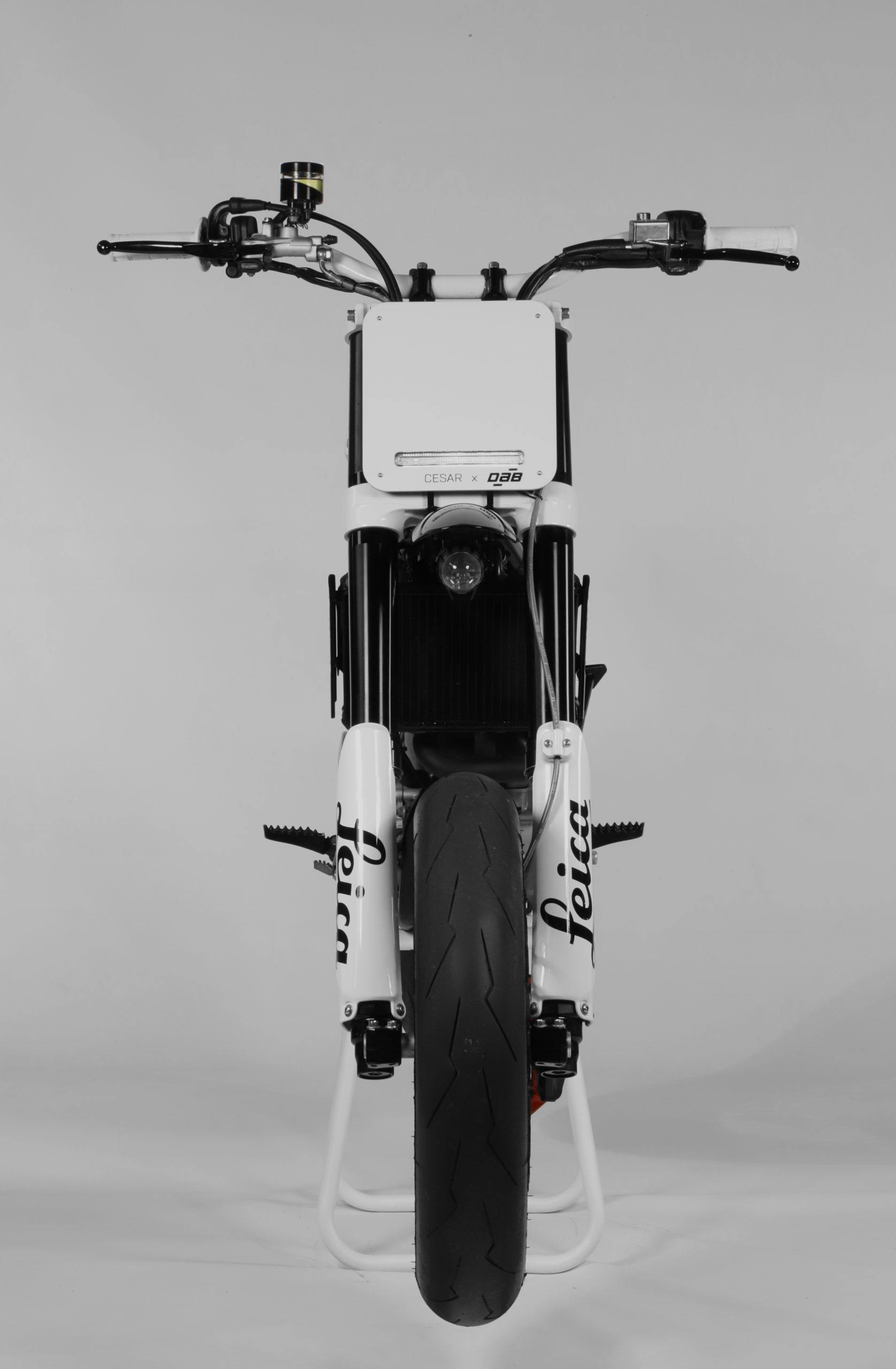 Mathieu César
Before becoming the photographer we know today, Mathieu César was once a hairdresser who shook hands with England's Queen.
Having Photographed some of the biggest names on Daft Punk's cultural scene, Natalie Portman, Pharell Williams and Buzz Aldrin.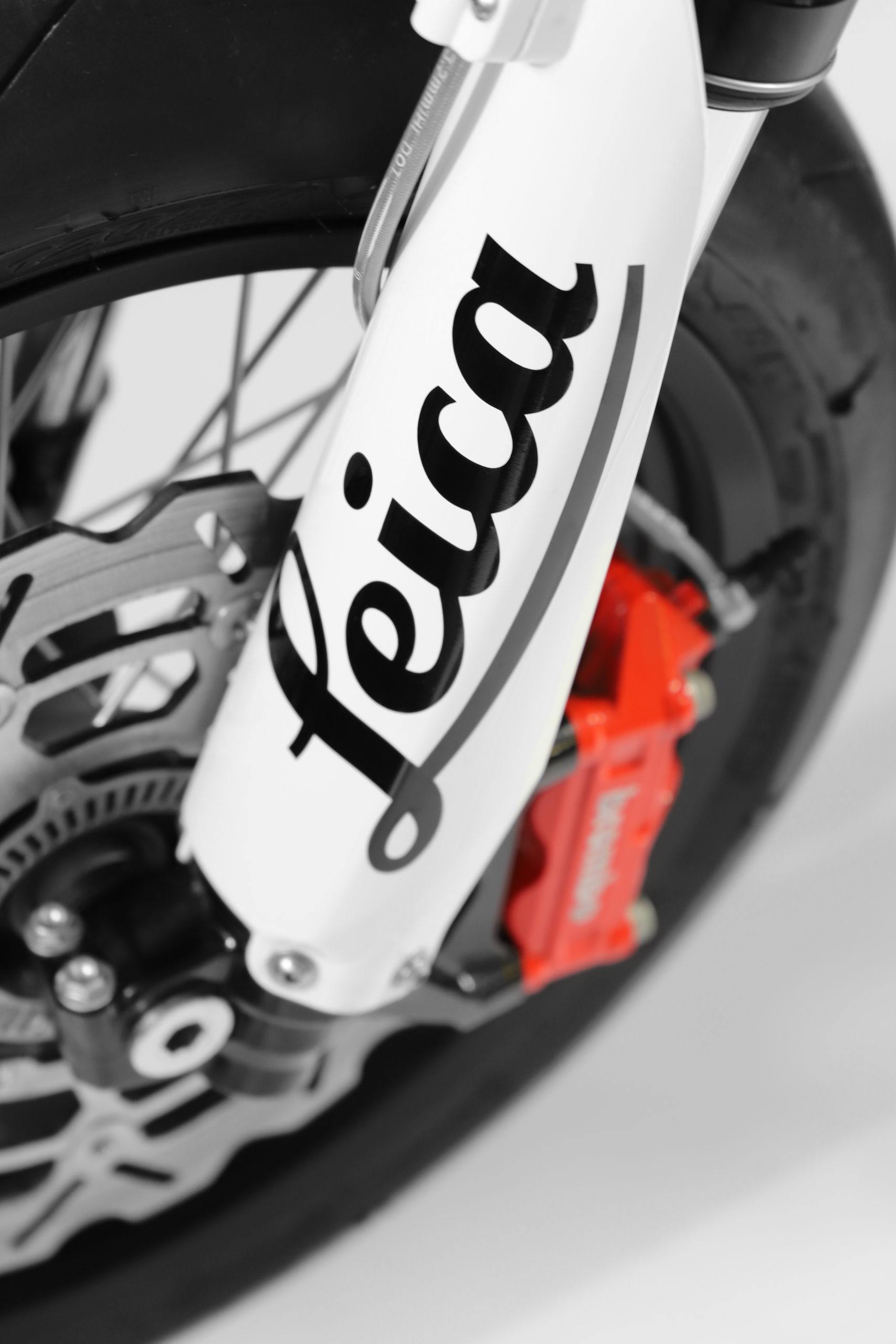 Mathieu knows how to sculpt light to give life to his images, and thanks to his use of black and white, makes them timeless.
Also directing movies, Mathieu worked on a short film presenting the revelations of the Césars.
Clips for internationally renowned musicians such as Lenny Kravitz. A journey was rich in encounters and projects.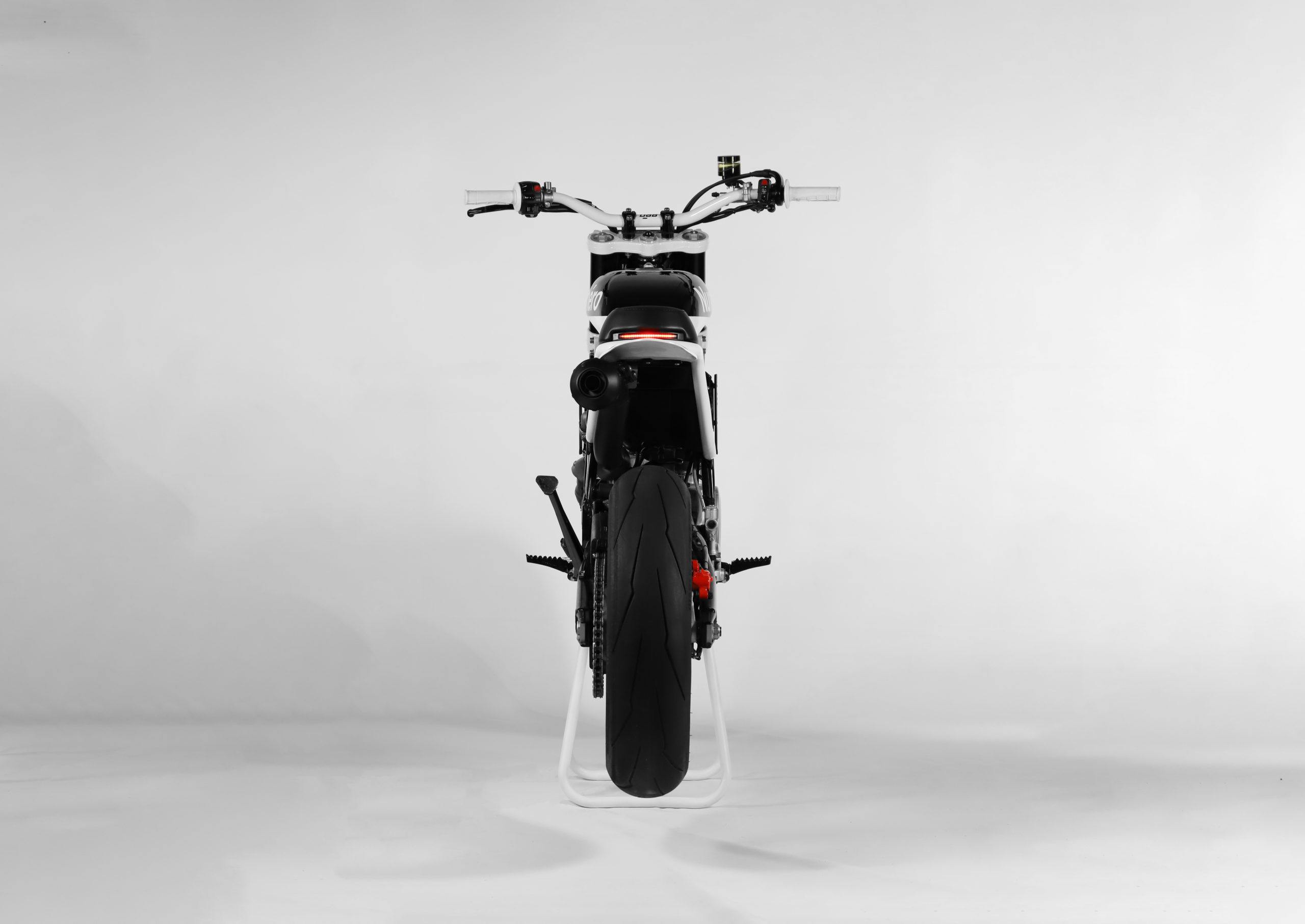 DAB Motors
DAB Motors X CESAR DAB Motors X CESAR DAB Motors X CESAR DAB Motor X CESAR Simon reached out to Patrice Meignan.
Creator and founder of The Arsenale, who connected him with César.And thanks to Patrice, the DAB Motors x César project began in March 2020.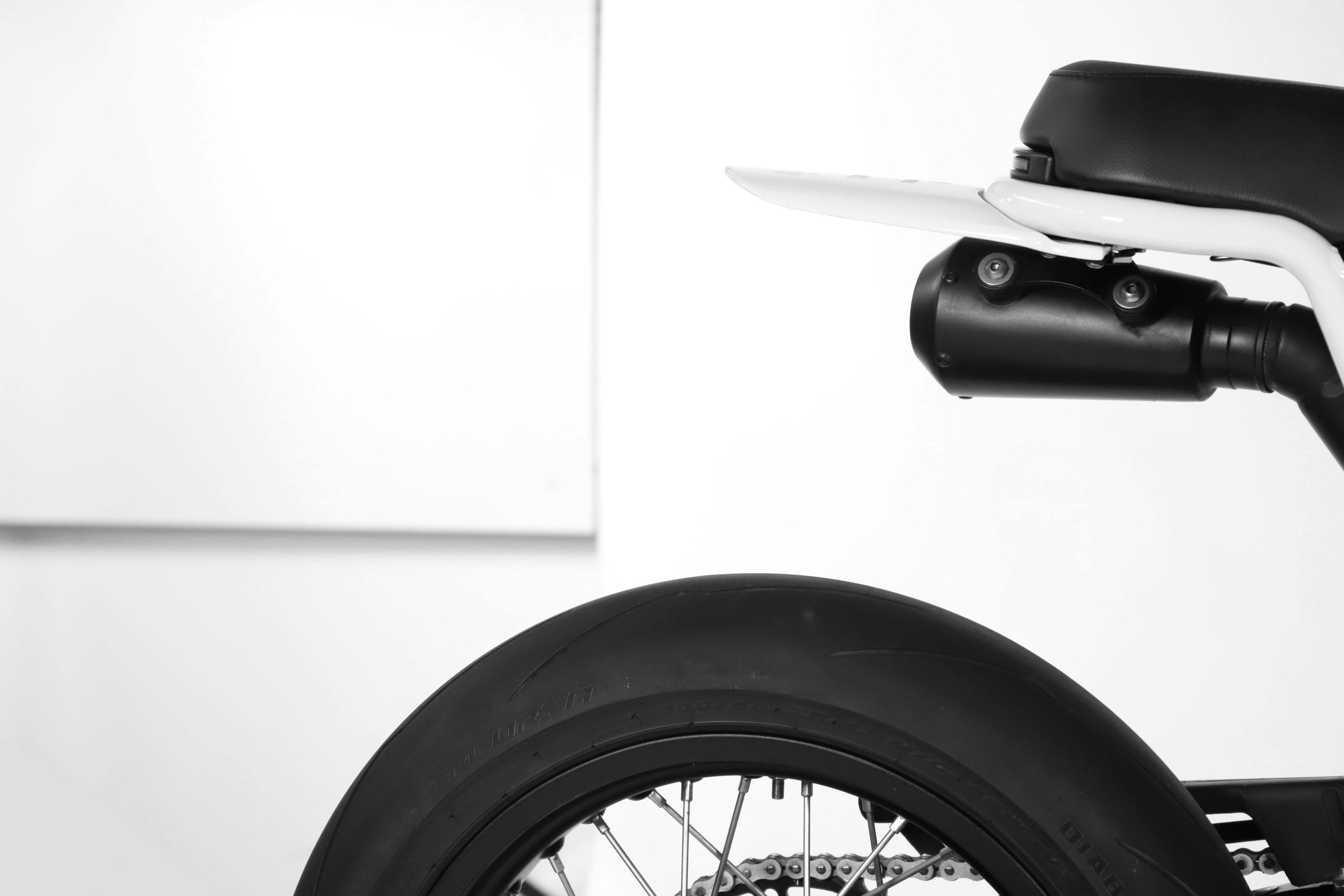 Together with Simon Dabadie, founder and director of DAB Motors, César created an LM-S matching his image, entirely black and white.
An object that knows how to create desire. According to Mathieu. The most outstanding quality of the DAB Motors LM-S is its lightness.
Its playful aspect, its 127 kilos, make it an urban motorbike that adapts perfectly to his Parisian lifestyle.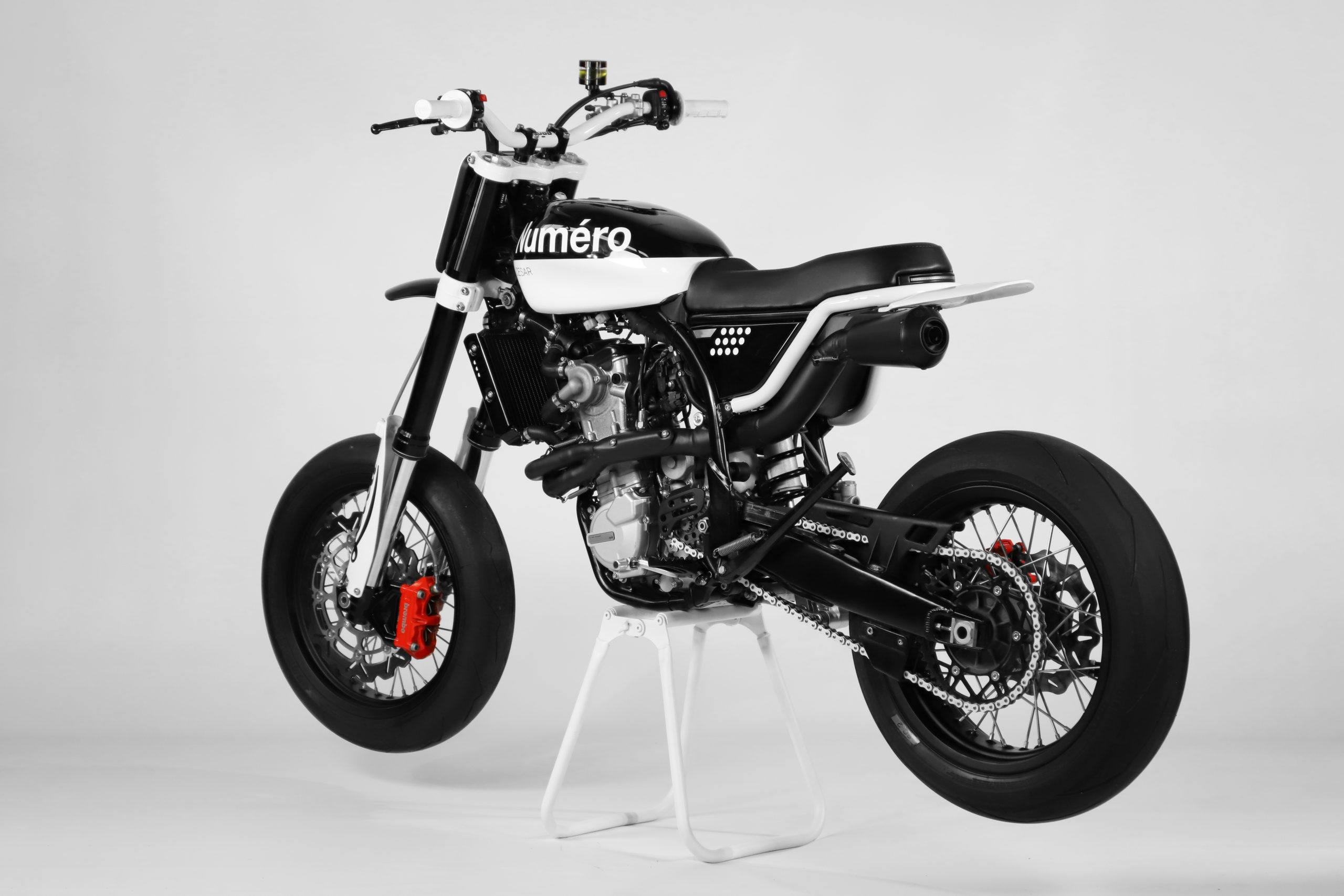 As Colin Chapman (founder of Lotus) used to say, "light is right". "The LM-S makes endless Parisian trips, an absolute pleasure, and a breath of fresh air.
Its agility allows me to be at midday on a shoot and 3 pm on the other side of Paris for a meeting.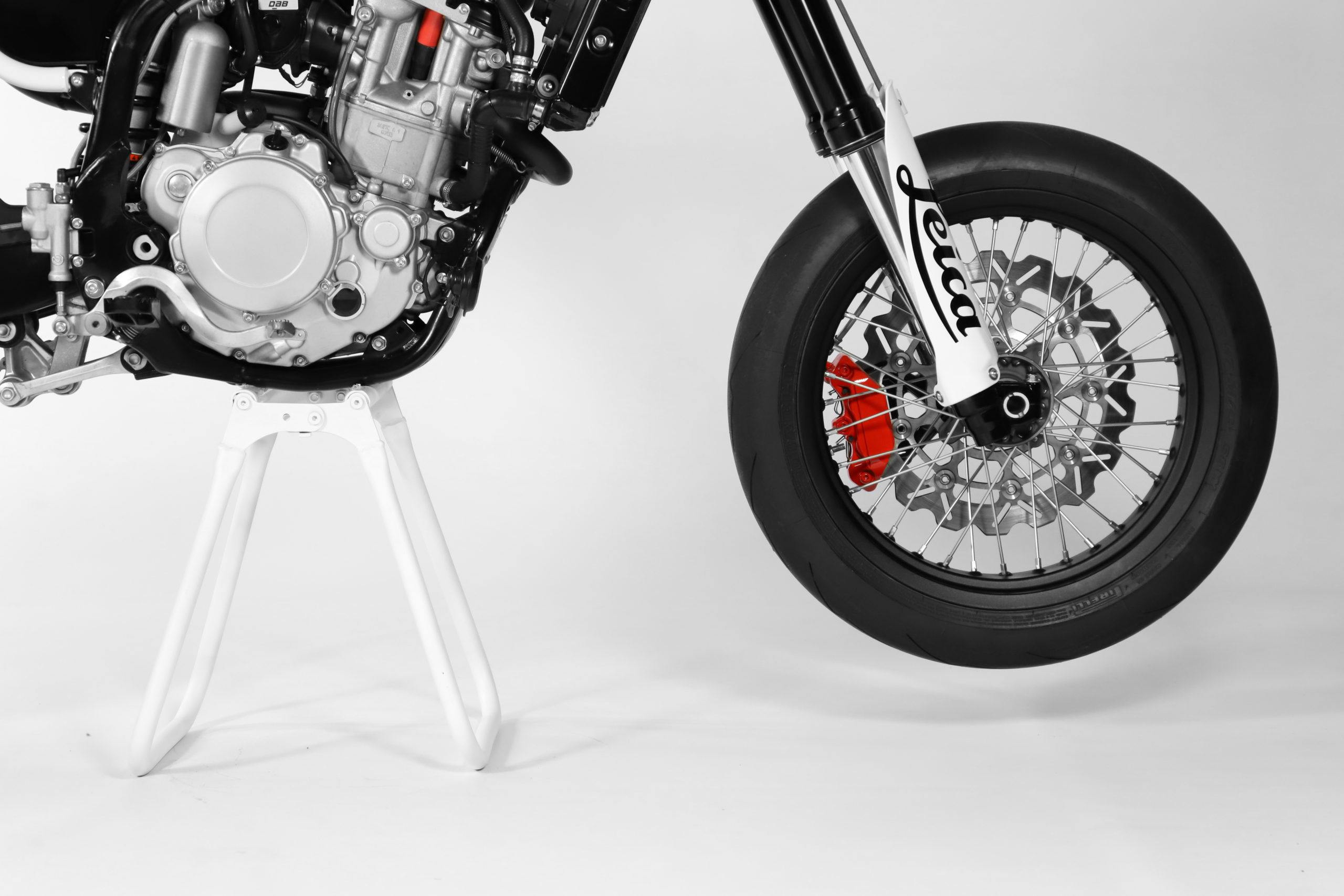 Mathieu César "Working with Mathieu César was a pleasure; he's now joining the Art Division of DAB Motors, dedicated to art projects.
"The resulting images show both the LM-S motorbike. With a touch of personalisation by the DAB Motors teams, a version integrating César's favourite brand logos. "Through the Art Division.