Moto Morini expands into Europe with MotoMondo
A few months after expanding its new dealership in France, Moto Morini (part of the Chinese Zhongneng Vehicle Group). Is expanding its presence in Europe by adding five new countries to its retail network. 
MotoMondo will now represent the Italian motorcycle manufacturer in the Benelux countries and Germany, Austria, the U.K., and Ireland.
The brand now has 650 dealers in Europe and will make sure all the product offerings are streamlined.
Moto Morini has multiple V-twin engines,1200cc motorcycles in its portfolio.And they are Super Scrambler, Corsaro ZZ, Corsaro ZT.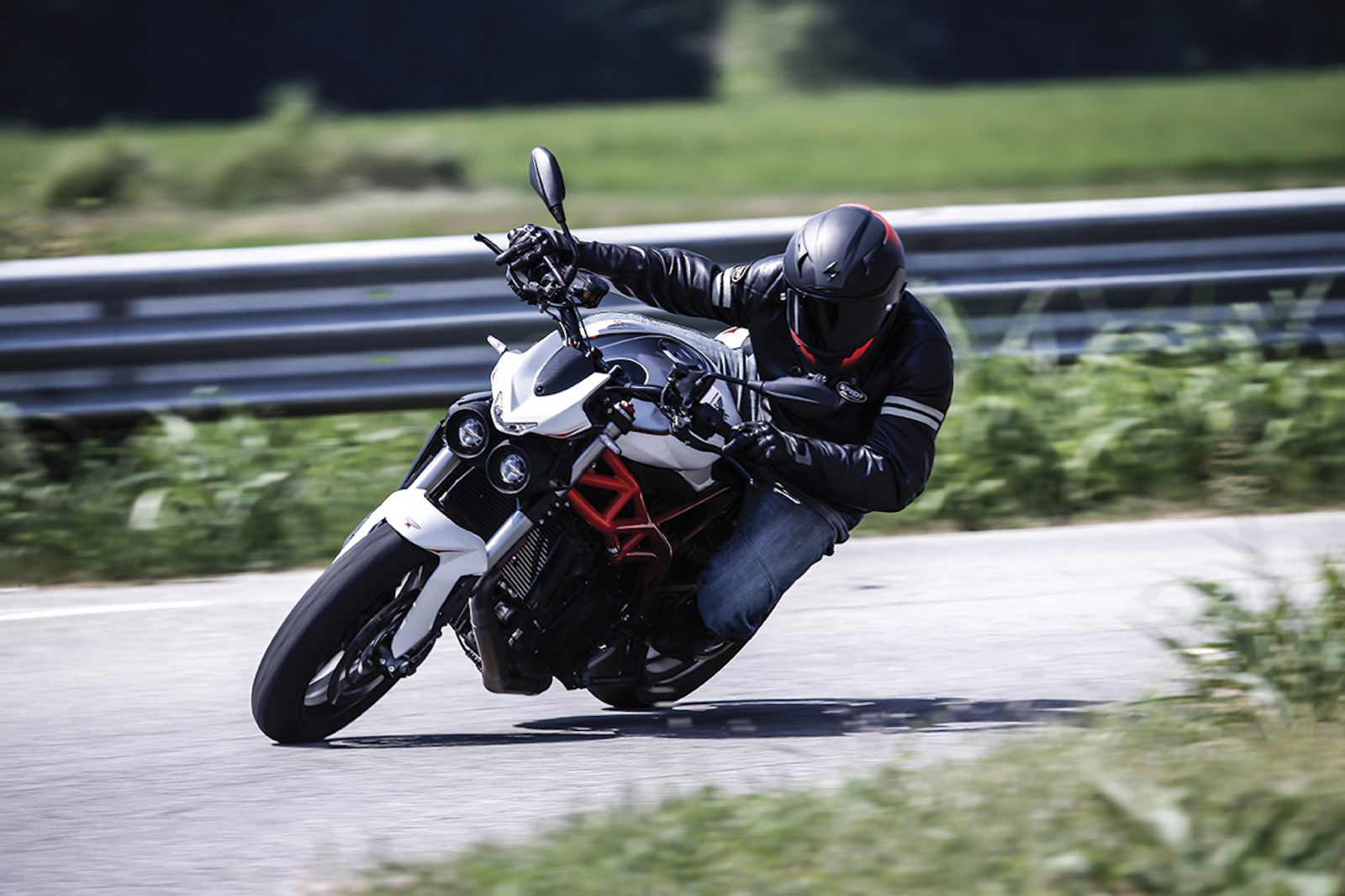 In September this year, we will also see a mid-size dual tourer X-Cape 650. Plus, Moto Morini will also be a part of EICMA, and we may also see a new model at EICMA.
With Moto Morini now on board, MotoMondo is trying to take another step up. As it is, the company's portfolio already boasts quite an impressive list of names.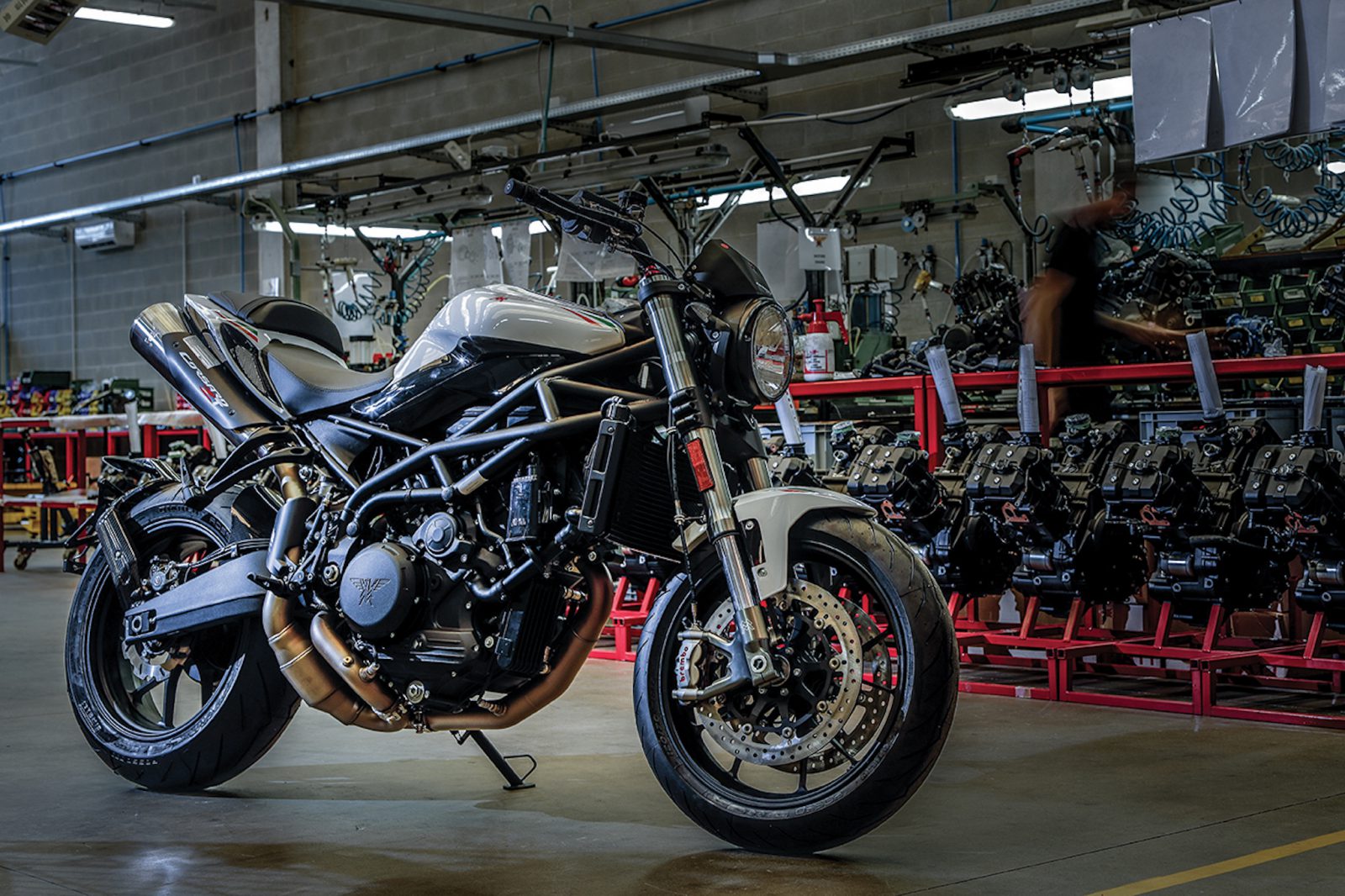 Names like Hyosung, Royal Enfield, Reiju and Mash Motorcycles are just some of the brands that MotoMondo is handling.
On occasion, Alberto Monni, Deputy General Manager of Moto Morini, said 
"It is a great pleasure for us to announce the beginning of the relationship with SIMA / MotoMondo for the distribution of Moto Morini in numerous and critical European countries. 
For us, this is the beginning of a partnership that will bring Moto Morini into the most critical positions in Europe. 
The outstanding sales experience of SIMA / MotoMondo together with the uniqueness, the personality and the quality of our motorcycles can only be a successful combination."
via Motorrai