MotoGP champion Joan Mir confirmed with Honda In 2023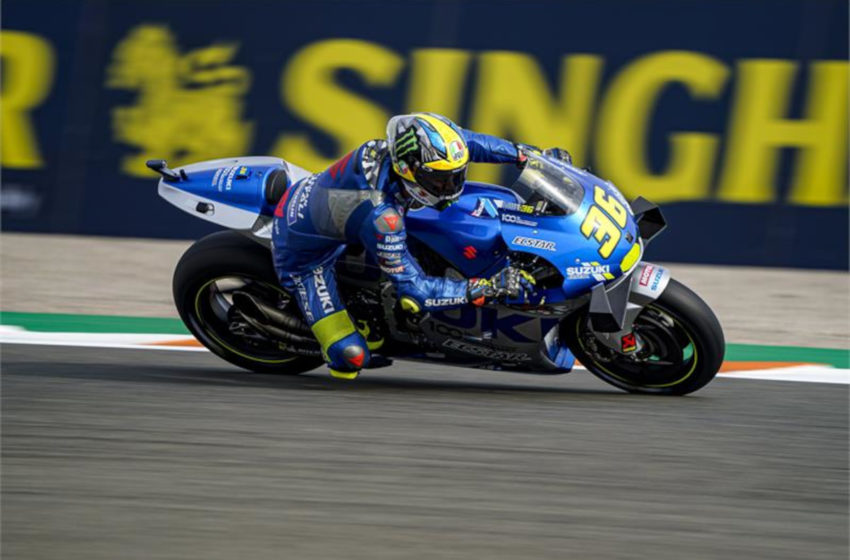 The news that HRC currently holds the cards for the future of Joan Mir and Alex Rins came almost immediately after Suzuki announced its withdrawal from MotoGP at the end of 2022, leaving the next two seasons in question for both riders.
Undecided future
The slipstream supplied by the Japanese manufacturer, which has long been a lucrative factor for racing teams competing in any motorcycle competition, has been deemed too advantageous by the MotoGP.
Honda introduced several changes to the MotoGP this year, hoping the racing series would become more exciting. It remains to be seen if they've achieved their goal, but one thing is sure: the future of Alex Rins and Joan Mir at Suzuki will be decided by Honda.
And this they did by signing Joan Mir. Both Joan Mir and Alex Rins had contracts for 2021 with Suzuki. We believed Suzuki would renew contracts for both of these riders.
Unfortunately, the decision by Suzuki to stop racing changed everything. The truth is that HRC (Honda Racing Corporation) announced that Joan Mir will join the Repsol Honda team in 2023. It will be his new teammate as well as in 2024: Marc Marquez.
Mir, in his official conference, said
"I'm excited to officially announce that I will join the Repsol Honda Team next year. Thanks to HRC for trusting me and allowing me to defend these historic colours, which are full of history and world titles. 
We will take advantage of all my experience accumulated over the years in MotoGP with Suzuki to contribute as much as possible to the project and to fight together to become world champions again."
Official press release
Honda Racing Corporation is proud to announce the signing of Joan Mir. The 2020 MotoGP World Champion established himself as a World Champion-level talent from his first entire season in Moto3 in 2016. In 2017 the #36 lifted the lightweight class crown aboard a Honda before moving to the intermediate class the following year. 
The Spanish rider has claimed 12 Grand Prix wins and 33 podiums alongside two World Championships. The 24-year-old will compete aboard the Honda RC213V in the Factory Team on a two-year contract alongside Marc Marquez.
Source : HRC