Motus Motorcycles to shutdown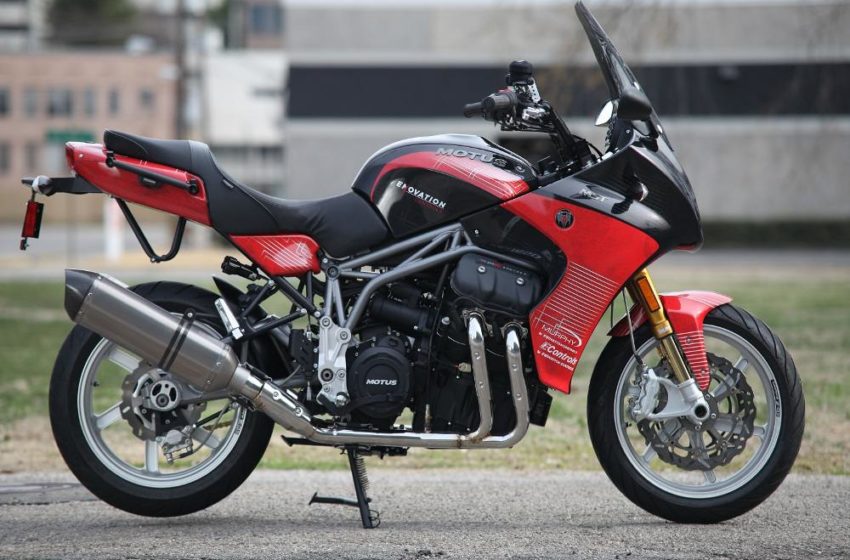 Due to unfortunate proceedings Birmingham,USA based Motus Motorcycles to shutdown." Reason: investors have pulled out"
Below is the entire announcement
"To all Motus customers, dealers, staff, suppliers, friends,
After an amazing ten year ride, Motus is forced to shut down operations, effective immediately.
This week, Motus' financial backers unexpectedly informed management that they will not provide sufficient capital to maintain operations and grow the business. We were surprised and disappointed, especially because we have been working so hard preparing an October 2018 product launch into a new and exciting segment as well as new features on the MST series. This is very unfortunate timing and we will work to quickly find a new path forward for Motus Motorcycles and our American V4 powertrain division.
Ducati Hypermotard: With Uber Looks
We are very grateful to Team Motus, truly the finest group of professionals and people, who have each dedicated so much of their hearts and soul to Motus. We are also thankful to our dealers and the many customers and supporters who have cheered us on and put gas in our tanks along the way.
For Motus owners, hang on to those motorcycles. As you already know, they are heirlooms, unlike any other motorcycles ever built.
Very sincerely,
Lee Conn and Brian Case, founders
Below is the Facebook Snapshot.
Suter MMX 500 : The Two Stroke Torpedo