MRS Oficina builds the race equipped Z900RS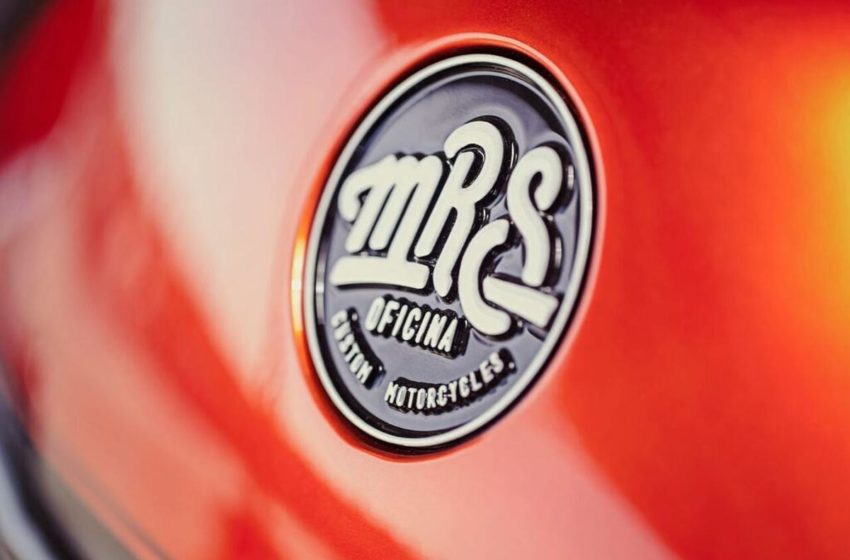 The Kawa Z900 is the extravagant pinnacle of a machine capable of catching anyone's eyeballs with unprecedented performance.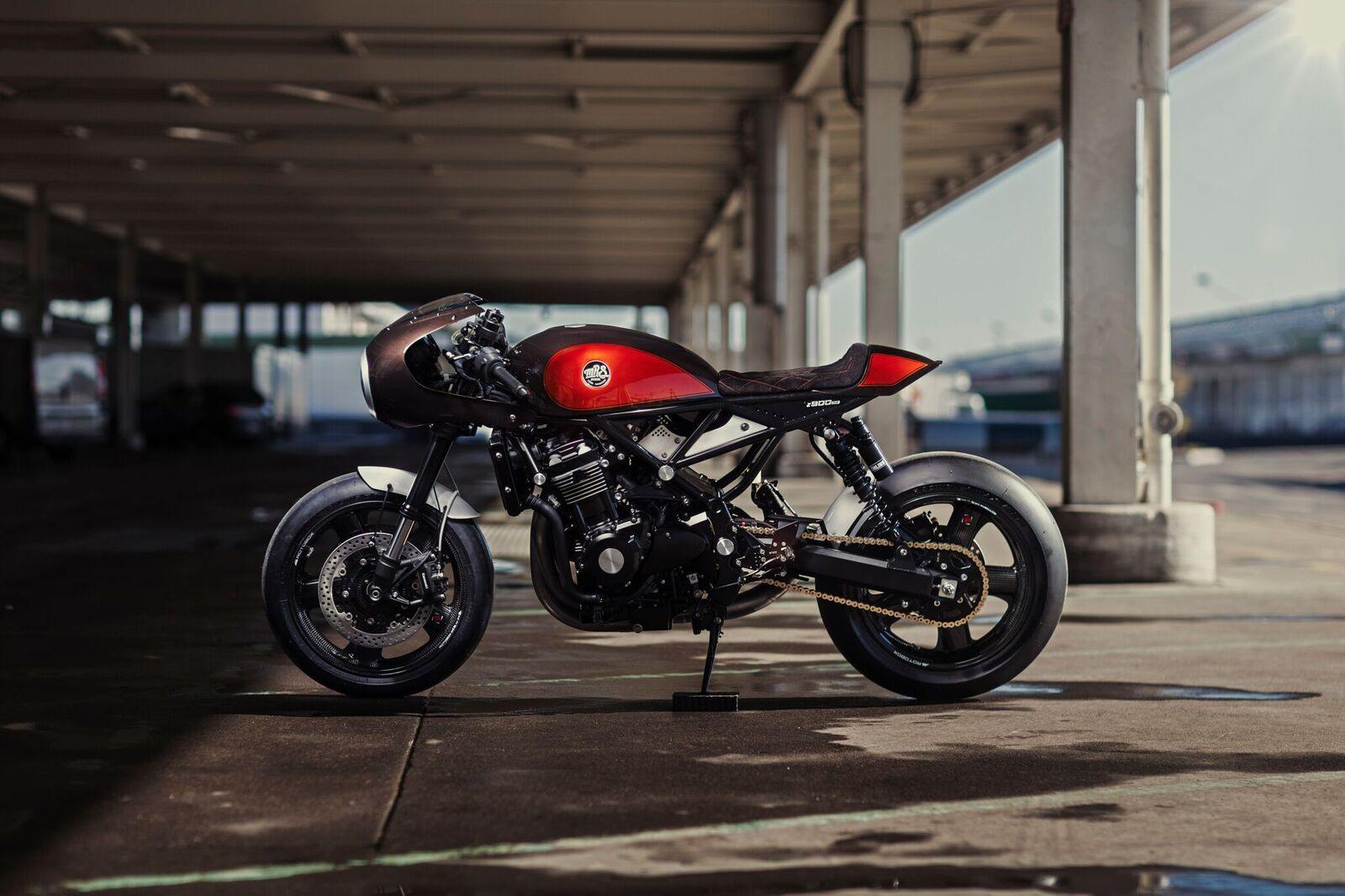 Original Kawasaki Z900RS
Let's start to see what this package contains.
Retro Sport Z900RS fuses modern craftsmanship with style presents the classical atmosphere.

From the moment it starts exhaust sound makes the rider smile, and the engine characteristics combine with smooth acceleration.

RS 900 comes with natural handling combines everything with a touch of class.

No-fuss.The appearance pursues a sophisticated and straightforward design. 

From the teardrop fuel tank and tail cowl inspired by the Z1 to the wheels and bolts, we could see the attention to detail.

The engine is Kawasaki's traditional in-line 4-cylinder engine.

With characteristics emphasize torque in the low and middle rpm range, both power and ease of handling are achieved at a high level. 

The engine cover is all made of die-cast aluminium and has a high-quality appearance. 

What more it gives a unique lustre and emphasizes beauty. Also, the suspension comes with an inverted front fork and a horizontal back-link rear suspension. 

It has acquired high sportiness and comfort. Also, a large number of advanced technologies and high-performance equipment such as rider support technology. Kawasaki traction control, multifunction LCD panel, and LED headlights are adopted.

It is fun to drive on the street calmly. And you can fully experience its retro-modern charm in various scenes such as touring and sports driving.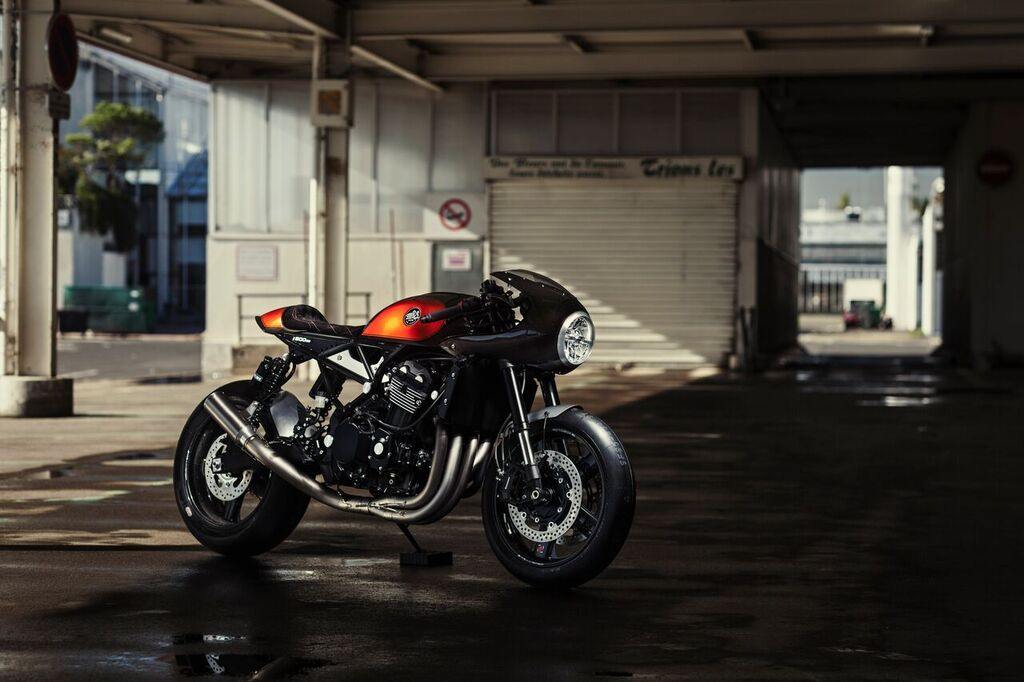 Custom Z900RS
However French custom-house MRS Oficina was assigned the task to take the package to the next level with the objective to convert the standard Z900RS into a track equipped machine.
And the Paris based MRS Oficina is not naive in the custom field, and they already have few world-class models on their names.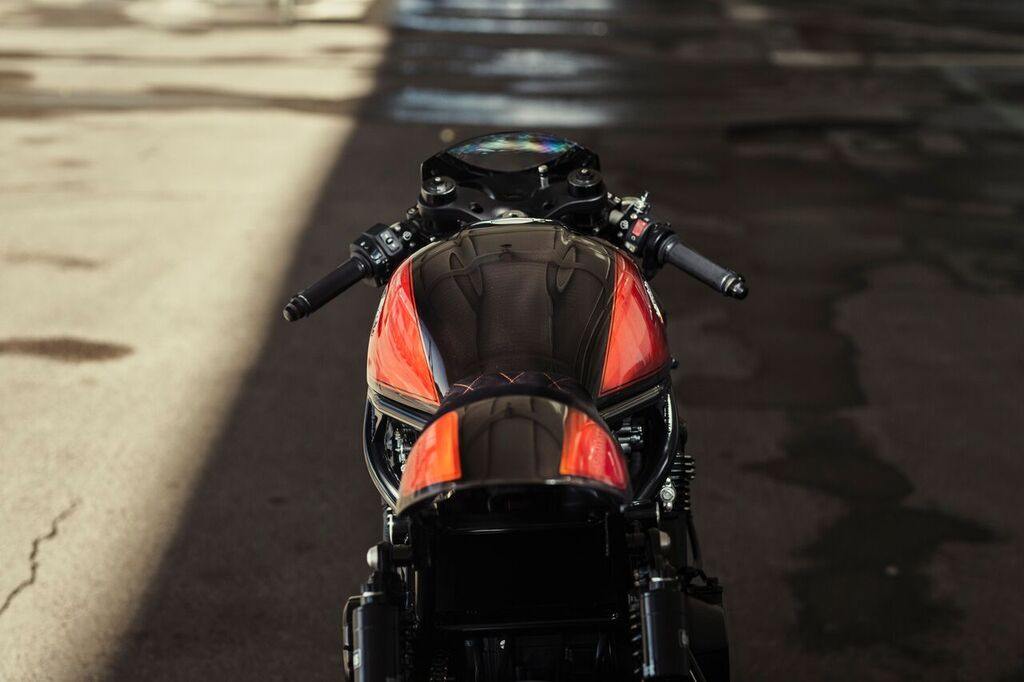 Paris based Mario Raphael Soares founded the workshop in 2013.
You can find their much exceptional work on social media handles Instagram and Facebook.
Well, first thing first the folks at the workshop replaced the standard handlebars with the Renthal race-style clip-on.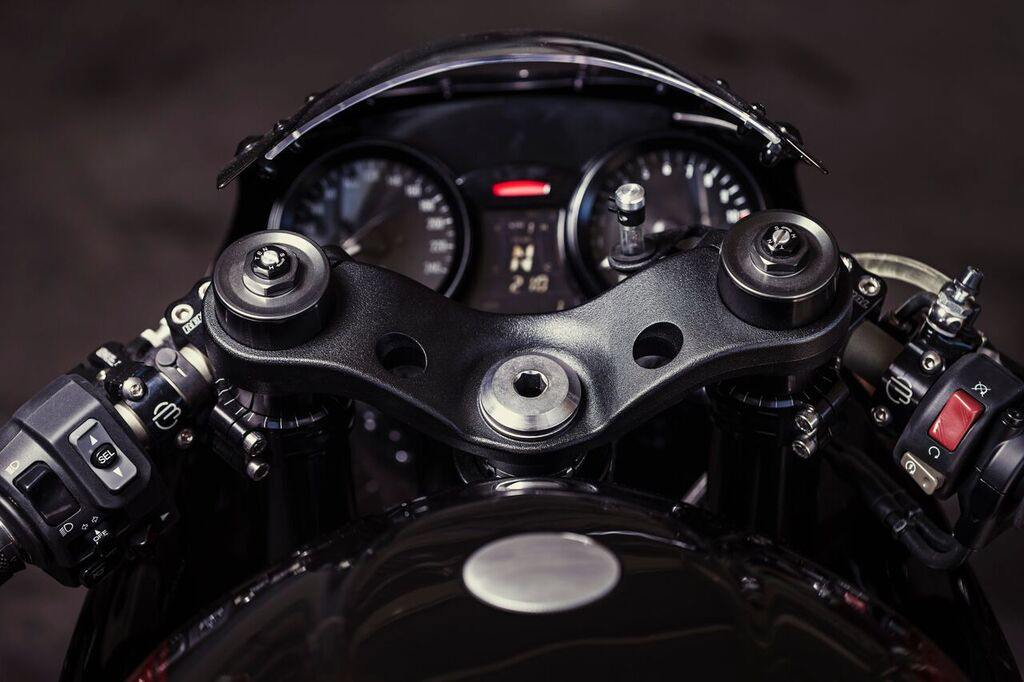 However, they wanted to keep the original gauges and headlights, but then the bike also received the aluminium fairings.
On the other hand, the original clutch assembly and brakes paved the way to the Beringer parts.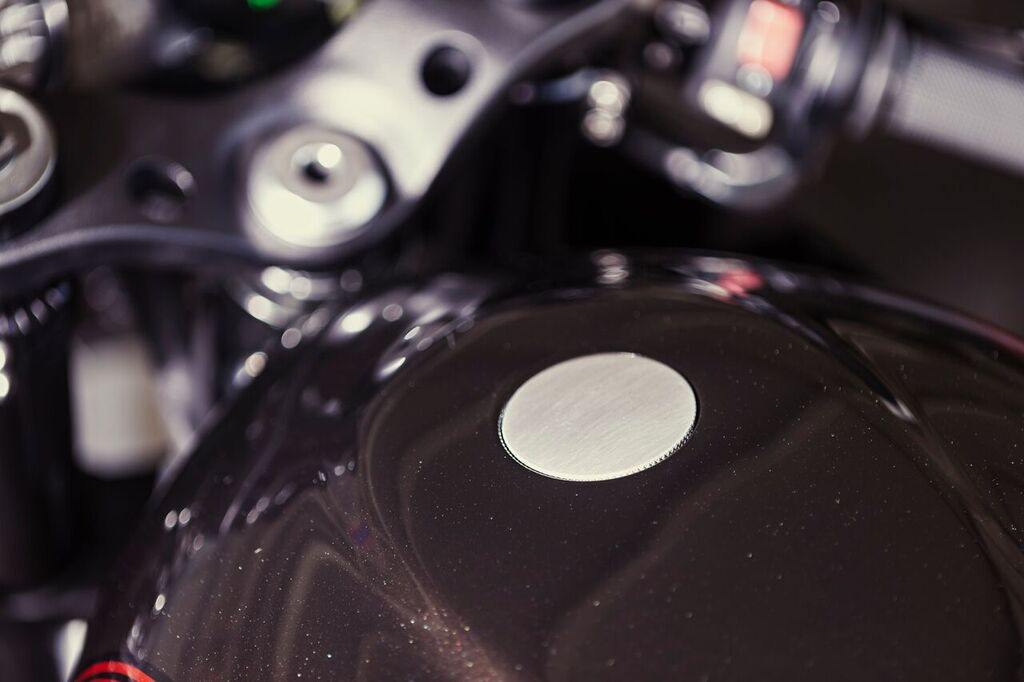 And again, aluminium fenders paved the way for plastic. The Custom-built rear subframe takes the support of two Ohlins shocks. 
The swingarm is adjusted to mount the shocks.
Integrated are LED taillights in the handmade tail section. The saddle, on the other hand, is wrapped in the suede leather.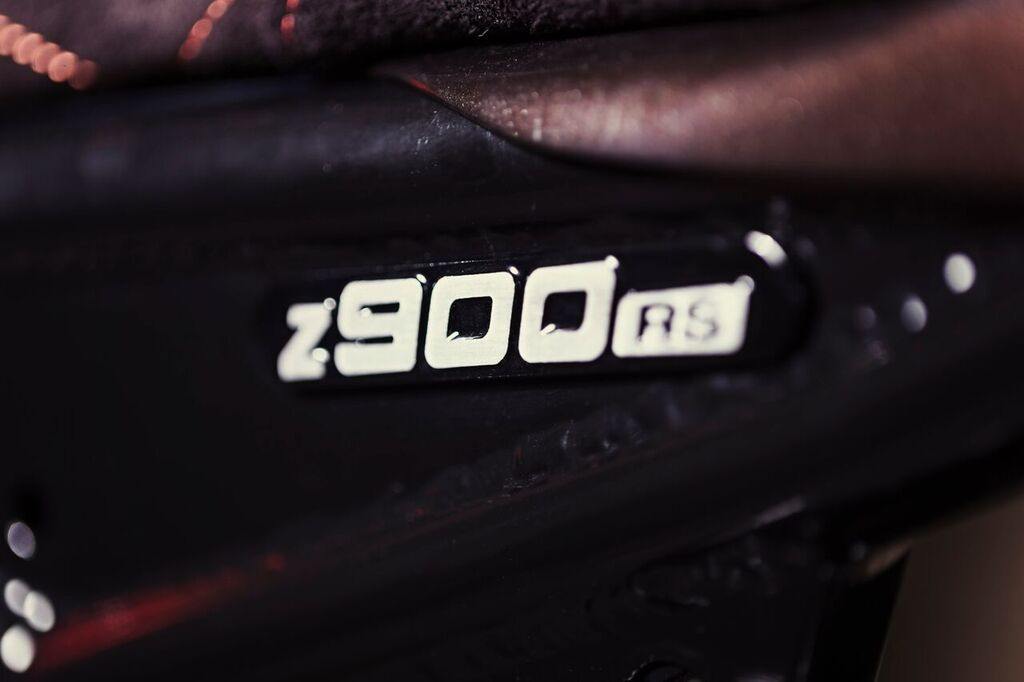 The Borani footpegs are fitted at the rear to make the rider more comfortable.
The original engine remains as is. However, we could see the Rotobox carbon fibre rims and four into one exhaust makes the overall package looks cool.
It took MRS Oficina 4380 hours to convert the original package into a custom track ready custom.