MV Agusta Motor and KTM complete crucial recapitalisation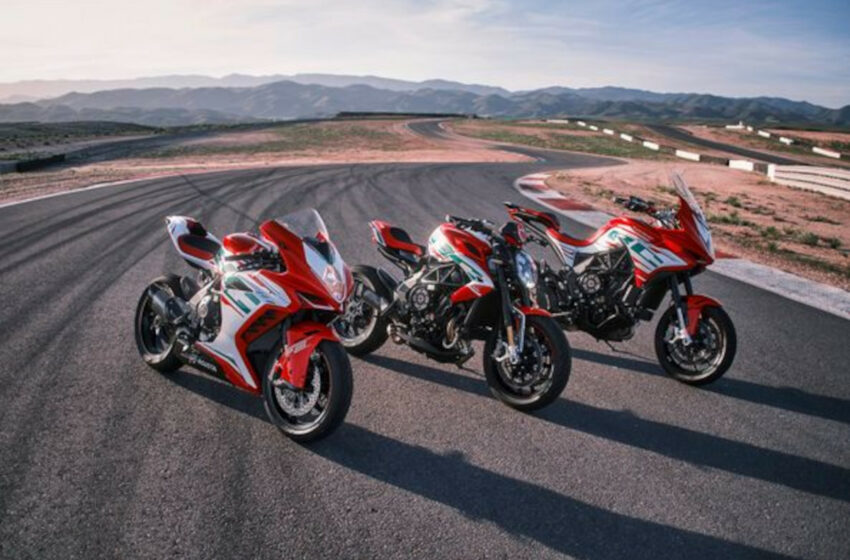 It's been a long and bumpy ride for MV Agusta and its investors, but the company has finally found solid ground. Along with motorcycle giant KTM AG and PIERER, they're solidifying a strategic partnership to better position both companies against the competition. 
In addition to this surprising move, PIERER is poised to take over a quarter of the Italian companies' supply chain duties.
This strategic cooperation agreement allows motorcycle companies to provide customers with excellent bikes. The two larger companies will cooperate in technological development and marketing.
The partnership also focuses on developing MV Agusta's product line and increasing its distribution network. Furthermore, KTM AG will provide sourcing support for MV Agusta products on its global supply chain.
Both these motorcycle companies have signed a historic agreement to combine the industrial activities of both brands resulting in board cooperation.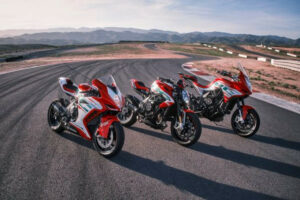 Investment
In addition, both companies have agreed on a substantial investment which will allow MV Agusta to embark on a new growth strategy with an enhanced organizational structure based on a joint stock corporation.
MV Agusta Motor S.p.A. announced a capital increase of 30 M€ on the part of the company's shareholders. And KTM AG ahead of the extraordinary shareholders' meeting that took place yesterday, November 15th, 2022. 
During the meeting, the new shareholder, KTM AG, a company of PIERER Mobility AG, who now holds a 25.1% stake in the company's equity, was officially introduced. MV Agusta's new board of directors includes two of KTM's senior management team members. 
Timur Sardarov, CEO of MV Agusta Motor S.p.A., stated: "I am excited about this important agreement. And delighted to welcome KTM AG, Europe's leading powered two-wheeler manufacturer, into the MV Agusta family. 
Driven by our shared vision of excellence. The principal goals of our alliance will be the consolidation of our core business and the production of high-performance motorcycles in the premium segment. I am confident that the agreement will strengthen our brand in a complex and challenging marketplace".
Source: Rideapart and MV Agusta