New Course Map for 2022 and 2023 Isle of Man TT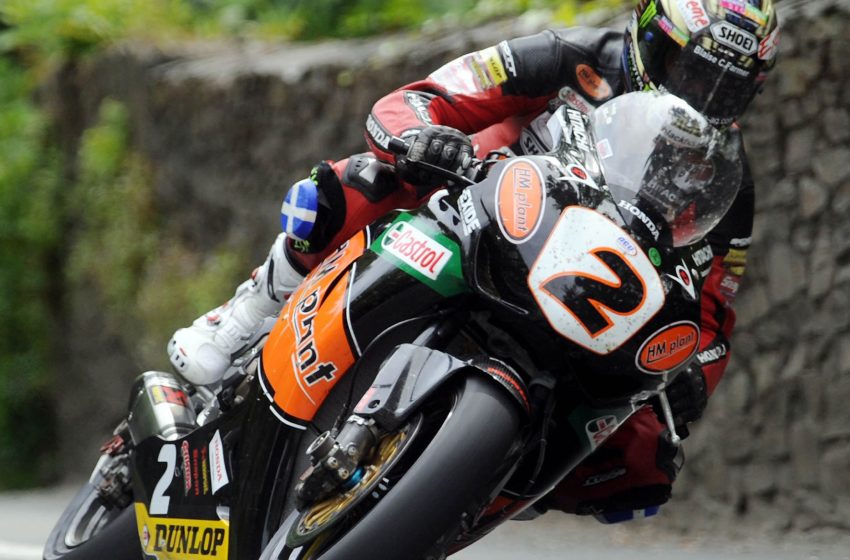 It's been an emotional roller coaster for everyone in the Isle of Man TT community following the cancellation of this year's event. 
Organisers of the Isle of Man TT announced a few changes for next year's races, plus more considerations for 2022 and 2023. 
While many are still reeling over this year's event, officials wanted to focus on moving forward and ensuring riders understand what changes are coming.
Changes
It might not be an exceptionally substantial shift, but the announcement that lives stream the IOMTT action is made available to a much wider audience through 2022 marks a tremendous change. 
It's not as though it will make any difference to those who can get to the island and are planning to do so, but for all fans worldwide, it will provide them with the chance to see every race and every qualifying session from their laptops mobile devices.
1st Change
Every fan can be an armchair expert from next year onwards. That deserves a raised eyebrow by itself. While the Isle of Man TT is a terrific event to watch live, there are limitations to that experience. 
If you're at the track, you have a clear (if often harrowing) view of what's happening on the part of the course. 
However, if you're one tiny corner behind where you are — or even looking at the results from an earlier session — then you don't know what happened on the course between your position and where it ends up. 
You might be able to hear an occasional bike roar at high speed, but that doesn't give much detail about how the race is playing out.
However, that is now changed, and we would see everything on the live stream.
2nd Change
The schedule for the upcoming Isle of Man TT festival has been released. The new dates for the annual motorcycle racing event, which will take place in 2022. 
While very little has changed this time around in terms of dates, there are some changes to the format of the races.
3rd Change
Further, the Lightweight TT will get a new name and a new rulebook for 2022, with the latest regulations allowing both Yamaha and
Aprilia to compete in the category for the first time in the modern era. 
The newly badged Bennetts Supertwin TT regulations will permit twin-cylinder machines up to 700cc, such as the Aprilia RS660 and the Yamaha MT-07 and YZF-R7. 
4th Change
Designed following feedback from thousands of TT fans, the 2023 schedule would see the number of race days increase from four to six. The total number of races increases from eight to ten by introducing a second race for the Superstock and Supertwin classes.
via Isle of Man TT