News : Chanel commissioned Veldt for Pharrell Williams Helmets
Collaboration of 3 genius minds Veldt, Pharrell Williams and Coco Chanel brings forward what is called as Futuristic Urban Motorcycle Wear added with more style,class and funk.
Pharrell Williams opens up to Loïc Prigent about his relationship with the House and how the collaboration came to be. The first CHANEL capsule collection pushes boundaries and builds bridges between different codes and universes, a play between CHANEL's heritage and Pharrell's colourful universe.
Inspiration is taken from Japanese animated films and from the folks who rider motorcycles.
Why Veldt?
Veldt Helemts are easy to customize making it easier for their customers to ease the choices.They are safe, comfortable and made up of high quality materials like Carbon Fibre .
Their configurator allows you to choose right from paint to sizes and the  sizing ranges from XS-S, M-L, to XL-XXL. You have choice to choose the safety certification even DOT or ECE R22-05.Then there are Special Orders, Limited Editions and Builder Editions to choose from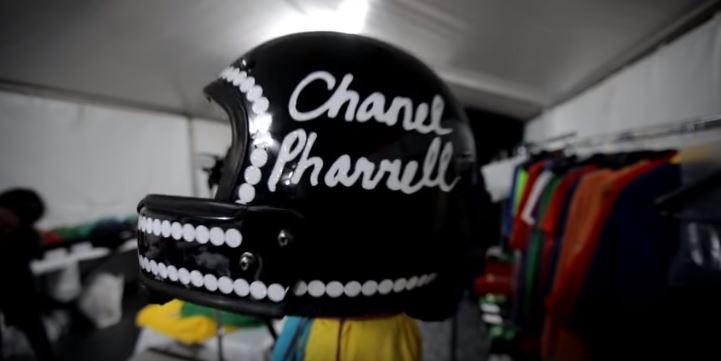 Other Reads
2019 Hat Fest
Vector E- Bikes
---
Source : Veldt