News : Fire destroys 18 bikes of MotoGP's electric series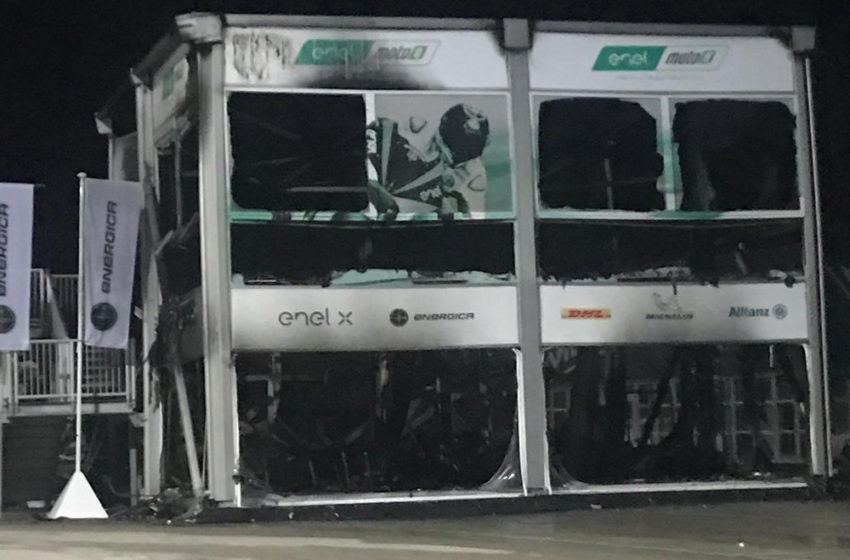 Bikes and gear for MotoGP's electric help arrangement, MotoE, have been devastated by a medium-term fire amid testing at the Jerez circuit in southern Spain, coordinators said on Thursday.
MotoGP said in an explanation that the MotoE World Cup  office burst into flames at around 0015, causing significant harm and consuming "most of material".
The arrangement is because of begin at the Spanish Grand Prix circuit on May 5.
"Fortunately there have been no injuries. An update will follow in the coming hours regarding the exact causes of the fire and any subsequent changes to the calendar," added the MotoGP statement.
The all-electric arrangement was at Jerez for its second three-day test. Media reports said each of the 18 Energica Ego Corsa bikes were burned
The bikes have a greatest speed of up to 270kph and were kept together in an E-enclosure for reviving.