News: How soon we expect Benelli Leoncino 800 concept in production?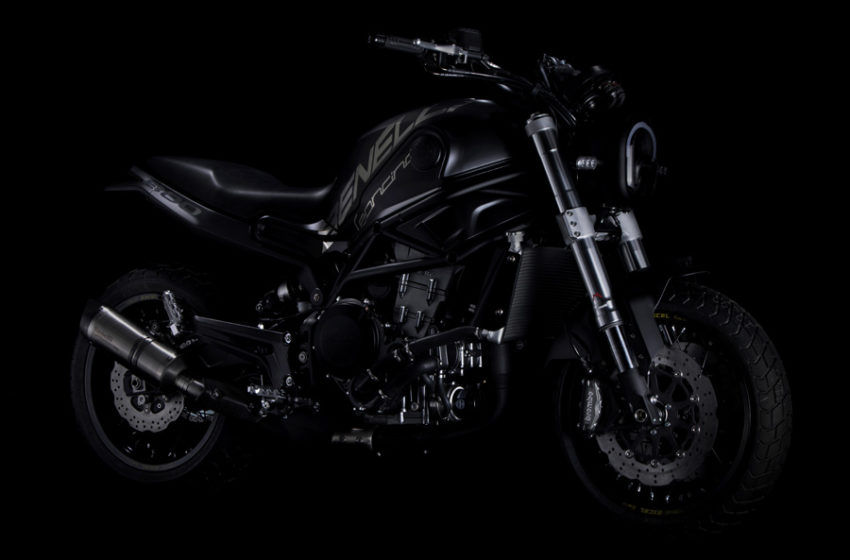 Remember the Benelli Leoncino 800 concept that Benelli started to tease from October 2018 and was showcased at the last EICMA. The older sibling of 500 that housed.
An entire new trellis frame made up of steel.

Engine borrowed from 752S that is parallel-twin and liquid cool in nature.

The concept had Brembo's and USD 50mm forks.
LivingWithGravity's Take
While the younger sibling features wet-sump lubrication, electronic injection, overhead double camshaft timing system, 4 valves per cylinder, hydraulic clutch and a 6-speed gearbox. ABS, digital instrumentation and projectors with LED technology.
The Leoncino 500 when tested made a grunt making it Urban and dual-channel switchable ABS making it an Offroad commuter.
What do we expect more in Leoncino 800?
Well, will it not be good if Benelli adds some modes in Leonico 800?

Plus a few levels of traction control and

Of course, some more horses to make the entire package complete.

Introduce more color options for the buyer to choose from.
When will it get unveiled?
After the launch of concept there was no news as to when will Benelli bring this in production or does Benelli has plan to bring this in production.
From our perspective, Benelli has done a good move by introducing with Leonico 500 i.e both offroad and Urban commuter in the market first, fill the gap and make the monopoly in the segment.
Whereas introducing the elder Leonico 800 meant it will not only compete with likes of Ducati Scrambler and the Triumph Street Scrambler and if priced well this will again be a game-changer for Benelli.
That is one reason why we feel Benelli will introduce Leonico 800 in the market soon. Although from the launch to date there is no news. However again we feel Benelli is thinking in the background as to how soon they can launch.
While there would be questions like will Benelli use the parallel-twin engine of 752s or an inline-four engine of the new Benelli 600i whereby the pictures were introduced a few months ago .
As concepts are bound to change and we could see a inline four engine in Leonico 800 as well.
We expect the Leonico 800 to be in production in the year 2021/2022 and subsequently launched.