Scoop: The Distinguished Gentlemen's Ride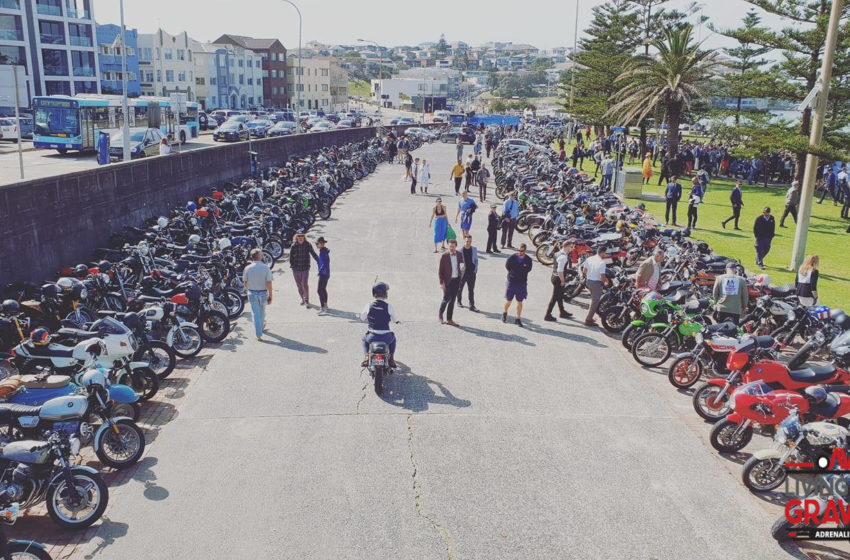 The Distinguished Gentleman's Ride unites classic and vintage style motorcycle riders all over the world to raise funds and awareness for prostate cancer research and men's mental health.
The Distinguished Gentleman's Ride was founded in Sydney, Australia by Mark Hawwa. It was inspired by a photo of TV Show Mad Men's, Don Draper astride a classic bike and wearing his finest suit.
Mark decided a themed ride would be a great way of connecting niche motorcycle enthusiasts and communities while raising funds to support the men in our lives.
Our Asia Pacific Head, Christopher Bridges attended this Ride in Sydney, Australia  and took few photographs that you can see in the gallery below.