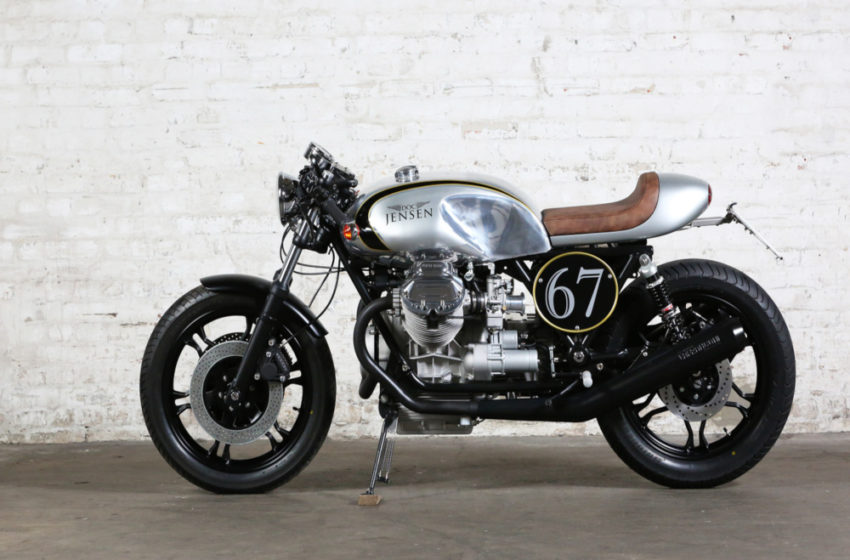 Custom : Doc Jensen " Moto Guzzi " Specialist
High torque, aggressive exhaust notes, longitudinal crankshaft and shaft drive stand since 1966 for a V2 driving experience, which conjures even on standard machines the well-known Guzzi grin under the helmet.
The two men who offers consistent MOTO GUZZI custom bikes at an uncompromisingly high quality level is "Doc Jensen's" Jens Koch aka Doc Jensen and Achim Krüger.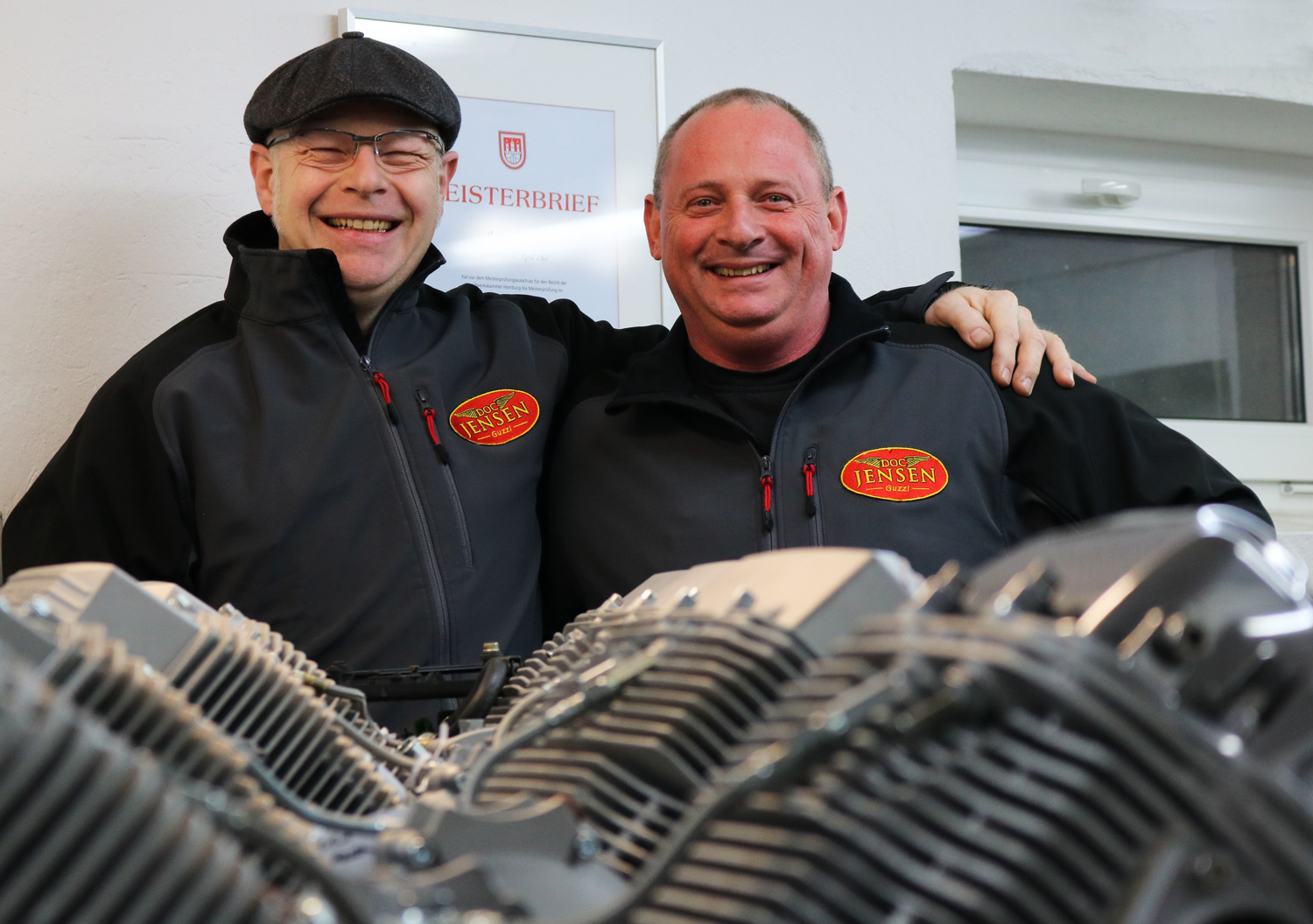 They also offer there custom services for Japanese motorcycle brands like Honda, Suzuki, Yamaha and Kawasaki.They are famous for there high quality uncompromising attitude towards the custom that they make.
They offer various services like and more
Free motorcycle workshop using state-of-the-art diagnostic procedures
Motorcycle inspection and repairs also for classic cars, classic cars and classic cars
Conversion – custom bikes and customizing
Suspension optimization for fork, shock absorbers, brakes
Engine tuning and engine repair
Some of Doc Jensen's Work