News : Norton and Zonshen Ryuka join hands to develop new machines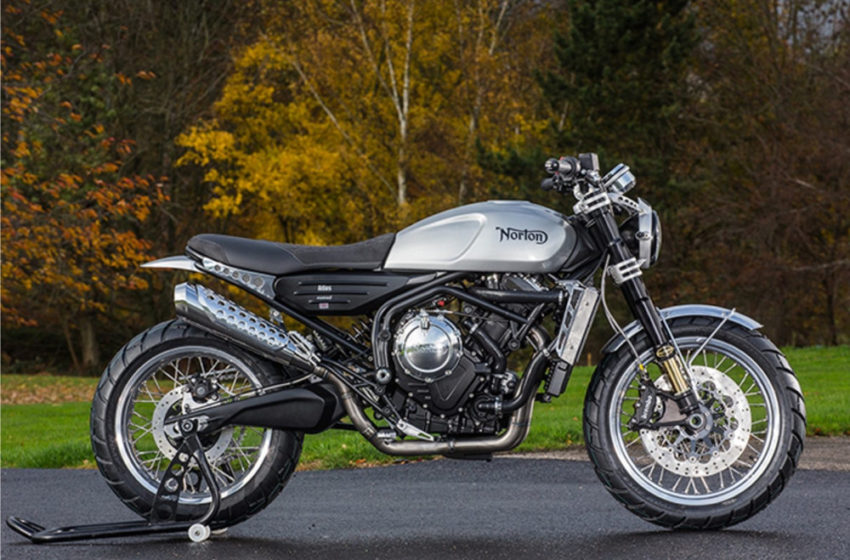 British legendary Norton motorcycle brand responsible for creating best motorcycles on planet plus while on the other hand Chinese motorcycle brand Zongshen Ryuka is aggressive motorcycle brand trying to spread its wings across the world have joined there hands to deliver new machines.
Recently there was patent picture that was taken up by Chinese brand is on internet that talks about the engine vehicle is sourced from Norton. Thus the brand gets the right to develop the engine and can be used in new motorcycles.
The new version of Zongshen Ryuka ( Fig 2 ) from MCN that appears to be nugget from the sports motorcycle that comes with sharp LED headlight sets and has the lightweight frame and come with headback suspension while the rear is single shock absorber mounted at the center of the body similar to Kawasaki's ER6N and uses dual disc brake working.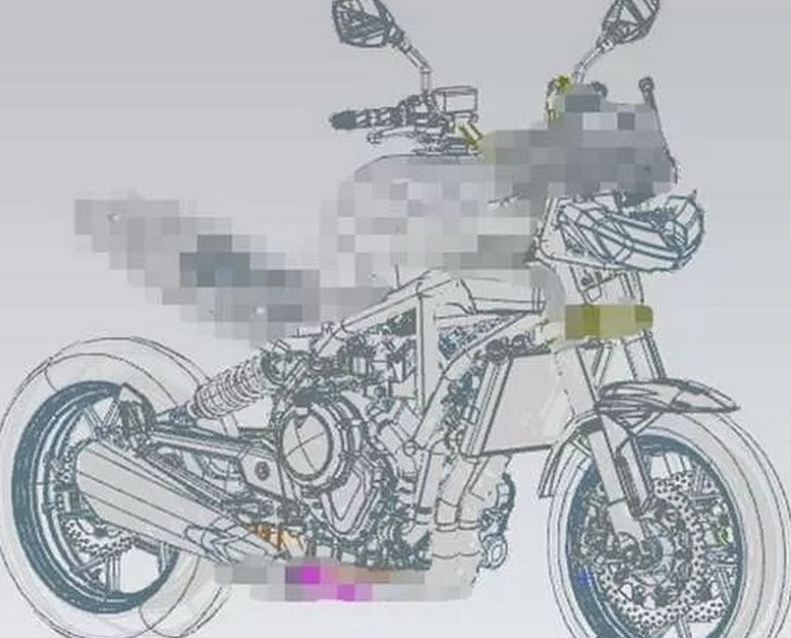 And that is right if you see the crank of the engine you will be able to find that it is used in the Nomad, Atlas and Superlight motorcycles launched by Norton last year. The engine is designed by Norton and is 2 cylinder, 650 CC with partnership agreement with Zongshen.
It will be interesting to see this new motorcycle powered by Norton Engine but in Sports Avatar.
---
Source : Various