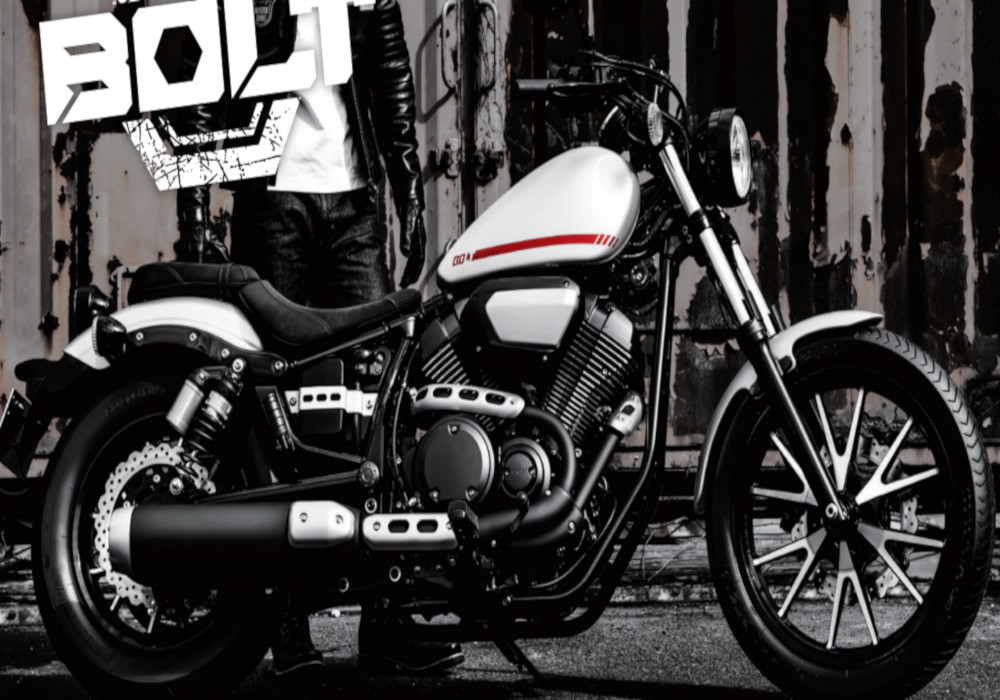 Yamaha Motor Co.Ltd. changed the coloring of the cruiser models "BOLT ABS" and "BOLT R spec ABS " equipped with air-cooled, 4-stroke, SOHC, V-type 2-cylinder and 941 cm engines .
May 16 It will be released .Based on the "Black Metallic X", the "BOLT ABS" adopts a simple BOLT logo graphic on the top of the fuel tank , emphasizing the custom image of Bobber Style while cherishing the fit to everyday life Did.
In addition, based on "Mat Silver 1", the advanced specification "BOLT R spec ABS" has a red stripe that stimulates a sports mind, treated on the fuel tank side, and colored to emphasize casual and sporty look.The "BOLT" series has a simple style based on the "Ultimate Purely Bobber" design concept and comfortable driving performance near the city, and has been supported as a custom base car since its launch in 2013 .
While there is no change in the specifications of 2018 and 2019 BOLT and the price also remains the same.
---
Source : Yamaha Japan