Custom : Story of " TwistedSpine Motorcycles "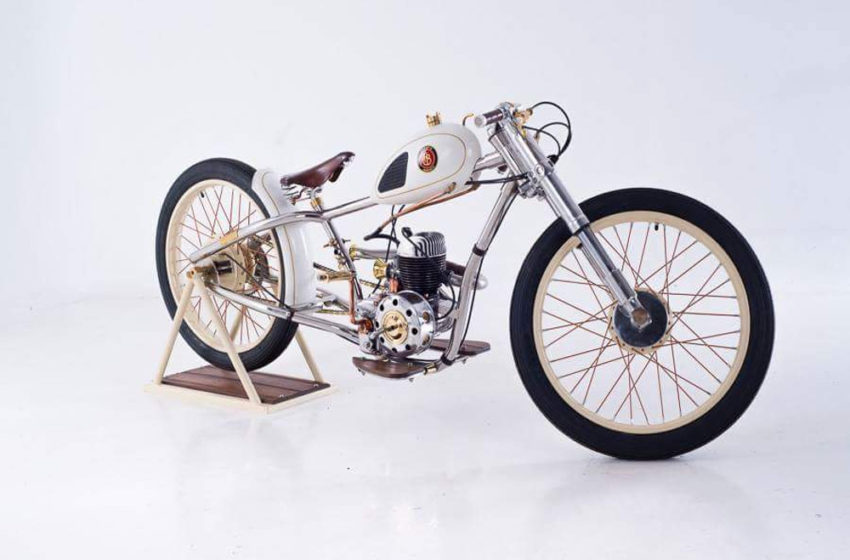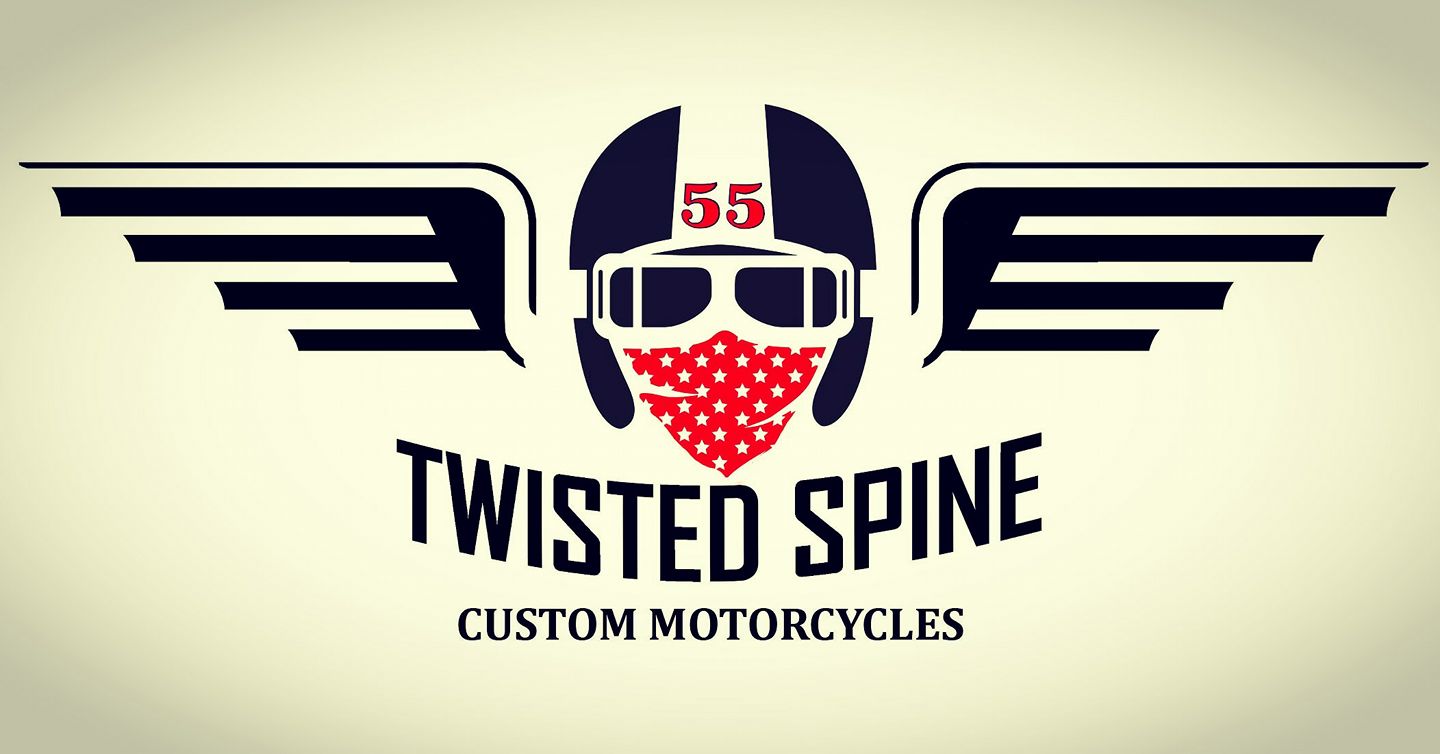 "Create with heart and build with mind " this aptly suits Rob Woods TwistedSpine Motorcycles.His state of art work and attention to details has garnered lot of attention in the custom world. Rob's eloquent and elegant style of building customs are definitely a rare collectors edition and your drawing room will be privileged to have his work of art in it.
I was privilege to talk with Rob and below is his conversation with me.
1.Inception of TwistedSpine Motorcycles.
Rob Wood : The concept of TwistedSpine motorcycles was conceived and then defined by the word Sprezzatura. As an artist in metal fore-mostly designing bespoke furnisher I came to the medium of motorcycle building with no preconceptions or ideas to plagiarize others who have gone before me.
This way I could approach a project with complete freedom that alludes a lot of builders that have a rich heritage in the world of motorcycles. Firstly, I was not concerned with how it was going to ride or sound or how fast it could go around a track / secondly a was not going to be told what materials I could or could not use in the process.
I predominantly work with stainless steel a metal frown upon by most builder as it is widely believed that as a frame material it is not suitable due to brittleness and susceptibility to weld fatigue etc:
To me however none of these matters as when put together in the right way using the correct procedures it looks stunning giving a luster when hand polished that cannot be obtained by chrome.
2.How a build starts?And its timeline.
Rob Wood : Simply put, it starts with the engine after all that is the heart of the bike and unlike a car it is not hidden but becomes very much the star off the show then I let the machine tell me what shape it wants to take I never draw or design using computers.
I visualize first then start the process of bend cut shape hammer repeat until I get the shape I like once the frame is in place around the engine then I can start with the rest this process from beginning to end usually takes 12 months.
3.What is one thing that according to you one should remember while building a good custom motorcycle?
Rob Wood : The one thing to remember when building: ITS GOOD ENOUGH IS NEVER GOOD ENOUGH……………
And another thing a big scrap bin you will need it as you will make mistakes.
4.Any plans to build custom made cafe racers of scramblers?
Rob Wood : Regarding building to a particular style of bike IE café racer/brat/ scrambler I've never conformed to what's in vogue at any given time I just build the bike that the bike tells me what it wants to be.
5. Twistedspine Motorcycles in 5 years' time?
Rob Wood : The greatest destination is the journey.
RW 2019
Builds from TwistedSpine Motorcycles
Accolades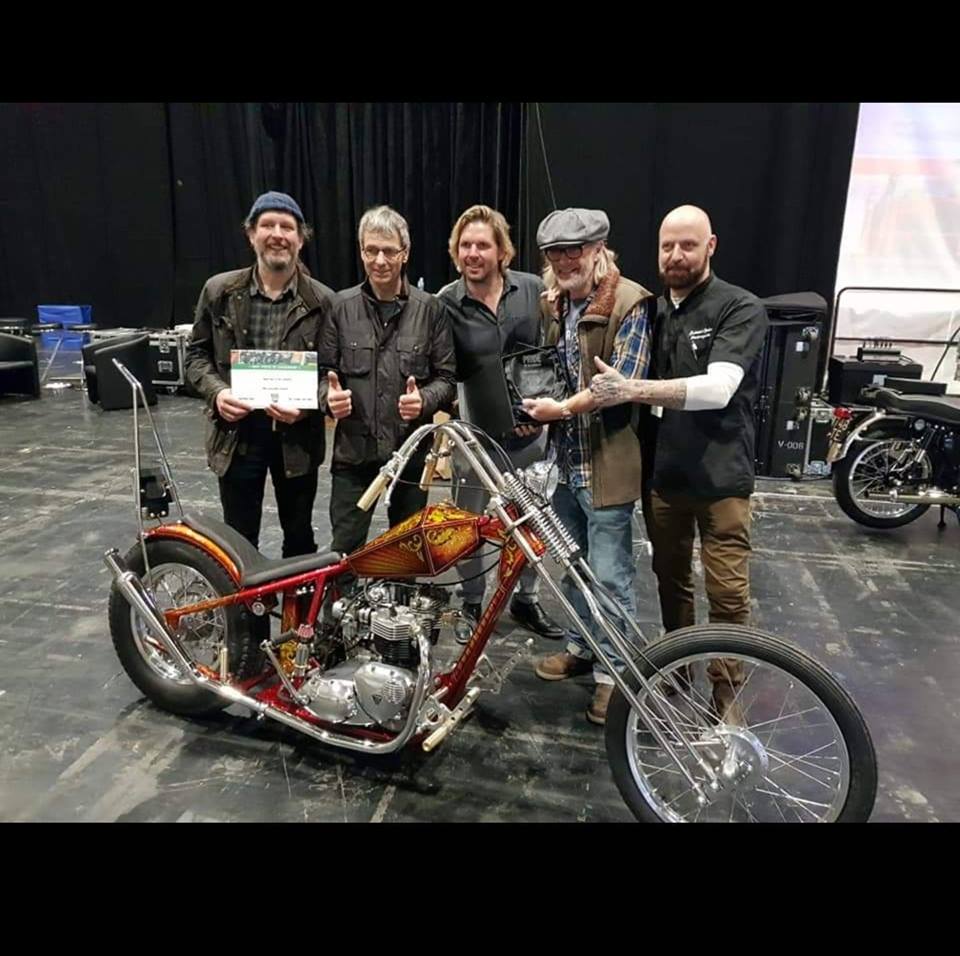 In Workshop
Other Reads
Evolution of Mortagua Fighter 
Ghatto's latest creation of G1
Custom Scrambler by Jig Saw Customs
---
Source : TwistedSpine Motorcycles