News : Indian Motorcycle Market sales looks optimistic and will grow by 8 – 10% in 2019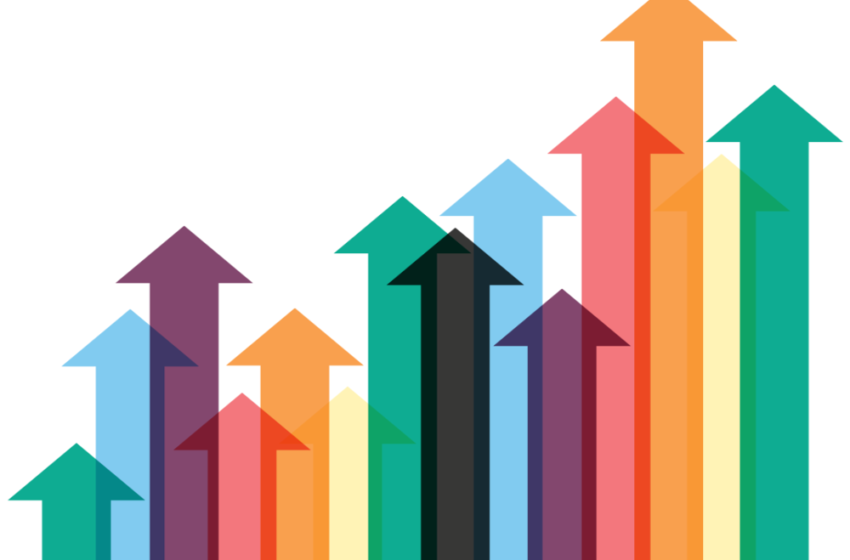 Two wheeler sales will is expected to grow by 8 – 10% in 2019  in India as per rating agency ICRA . The growth is anticipated due to various reasons.
Growing per capita income.
Improved Farm sentiment.
Normal monsoon over the last three financial years.
Higher minimum support price and
Farm loan waiver in selected states.
ICRA further said during the year there will be positive and stable perception towards the overall motorcycle market in 2019.The sector is predicted to grow by 11.1% from April to Oct 2019 in terms of volume.This is despite some adverse events during the period .
Increase in  insurance premium.
Floods in Kerala in August 2018 and
Regulatory changes in West Bengal mandating two wheeler to be sold only to license holders in July 2018.
Scooters demand increase is supported by rapid urbanization, increased affordability and greater penetration through targeted product launches.
The rating agency said that credit profile of two wheeler manufacturer remains strong supported by healthy capital utilization (77 -80%), high profitability and strong balance sheet.
Other reads : Jawa unveils 3 models in India
Mahindra acquires BSA and Peugeot after Jawa 
Kawasaki Ninjas doppelganger
---
Source : Statesman via ICRA
Cover Image Source : Tlists