News : KYMCO's SuperNEX Design Registration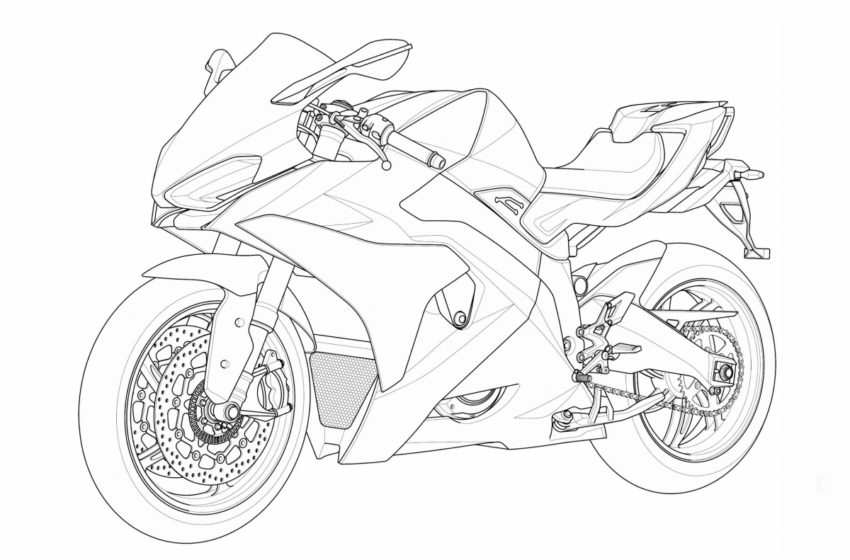 Design registration of Kymco SuperNex electric has been filed. It has high level suspensions and wheels are normal, swing arms are thin and entire structure changes.It is good to see at the design diagram file by Kymco.The design looks more realistic.
It will be unveiled on June 10th .More details will be available in EICMA this year.There are lot many questions as of now
The sprocket guard is absent will it come with it?
Front fork is something different.
There is also change in the rear suspension.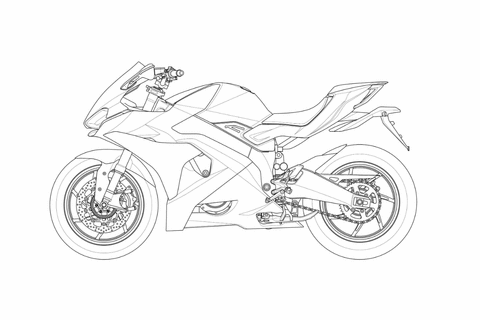 Swing arm looks thin

Front fork also looks very different

Apart from that side stand is also looks different.

Holes for few screw in the frame are not present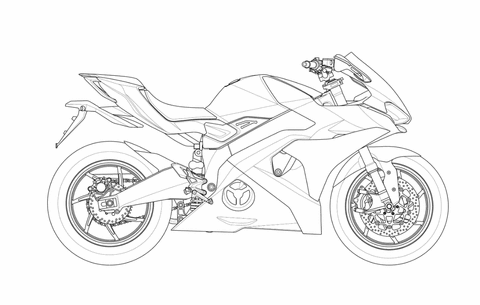 Engine appearance looks different as well as gearbox looks different.
There is also change in front fender and rear suspension.
Cowl shape under the sear also looks different.
Position for rear caliper is changed as well rear caliper is different.

The shape of the cowl under the seat is different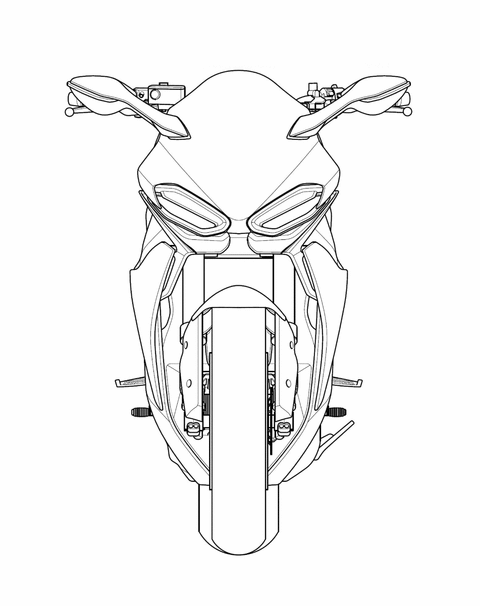 Width looks to be increased

Mirror image looks larger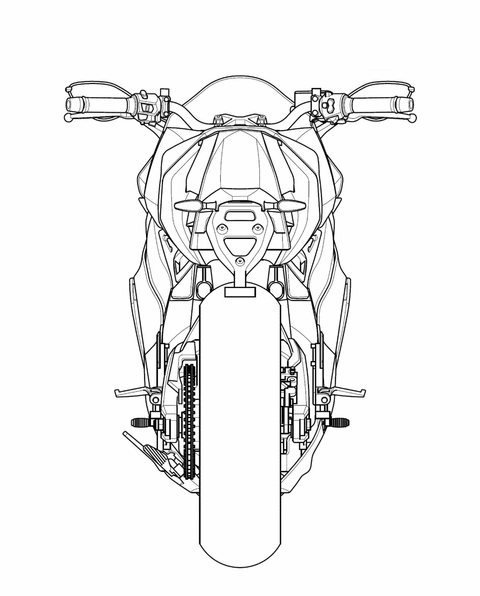 Tail cowl looks different.

As well as the tail lamp also looks very different.