News : M V Agusta Superveloce 800 price unveiled in Thailand will be above INR 35 Lakhs in India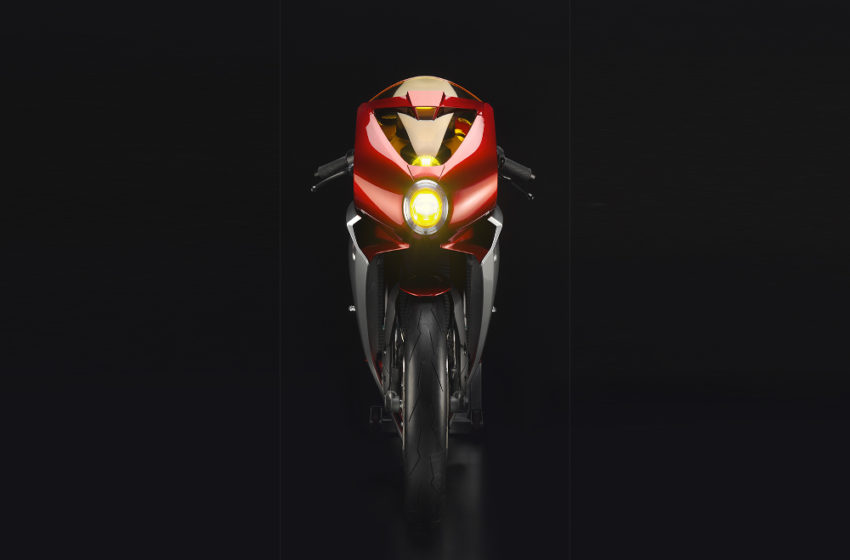 The MV Agusta Superveloce 800 made its debut, in concept form, at the EICMA, a precursor to the model that will be produced in the second half of 2019. Due to its very unique technical and aesthetic characteristics, the Superveloce 800 is destined to become one of the most eclectic and original models in the company's history.
The lines of the Superveloce 800 are a modern interpretation of the iconic lines formed by the MV Agusta heritage, the fusion of vintage and contemporary.
The carbon fiber fairing envelopes the sleek and functional forms of the engine and frame like a second skin. The upper fairing, with its classic cut lines, makes tribute to design ethos of the nineteen-seventies, highlighted by the yellow color of the plexiglass windscreen and the headlight unit.
The engine is entirely remapped to enhance the excellent power characteristics, without excluding an eventual increase in maximum power. The entire exhaust system was redesigned based on the classic 3 in 1 in 3 layout, with the silencers placed asymmetrically: two are on the right side and one on the left, reminiscent of a prominent technical and aesthetic solution employed in MV Agusta's racing history.
The riding position has been adapted directly from the F3 800 supersport bike, including the seat height, handlebars and footpegs, with the sole purpose of generating maximum riding efficiency. The adjustable footpegs allow the rider to customize their position, guaranteeing a perfect rider-vehicle fit.
The official price in Thailand is 1.5 million baht. However this will come in limited editions.How many nos is still not known.If it comes to India expect the price of Superveloce above INR 35 lakhs including taxes.