News : Registrations of motorcycles in the European Union increased by 9.9% in 2018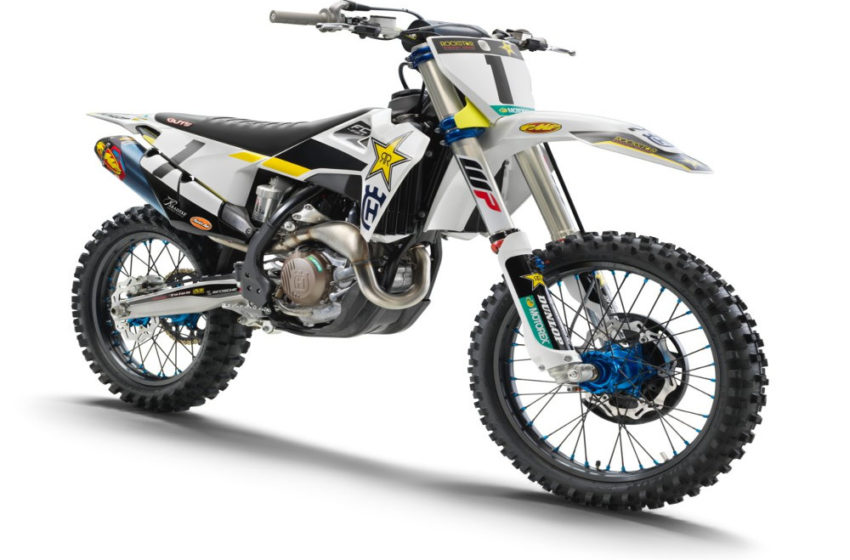 Registrations of motorcycles in the European Union increased by 9.9% in 2018
A total of 1,004,063 motorcycles were registered in 2018 in the EU according to the final figures published today by the European Association of Motorcycle Manufacturers (ACEM). This represents an increase of 9.9% compared to 2017 numbers. The largest motorcycle markets in Europe in 2018 were: Italy (219,694 units), France (177,460 units) and Germany (159,946 motorcycles).
The European moped market dropped from 399,420 units in 2017 to 273,645 in 2018. This represented a decrease of 31.5%. The largest markets for mopeds in Europe were: France (72,940), Netherlands (58,969), Germany (25,634), Belgium (21,391) and Italy (21,326).
Registrations of electric motorcycles and mopeds increased in 2018 in the EU
In addition, the European electric motorcycle market grew from 4,121 units in 2017 to 7,478 units in 2018 (+81.5%). However, it remains at niche levels. Only 0.75% of all motorcycles registered in Europe in 2018 were electric. Registrations of electric mopeds in the EU increased substantially from 27,029 units in 2017 to 39,701 units in 2018 (+46.9%). The electric quadricycle market remained substantially stable at 3,242 units (-2.4% vs 2017).
Registrations of internal combustion engine (ICE) vehicles + electric vehicles in the EU
| | | | | | | |
| --- | --- | --- | --- | --- | --- | --- |
| | 2018 | 2017 | 2016 | 2015 | 2014 | 2013 |
| Motorcycles | 10,04,063 | 9,13,723 | 10,09,678 | 8,91,369 | 8,03,122 | 7,48,529 |
| Mopeds | 2,73,645 | 3,99,420 | 3,16,659 | 3,30,586 | 3,52,921 | 3,79,867 |
| Quadricycles | 50,634 | 48,427 | 70,578 | 60,052 | 57,759 | 55,983 |
| TOTAL | 13,28,342 | 13,61,570 | 13,96,915 | 12,82,007 | 12,13,802 | 11,84,379 |
Other Reads
2019 Yamaha MX King
Kawasaki Ninja 250 SL is sold out
Honda offers software update for Goldwing
---
Source : ACEM