News : Top 15 Facts about Motorcycle world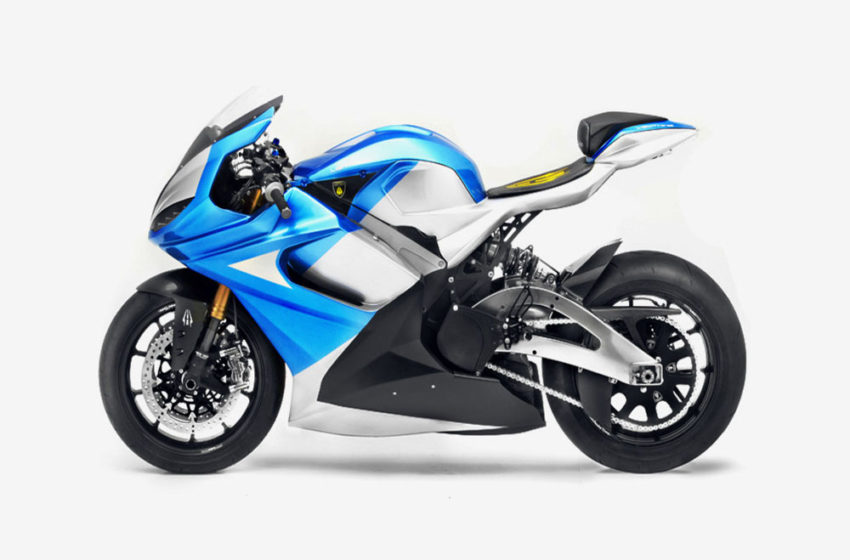 15 bike realities that investigate the most recent century of motorcycling. Figure out how bike organizations began, about new laws that sound over the top, and incidental data on your most loved motion pictures including cruisers.Hold on and sit tight as i uncover some mind blowing facts.
Riding backward is more than just a skill and Dipayan Choudhury in Jabalpur, India on October 7, 2014, holds the guinness book of record to ride motorcycle backwards not 1 not 2 but massive 125.52 miles (202 kilometers).
The word ' Arai ' is synonym to motorcycle safety in motorcycle world and do you know Arai started as hat making company back in 1926 by Hirotake Arai and he himself was motorcycle stunt rider. Arai is still a privately owned company and is run by Arai family.
Another mind blowing record of building a longest motorcycle was achieved  in Gujarat, India in 2015 by Bharat Sinh Parmar,motorcycle measured 86 ft 3 in (26.29 m) long.
The current lap record in Isle of Man TT is just under 17 minutes with an average speed of 133.9 miles per hour (215 kph)  this high-speed motorcycle race) is held on closed public roads in UK.
You will be amazed to find that modern day sports bike tires doesn't contain natural rubber but is composed of synthetic rubber to give more durability and traction.
Another long distance riding record was achieved by Carl Reese in 2017 at at Continental Tire Proving Grounds in Uvalde, Texas it is 3406.17 Kms (2116.5 miles) in 24 hours.
Founded in 1896 by  Shozo Kawasaki, Kawasaki Heavy Industry apart from manufacture of motorcycles are also into ships, electronics, jet engines, missiles,space rockets, construction equipment, tractors, trains, helicopters.
One of the most expensive biker jacket  for women was from Givenchy with a price tag of $9,100. Filled with beautiful details, such as buckle straps on the cuffs, roomy zippered pockets on the front, and an ever-stylish off-center fastener. Most of the jacket is made of lambskin, but pillowy lamb fur lines the collar and inside of the hood.
Highest amount of motorcycle registration was observed in California in 2016 (842,106 registered); Delaware had the least amount (28,156).
First motorcycle manufacturer to publish there top speed of 100 mph was Brough in 1924. The numbers referred to the warranted top speeds of the bikes – from 1925 on each SS100 road bike was supplied with a written guarantee that before delivery it had been timed at 100mph or more over the flying quarter mile.
Peter Fonda, wearing a stars-and-stripes Captain America jacket, and Jack Nicholson, wearing a gold American football helmet, as they ride Fonda's chopper motorcycle in a publicity still issued for the film, 'Easy Rider'. Fonda kept his jacket for years until it wore out, at which point he removed the flag patch and had it framed (it later sold for just under $90,000.00 at auction).
In the move 'The Great Escape' McQueen rode the TR6 in the World War two film but the famous 12ft barbed-wire fence jump was performed by stunt double, Bud Ekins.
On 25 September 2010, Rocky Robinson achieved an average speed of 605.697 km/h (376.363 mi/h) over one measured kilometer (0.6 miles) at Bonneville Salt Flats, Utah, USA in streamlined motorcycle.
Do you know the motorcycle used in the pilot episode of famous television serial 'Street Hawk' was based on a 1983 Honda XL500 trailbike.
38% of motorcyclist deaths in 2017 occurred in single-vehicle crashes, and 62 % occurred in multiple-vehicle crashes.