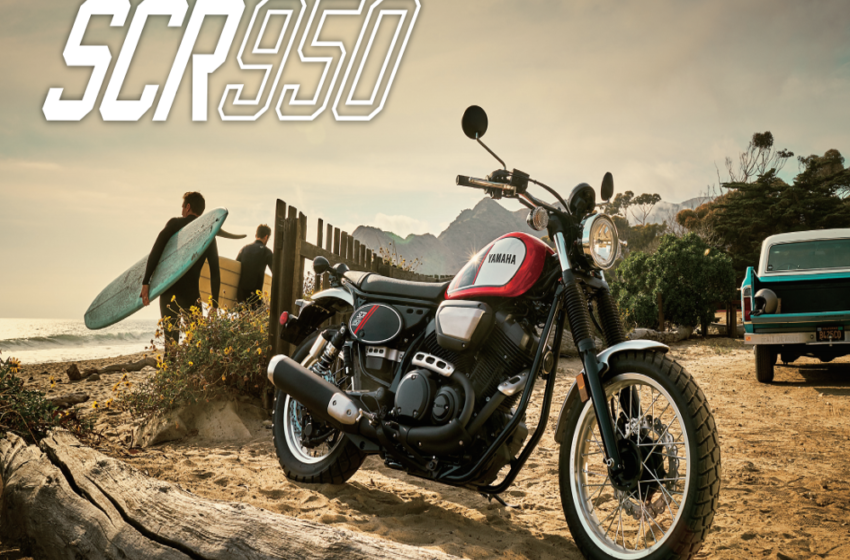 News : Yamaha discontinues with SCR950 . Could Bolt be on the same way?
Yamaha discontinues with its model SCR950. Closely look at Yamaha's website and you will see that it is mention " Production End Model ".
Fitted with an air-cooled 4-stroke 60-degree V-twin motor. Predominant torque and yield attributes are accomplished with a drag stroke of 85.0 × 83.0 mm, a pressure proportion of 9.0: 1, and a committed FI setting.
The blend of the lightweight aluminum fashion cylinder, the plated engine with brilliant warmth dispersal, the roller rocker arm for misfortune decrease, and the ideal plan of the wrench mass accomplishes rich torque over a wide range.
Do we see other models also being discontinued?
Especially Bolt which has same engine as SCR950. However there is no official communication as yet

How is the scenario in West?
America
The model SCR950 was available on the Sport Heritage Models page however it is not now.The page exists but the model is nowhere to be seen. So probably it is been discontinued in US.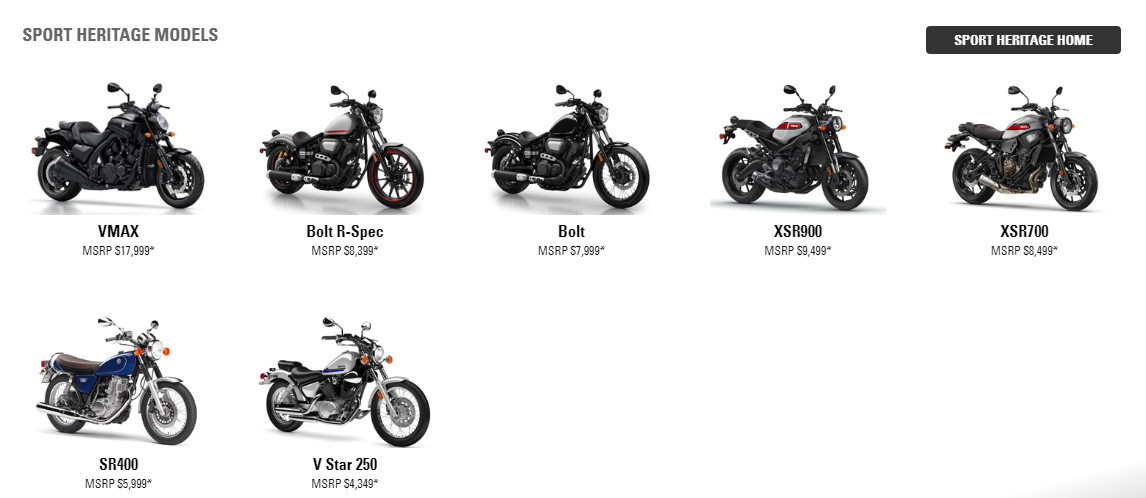 Europe the page still exists and so is the model SCR950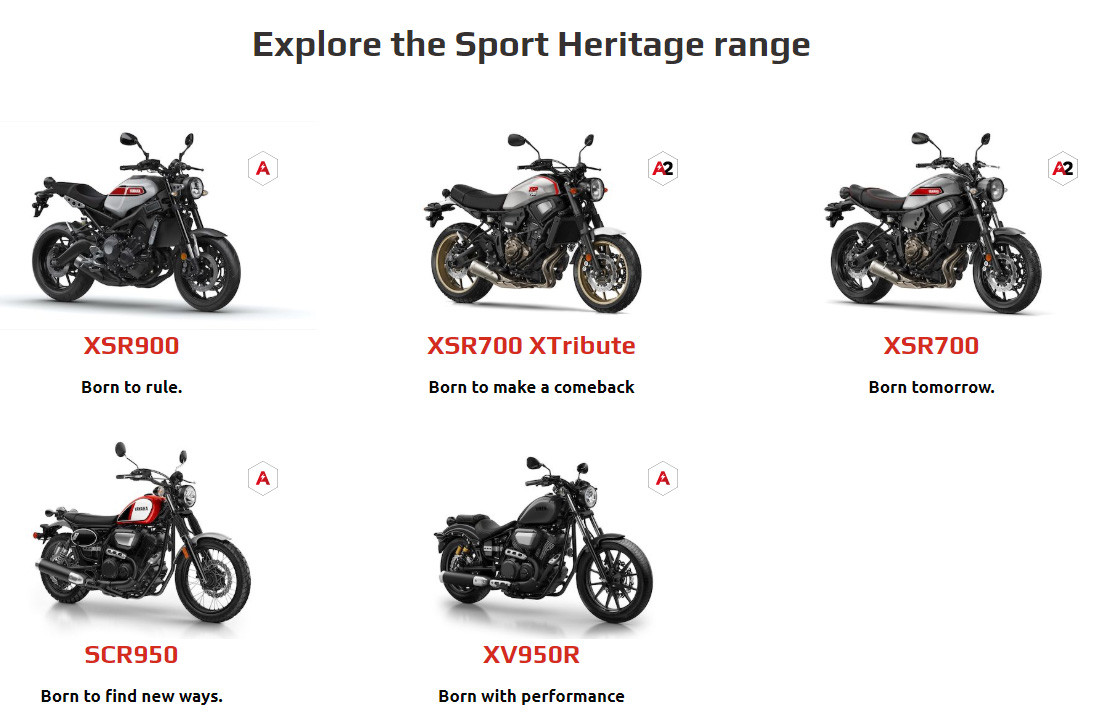 ---
Source : Yamaha