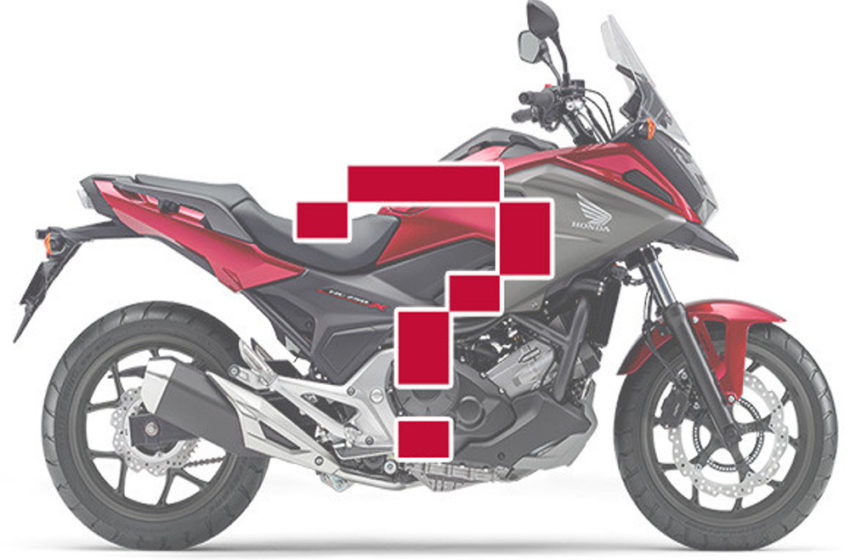 News : Major changes on new Honda 750 series
Expect the new Honda 750 Series to get some updates
Honda NC750S, NC750X, X-ADV seems to come with  EURO5 norms.
Today i get an update
It seems to be a full model change treatment in 2020 model. It's FMC. There have been rumors for quite a while now.
The details are unknown yet.It seems like a 2020 model (though I think it's personally after 2020).
Although it is EURO5 in Europe, the existing model needs to be adapted to EURO5 by January 1, 2021. Therefore, the new NC750 series will be announced in Europe as early as 2019, and at the latest by 2020 at the latest.  I think that it will be announced in EICMA 2019.
As it is, the current base of the engine, exterior renewal, and other improvements , so I personally think that the 2020 model will be like that. In other words, the appearance is likely to change as well .The meter will also be a Honda CB650R system.
---
Source : Honda Japan