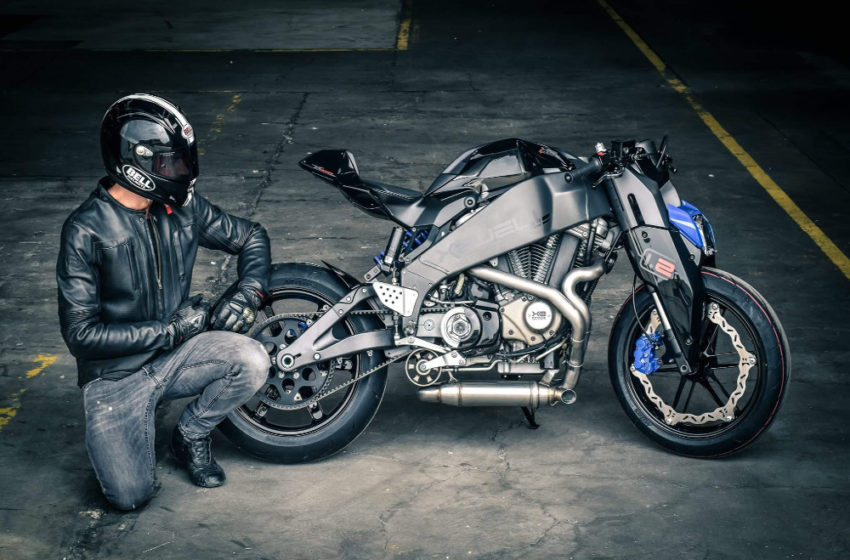 Custom : Art of Paolo Tesio
Paolo Tesio is responsible for bringing some of the hottest custom in motorcycle custom world.The Texmotorbike was born in 2014 when he felt the need to open a business to be able to see his products and art.In reality, since he was a boy, he had always tried to make special on two wheels for himself and his friends.
His  real job is that of the Car Designer. For 7 years he has been part of the Tata Motors Group (Jaguar / Land Rover) and he is proud to have been able to work in the past for the most prestigious Italian companies in the sector: Italian design by Giugiaro and Bertone. He has been doing this job for 23 years.
Motorcycles are his passion and everything he designs he does in it the spare time, without time, often at night;).
His work model consists of three main stages.
Idea Generation : Is depicted as the way making, creating and imparting theoretical, concrete or visual thoughts. It's the front end portion of the thought administration channel and it centers around thinking of conceivable answers for apparent or real issues and opportunities.During this stage he puts all his thoughts on paper to bring an actual outcome which will be an input to next stage which is Fabrication.
Fabrication : This stage is responsible to bring the idea into conceivable shape and it involves lot of cutting, folding, shearing and wielding the metal.Again Paolo follows this process with more attention.
Finishing : This is end stage where Paolo does visual inspection of the motorcycle's painted finish and fit of parts.
I have also observed Paolo using bold paint schemes like Bright Yellow,  Bright Red. He doesn't shy away from using them on his customs.All the 3 stages are important for building a wonderful custom which Paolo follows rigorously.
To create his unique innovations Paolo also uses CNC technologies and 3D printing methods, that allows him to create aesthetic and structural parts in detail like he had used in creating XBuell Gcode 1.2 Custom.
He also creates body kits for motorcycles which turns a normal motorcycle into more strong personality .
PS : leather jackets used in some images are that of PAGNOL.
Paolo Tex and his work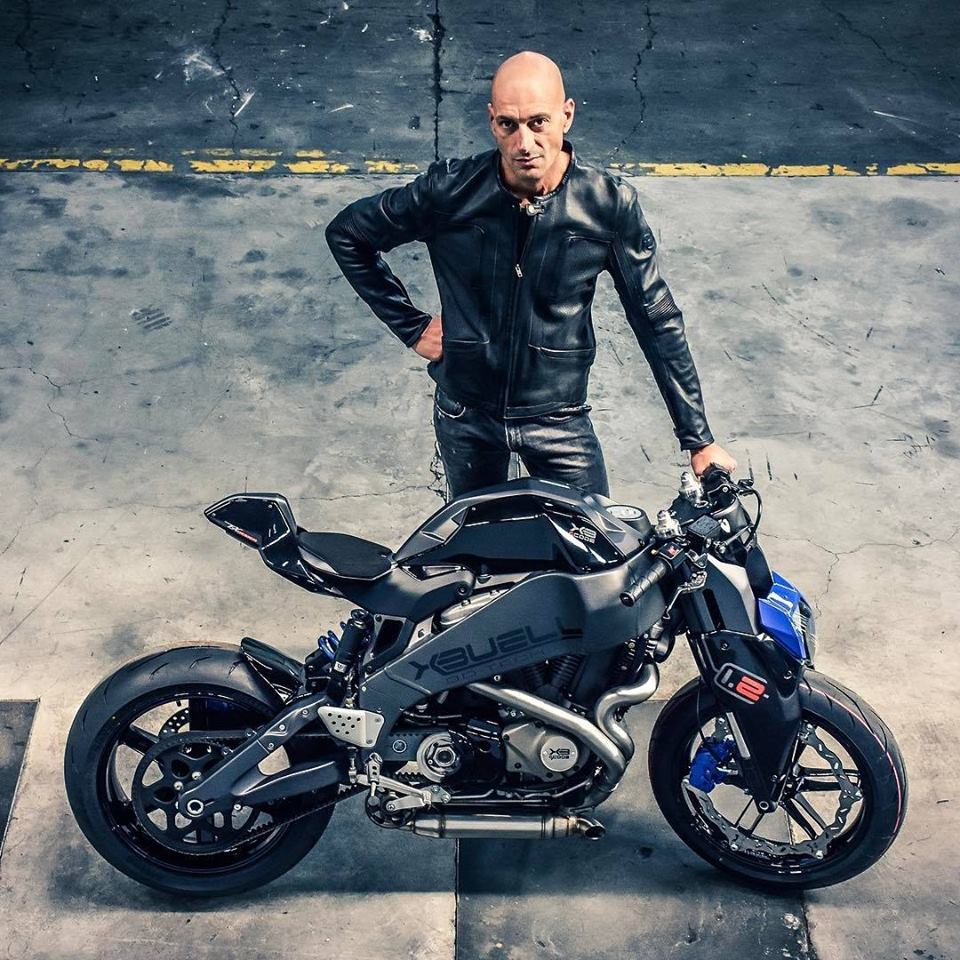 Stamas Racing Project