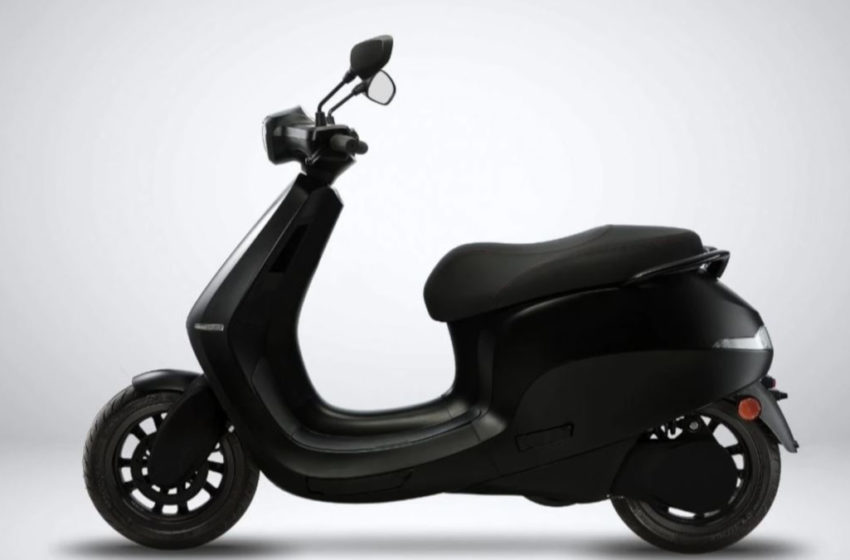 Ola suspends the production of its S1 electric-scooters
Worrying news for Ola Electric-Scooter buyers. As Ola has sent an Email to its customers today notifying them. It has made a quick decision to stop the production of the Ola S1 electric scooter.
As per the email sent to prospective buyers. The brand claims it is doing so as it believes most people are purchasing the more expensive and loaded S1 Pro variant.
We are unsure until what time frame OLA will put its production on hold. So that Ola can focus on producing the higher-demand model.
This development is quite disheartening for all the customers eagerly waiting to own one of these high-powered e-scooters equipped with a beautiful design.
via OLA