We deeply mourn the passing of the talented and experienced journalist Suvil Susvirkar. His passion for motorcycles and his exceptional work at BikeWale have been a tremendous source of inspiration and information for countless individuals.
Our heartfelt condolences go out to Suvil's family, friends, and colleagues. May he find eternal rest.
Expedition
Suvil was a crucial participant in a motorcycle expedition to the Zanskar valley, where the unfortunate accident occurred on the route to Kaza, a secluded town in Ladakh, India.
Although the exact accident details remain undisclosed, it is believed that Suvil lost control of his motorcycle, resulting in a tragic crash. Despite immediate medical assistance, he ultimately succumbed to his injuries.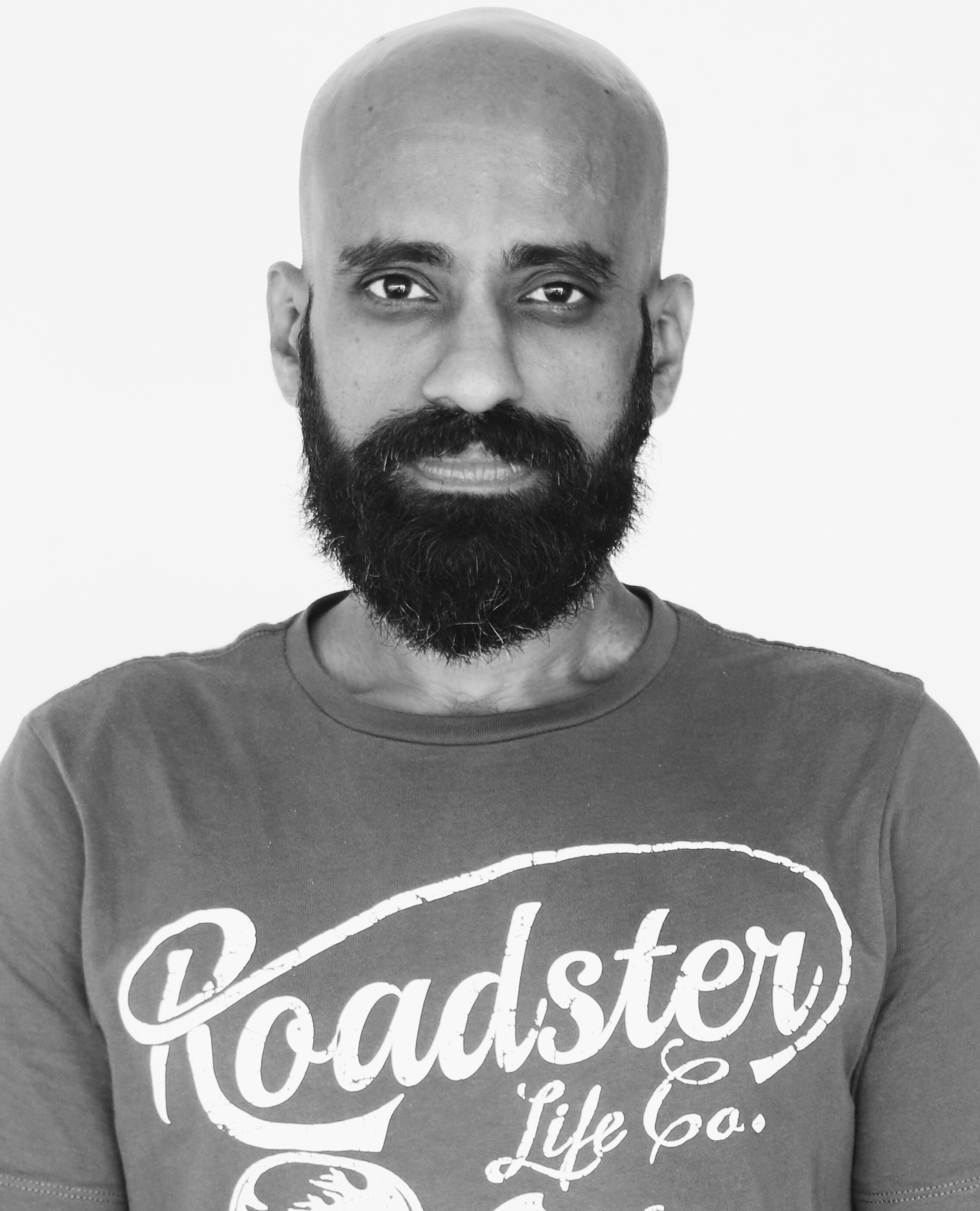 Suvil's demise signifies an immeasurable loss to the motorcycling community. He was a revered and well-loved member, and his contributions will be sorely missed.
Safety
This moment serves as a poignant reminder for everyone to prioritize safety when riding motorcycles. While motorcycles offer a thrilling mode of exploration, they also come with inherent risks. It is imperative to consistently ride responsibly and utilize protective gear.
During this trying period, our thoughts and prayers remain with Suvil's family and friends.