Rider deaths prompt Fabrizio to hang up WSBK Boots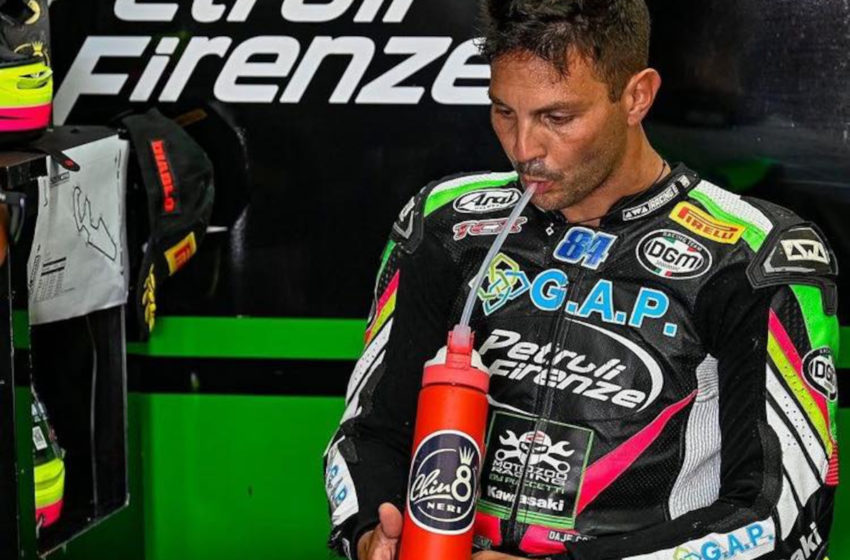 The last few months have not been the best months for motorcycle fans, specifically MotoGP and Supersport fans. 
We also saw following the tragic deaths of talented young Moto3 rider Jason Dupasquier and another European Talent Cup Rider, Hugo Millán.
A few days later, during the second World Supersport 300 round of the season at Jerez, Spain, Dean Berta Viñales also succumbed to his injuries after suffering a violent crash. 
The cause of the Viñales' incident was head and chest injuries, and due to this, many riders and spectators were visibly shaken. 
We have former WSBK racers calling out FIM and asking for changes to help young motorcycle racers who need it the most.
Loriz Baz
Former WSBK rider Loris Baz said.
"It's not the best time to talk about it, but WorldSSP 300 is the most dangerous category ever. I don't even look at it because there is something to be afraid of,"
The World Supersport 300 grid closed in on 44 riders, forcing the race organization to keep starting grids under control. 
However, no matter how close the competitors are, the chances of being involved in a disastrous pile-up will not disappear.
Fabrizio
Another big concern that many riders have is the safety of their younger competitors, who are thrown into the deep end in one-make races with powerful 600cc machines.
"A racing accident can happen with a blink of an eye, but now, after three fatal incidents this year, I believe it's time to set an example and give importance to safety from now on – from the riders, as well as from the FIM organization," said Fabrizio.
And this has made him to hung his boots.
He also further said.
"Let's add that I withdraw from the racing world to send a strong message of protest! So that the rules change for the protection of human lives. The problem is in the Moto3, the Talent Cup, and the national championships!"