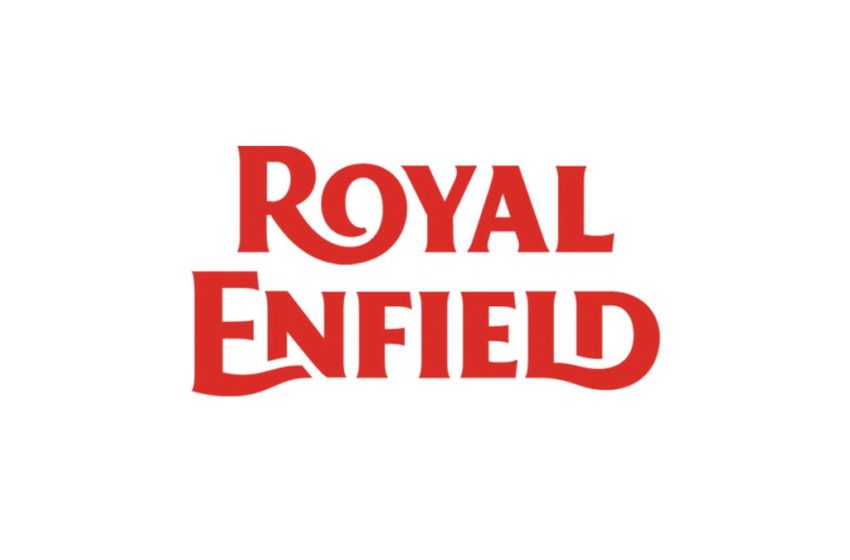 Royal Enfield builds a new factory in Thailand
There's a lot to like about Thailand, and terms like "the land of smiles". And "heaven on earth" were invented for those very reasons. However, those aren't why Royal Enfield decided to build a new plant in the country.
Royal Enfield recently announced that its newest factory facility in Thailand has now gone into operation. 
Earlier it went into the construction phase. And aims to produce motorcycles for the local Thai market and other Southeast Asian countries in the region.
New facility
Royal Enfield's newest factory facility is located in Chachoengsao, Thailand. 
The new factory is the latest move by Royal Enfield to massively scale up its global manufacturing operations. To keep pace with demand for its motorcycles in markets around the world.
With this facility's help, Royal Enfield will offer Completely Knock Down (CKD) versions.For assembly in Thailand and distribution across Southeast Asia.
The new Royal Enfield facility in Thailand is slated to produce three kinds of motorcycles. The first two are the Himalayan and the 650 Twins.
Quote
On occasion, Royal Enfield executive director B. Govindarajan said.
"Royal Enfield has been working extensively to grow and expand the middleweight motorcycling segment globally.
With a strategic view to grow the business and cater to increasing demand.We pursue our plans to set up local assembly units in priority markets beginning with Argentina in 2022. And then Colombia earlier this year," He further said
Continuing this journey and marking a first for us in the Asia-Pacific region. We are thrilled to announce the commencement of operations at the CKD assembly plant in Thailand. 
A testament to our commitment to the area and the market potential.And our growing community of riding enthusiasts. The new facility will enable us to cater to the increasing demand for this region efficiently. And also become the hub for the rest of Southeast Asian markets".
Source: Express Drive