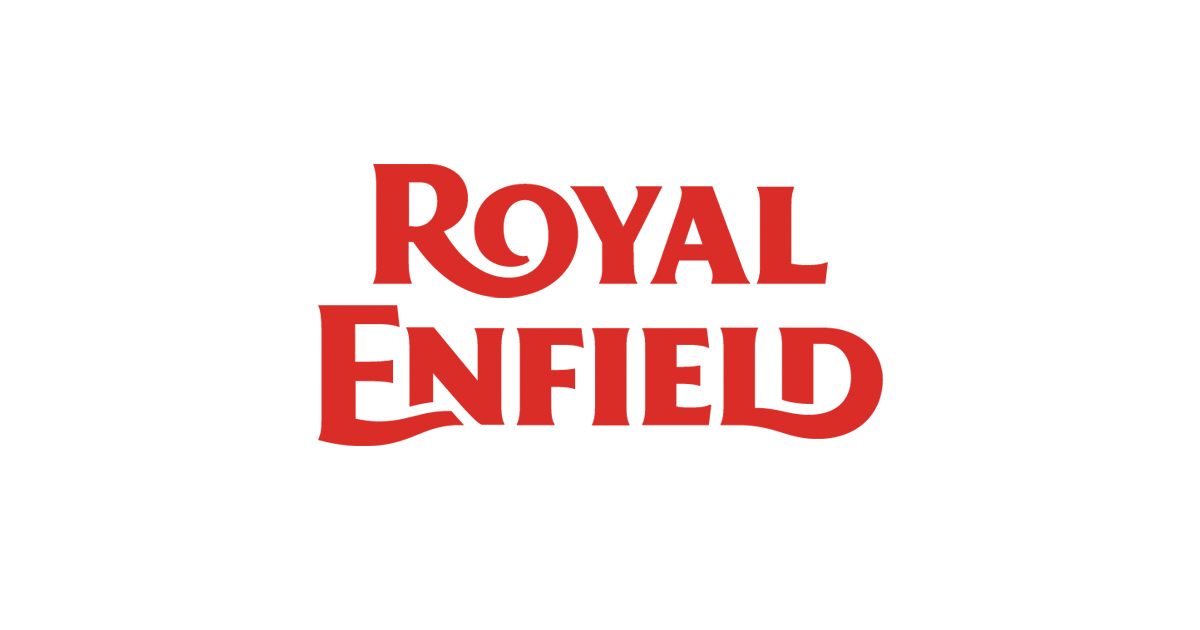 Eicher Motors and Royal Enfield plan to invest in their motorcycle business. The move to set up an electric motorcycle factory and expand their petrol-powered offerings is a step in the right direction for the company, especially as the world moves towards a more sustainable future.
Read More : Yamaha R15M to cost more
Electric
It's also impressive to see the company's exports crossing the 1 lakh unit mark in FY2023 and gaining market share in India. Their growth of 18% in Q4 of FY2023 is a testament to their strong brand and customer loyalty.
They are positioning themselves for growth in both the domestic and international markets. Investing in an electric motorcycle factory is bright, as the demand for electric vehicles is rising globally. It will also help them stay ahead of the curve and cater to customers looking for sustainable transportation options.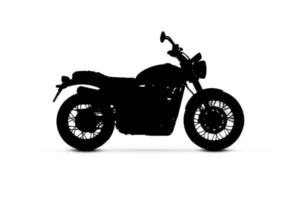 Portfolio
Expanding their portfolio of petrol-powered motorcycles is also a good strategy, as they can cater to a broader range of customers who still prefer traditional combustion engines. With their focus on the global mid-weight motorcycle segment, Royal Enfield is well-positioned to compete with other popular brands.
With exports to countries like Brazil, Argentina, Colombia, and Thailand, Royal Enfield is well-positioned to take advantage of this growing market.
Overall, it will be interesting to see how Eicher Motors and Royal Enfield continue to evolve and innovate in the coming years, especially with their focus on sustainability and global expansion.
Read More: Yamaha patents RS250 and RZ350 names
Quote
B. Govindarajan, Chief Executive of Royal Enfield, said, " We are currently working on blocking capacities with suppliers, working with them to determine our requirements and develop our product. We will consider what capacity we put up at a later stage.
We intend to create uniquely differentiated electric motorcycles with a strong Royal Enfield DNA. We have started our deep investments and are committing ourselves to the product development area in infrastructure, testing and development.
We have laid out a strong product and technology roadmap, what products we have to do at what point, and all with all the supply partners we have started engaging in the development cycle."
Source: Livemint