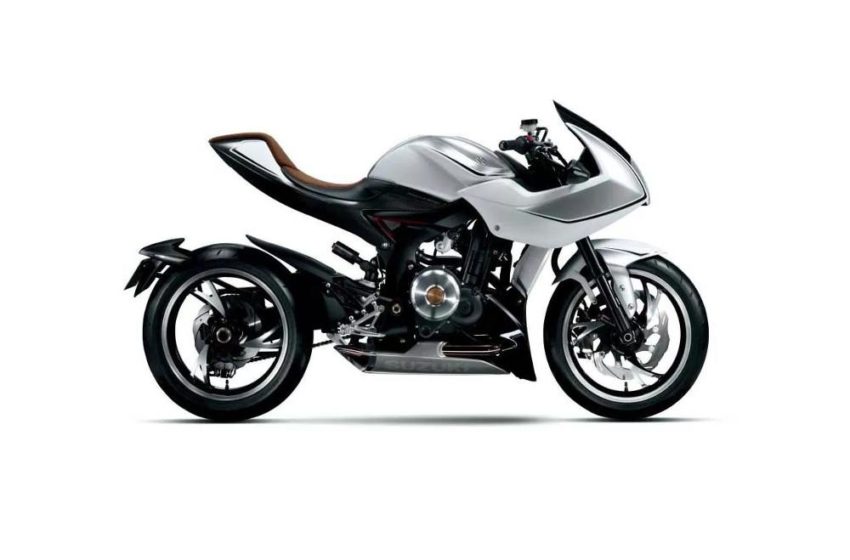 Rumor surroundings Suzuki's Turbo Project
It is true that it has been a while since any vital information was released about the Suzuki's turbocharged project. This goes a far back as when we were made to live the concept of a twin-cylinder 588cc engine, for the very first time.
Actually, for such an impressive motorcycle, it could either be categorized as a roadster or better still a superbike.
Given that this engine is of the middle weight category, It is also presumed that if the engineer designing this jewel were to add an intercooler as well as a turbocharger, he result would just be stunning and in that same light, the power band which is perceived by the person riding the bike will also increase considerably.
Also, given that one is just speculating, if the packaging of the various parts is done ideally, alongside having a relatively small engine, we may be looking a completely new era of motorcycles from the Japanese giants; Suzuki.
If all these mind blowing expectations were to actually come to reality, then Suzuki will be in a position to compete with the greatest of manufacturers on the motorcycle market. We are not only talking about having great returns when it comes to sales, we are also talking about capturing a huge fan base too.
But it should be noted that for a company to be able to come up with a completely new motorcycle model, the estimated time usually spans from 3 to 5 years. So we can be expecting anything within that period. All the same, only time will tell if all this is going to come to execution. (Why are most Kawasaki motorcycles green in color? )
Valentino Rossi undergoes surgery 
There has been a recent update as of what concerns the condition of the Italian professional motorcycle rider; Valetino Rossi. This update was given by the Yamaha team,  the team he has been working for the past years. It all began with a routine examination which was carried out at the Ospedale Civile di Urbino (General Hospital in Urbino, Italy) and that was where he had his initial diagnostics. Later on, he got himself transferred to another hospital known as the Azienda Ospedaliero-Universitaria Ospedali Riuniti in Ancona which is the hospital where the surgery was meticulously carried out.
Also Read: Valentino Rossi gets new head livery "Back to Misano"
Later on, a press statement made by Valentino Rossi, in which he affirmed the declarations earlier made by his team by saying that  "The surgery went well. This morning, when I woke up, I felt already good." He goes ahead to show his appreciation for the job well done by openly thanking the staff at the Ospedali Riuniti in Ancona and voices a special thanks to Doctor  Pascarella. This is the doctor who took on the duty of operating upon his leg and ensuring that the operation was a successful one
One thing that is not certain is how long Valetino Rossi will need to be on the side-lines in order to be sure of a full recovery. For those who may have not heard it before, Valetinno Rossi was diagnosed with a displaced fracture on his right leg and this fracture affected two bones; the fibula bone and the tibia bones. It is no surprise that this is actually the leg which was broken a couple of years back (2010).  This happened during a training session in which Rossi was involved as well as the
VR46 Riders Academy, with enduro motorcycles.
Honda V4 Superbike returns, rumor
Actually, this happens to be one of those rumors that never dies down. Reason simply being that this rumor of the bike return has been on for over year now. Truth be told, this rumor has been running the corridors since long and the main thing that keeps fueling this rumor is some person who claims to be an insider who gives the info. This all began with the unexpected disappointment as the Honda CBR1000RR didn't get the "fame" it was intended.
Also Read: All About Honda Gold Wing
But truth be date, we still await the tangible proof that among the projects Honda has, there is one that is aimed at adding a V4 model, to the massive line of bikes it already has.
As of now, we patiently await the model that is yet to replace the Honda CBR1000RR and be affordable but from the view of things, if a v4 model were to be made, it will be a homologation special. Thereby making it very limited in quantity but quite expensive!
---
Pic Courtesy – Asphalt and Rubber