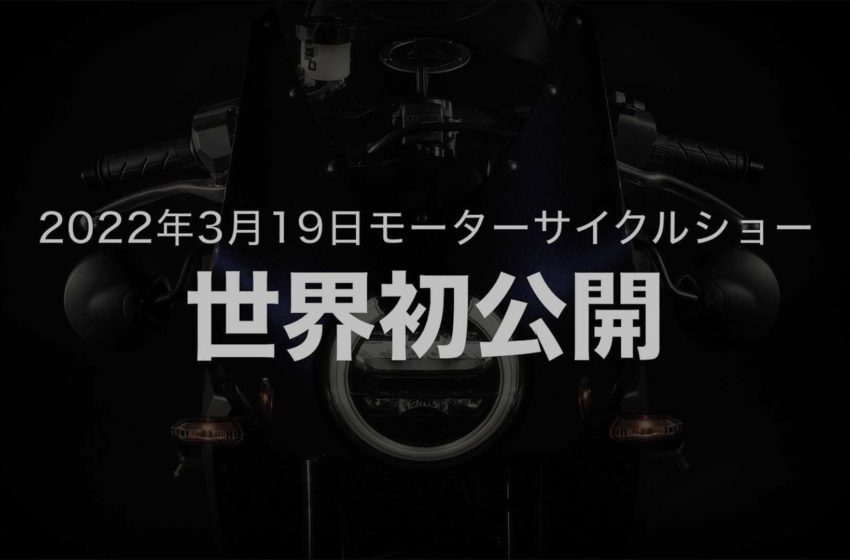 Teaser two provides more information on Honda Hawk 11
 Honda has dropped a second teaser video for the upcoming Hawk 11 motorcycle. The first spy shots showed two shots of the front and back of the bike. 
This second teaser shows more, but we're still unsure what to expect from this latest bike. Honda hasn't released any specifications yet. And has only confirmed it will be unveiled at the 38th Annual Osaka Motorcycle Show on March 19, 2022. 
For now, you can watch the new Honda Hawk 11 teaser to see what we know about the bike so far. 
While we're still waiting on more details surrounding the motorcycle. And its live reveal in a few weeks, we can now confirm a 1,084 cc parallel-twin motor will power it.
Honda Hawk 11
The info we get to see in the video reveals more details of the front end and windscreen. This upcoming model will be a neo-retro bike. At least from the front cowl and the headlight, we can make it. We can see the windscreen and the headlight with the outer ring polished.
The most apparent detail of this new teaser video is the shape of the "Honda" logo adorns the fuel tank. You can see it clearly on this image in between the upper side. 
It looks a lot puffier and more round than previous models. But not something you can spot from across the street. 
The audio plays up the fact it's just a chord before we get back to see more angles of -side-mirror–isn't, along with more shadowed control surfaces across the top of the cowl. 
As with the first preview video, this one gives us a dark. And shadowy look at the motorcycle in many different lights while never revealing precise details. 
You can see the rear subframe, which features a Hawk 11 decal.Presumably indicating the engine displacement. The shadow of a tarp mainly conceals the right side of the bike.
You can arguably see the right-hand controls, but it is too dark to see any further.
The latest teaser video shows even more of the bike, suggesting there's not much we can learn from a shot only offers front till seat and minimal track-side fairing. 
Or at least Honda doesn't think so. As many other manufacturers would have shown us every detail of their upcoming bike to appeal to all potential customers. The fact is, the Hawk already has a recognizable style, with just enough new updates to make it stand out from bikes have been in the lineup for years.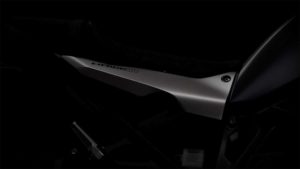 Almost everything we can see in this new video matches up with the first, though there is one additional shot toward the end shows the bike from directly overhead.
However, for more, we will have to wait till March 19.
via Honda, Honda Japan and Hondaago