MotoGP and Tissot work together on the newest form of watchmaking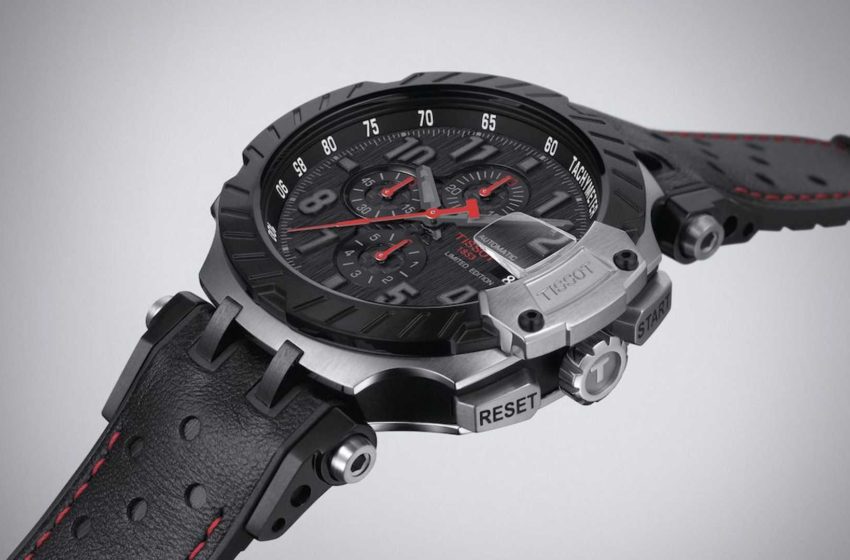 Some gearheads swear the only suitable timepieces are mechanical. Others love their Swiss-made automatics and would never turn back.
Tissot has released a trio of timepieces that celebrate our motorcycling heritage without getting tied up in bikes for those in the latter camp. 
Introducing three new T-Race designs. The Automatic and two Quartz chronographs with some exciting tech upgrades included.
Tissot has just announced three new watches from the partnership with the MotoGP World Championship.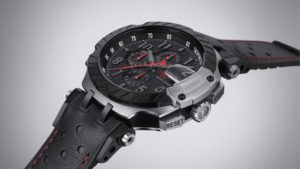 Limited edition
According to the press release, Tissot is "proud and delighted" to promote the collaboration with a sports brand that has represented "values of speed, precision and performance" since 1853.  
Each year since 1853, Tissot has offered a collection of watches in the colours of each grand Prix and a particular Marc Marquez watch.  This year, they have expanded the collection to include three timepieces.
Based on the Tissot T-Race line, the watches takes inspiration from the MotoGP fans in mind, and Tissot will market them as exceptional timepieces surrounding the World Championship season.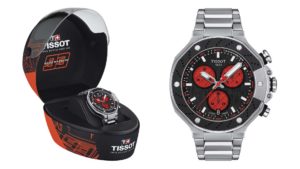 Price
The watches arrive with MotoGP Automatic Chronograph 2022 Limited Edition, beginning at 1,125 USD. The MotoGP Quartz Chronograph 2022 Limited Edition and T-Race Marc Marquez come in at 818 USD.
And playing on Marquez's iconic number 93, Tissot will only produce 3,993 USD Marc Marquez edition timepieces. The Quartz Chronograph, too, will be limited to 8000 copies.
The Tissot T-Race 2022 three-piece collection is faithful to the standard T-Race Swissmatic. It draws inspiration from the frame, suspension. And motorcycles parts to create a collection that aptly reflects the sport it was designed for. T-Race Swissmatic model shares the design cues with the helmets used in MotoGP racing. 
Marc Marquez's edition arrives in red colour. All numbers are in red. The watch comes in a unique helmet-shaped box inspired by Marc Marquez's trademark Shoei X-Spirit III.
Every watch is waterproof up to 100m. The watches are bespoke to the series and come with several technical features that cater to motorcycle racing and are aesthetically pleasing from any angle.
via Tissot