Here's to Honda for bringing new technology and riding comfort together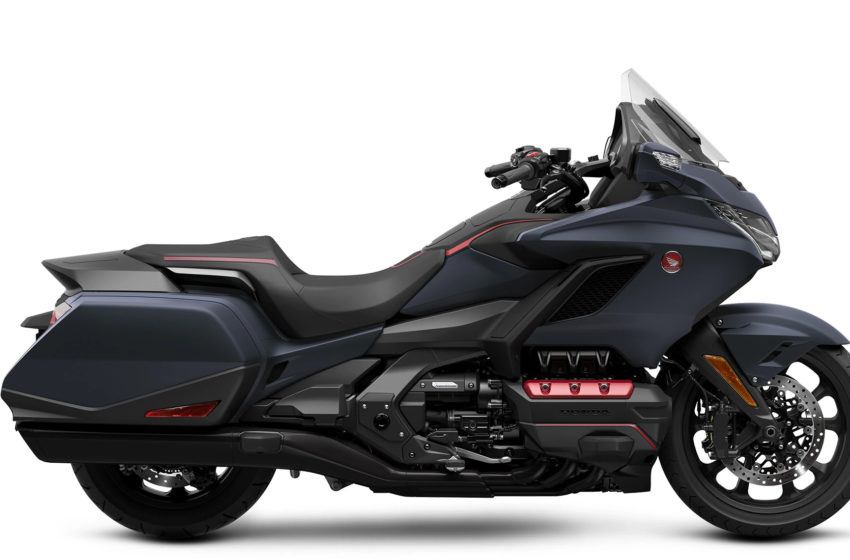 Honda's Gold Wing is already one of the most prestigious and recognizable motorcycles on the road. With its touring pedigree and host of luxury accoutrements. The Gold Wing commands a high price that might make your head spin— $25,300, to be exact. 
But Honda plans to equip this big tourer with a few notable new features to make life easier for its rider and other motorists. As part of the 2023 update. Honda will introduce a series of safety systems, including adaptive cruise control and collision mitigation braking technology. 
Honda has designed these systems to do more than simply prevent accidents. They also help reduce fatigue while boosting rider awareness during long highway hauls.
Yeah, it's the kind of thing that would make even many enthusiasts happy. The upcoming technology will make a lot of people's lives easier, too.
Conventional cruise control usually only applies to cars. And comes equipped with an array of sensors to monitor the vehicle's surroundings, including nearby vehicles and lane markings. 
In the case of motorcycles. However, there are some unique advantages that radar adaptive cruise control systems have over traditional electro-mechanical ones.
It's only natural for people to want to automate their mundane tasks.It's just one of the functions of human nature. It can be seen as life's simple pleasures, such as ordering a meal at a restaurant, which is commonplace nowadays. 
Or in other endeavours like luxury vehicles, and now motorcycles.Which utilize adaptive cruise control to aid motorists with the act of riding on long journeys.
 It's important to note that some manufacturers have already tested this type of technology on their sportier models in Japan. We're now seeing other Japanese brands following suit with motorcycles like the Kawasaki on Ninja H2 SX.
Patent
A reputable German publication Motorrad Online recently shared a photo of Honda's patent for its upcoming radar adaptive cruise control feature on the Gold Wing. The system uses a hidden radar unit mounted to the front of the motorcycle within the fairing, beneath the handlebar.
The adaptation of a radar adaptive cruise control system. And updates to the bike's instrument cluster to provide warnings for the system were on the list of changes. It also intends to fit the bike with a rear-mounted radar for a blind spot detection feature. 
Honda revealed No details as to how exactly they might implement.And right now, we do know it would come based on some tail end setup. Whether that means an entirely different tail section or if it will be housed inside the bike's existing tail light unit remains to be seen.
You may not have realized it, but bikes are more like cars than you thought. To prove just how much bikers are riding like their 4-wheeled counterparts. Honda has announced that the Gold Wing will be outfitted with adaptive cruise control and collision mitigation systems. 
These autonomous technologies will come standard on the next-generation Gold Wings that are due within the next couple of years.
via Motorrad Online