The ARCH Method 143, the Ultimate Production Concept Motorcycle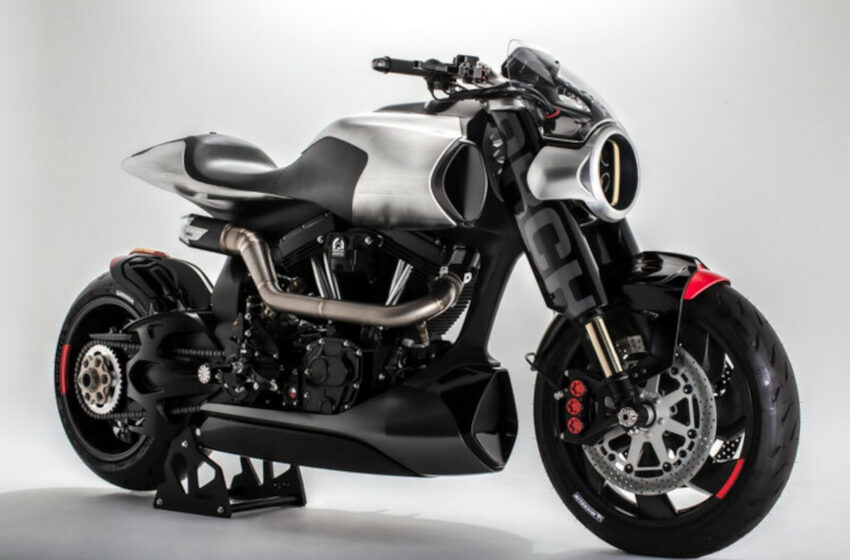 Creating motorcycle concept after the concept has been an obsession, passion and trendsetter in the industry. Twelve years of creating unique ideas and bikes have challenged motorcycle enthusiasts' perceptions and gained ARCH Motorcycle great notoriety within the global motorcycle industry. 
The brand
Having established the ARCH brand as one of the world's leading premium motorcycle manufacturers and an easily recognizable name. They have now set out to create a motorcycle that is not just another example of their skills. 
The point was to create a bike better than ARCH has helped to make before and therefore dare to create something more than just a concept.
The ARCH Method 143 is the ultimate production concept motorcycle. Created to realize an ambition of what could be achieved in motorcycle design. To offer the opportunity for bike ownership typically not to be obtained as a concept. 
Unique construction details combine to produce a machine of uncompromised individuality and performance.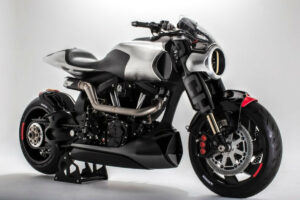 Passion and Vision
The design was fueled by passion and vision. The concept is to blend art and technology into the motorcycle's ultimate production concept. A machine with innovation at its heart, designed for versatility and competitiveness.
It is a design exploration of what could be achieved in motorcycle production. It challenges the boundaries of scale, proportion, materials and aerodynamics. A paradoxical machine which embodies both lightness and power through its use of carbon fibre as the main structural element.
With the help of a roundtable of industry experts and design engineers, a motorcycling enthusiast and an industry insider set out to create their ideal production motorcycle.
The new concept reflects its owners' passion for inner growth and dedication to craftsmanship, using a unique process designed from conception to production, with every part strategically developed. 
Modern ideas
Motorcycle manufacturers have noticed the concept of the production concept motorcycle and still need to prioritize it. 
It's been the ambition of many motorcycle manufacturers to create a bike that embodies all possible within modern motorcycles' construction methods, performance and technology. 
However, this pinnacle in manufacturer design is not where you could buy a bike – it's just an idea. Until now…
More to come.
Source: ARCH