The story behind Steve McQueen's iconic Husqvarna Viking 360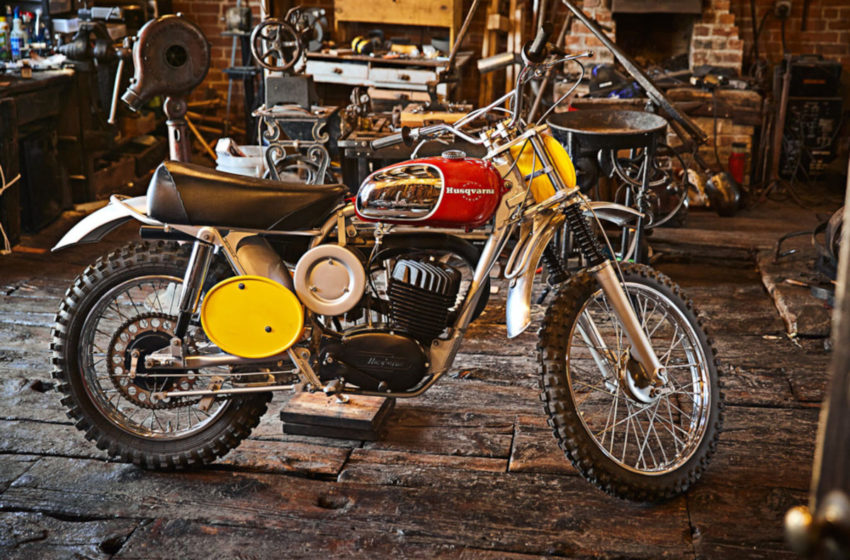 Steve McQueen, " The King of Cool " No two words in our lexicon come together with more class, grit and character than Steve McQueen and his legendary motorcycle collection.
Most who know the name Steve McQueen see that he had a fond love for motorcycles, specifically a white Husqvarna Viking, the most recognised models in McQueen's movie contributions.
He was responsible for ushering in a generation all about the go-fast lifestyle—the effects of which continue to see today, even 40 years after his passing.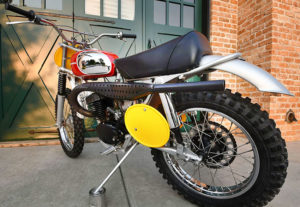 Now, to say that Steve McQueen had quite a good number of impressive vehicles would be a massive understatement.
From the Triumph Bonneville Twin from The Great Escape to his legendary Porsche Speedster with chassis number 84855 and everything in between.
Viking 360
He seemed to collect performance cars as if they were going out of style. His friends described him as always being a few steps ahead of everyone else regarding style and fashion.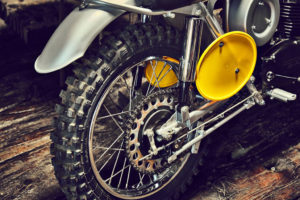 At the same time, this is true of Mr McQueen's fashion sense. The 1968 Husqvarna Viking 360 is one of the most legendary motorbikes in off-road history. It's also arguably the most famous bike racer Beng Åberg ever rode.
With the help of his production company, Solar Productions of Los Angeles, McQueen bought this bike from the Beng Åberg.
But alas, Steve McQueen's Husqvarna Viking 360 didn't fetch $80,000 to $100k. The Viking 360 brought $204,000 after 10 minutes of battling between bidders. And who ended up winning this fierce battle.
This Husqvarna has been increasing in value and continues to grow its legend and become a cultural icon.
A legacy that puts into question what you thought you knew about McQueen, Åberg, and the history of cinematic adventure meant to be experienced not just solely on the big screen.
The documents, photos, and films (including short clips) are all online for you to peruse, view, and enjoy. Reckoning with the reality that this motorcycle is now an irrevocable part of American pop culture.
Source : ADV Pulse
Photo Credits : Stan Evans and RM Sotheby's