These are the top 10 selling best EVs in USA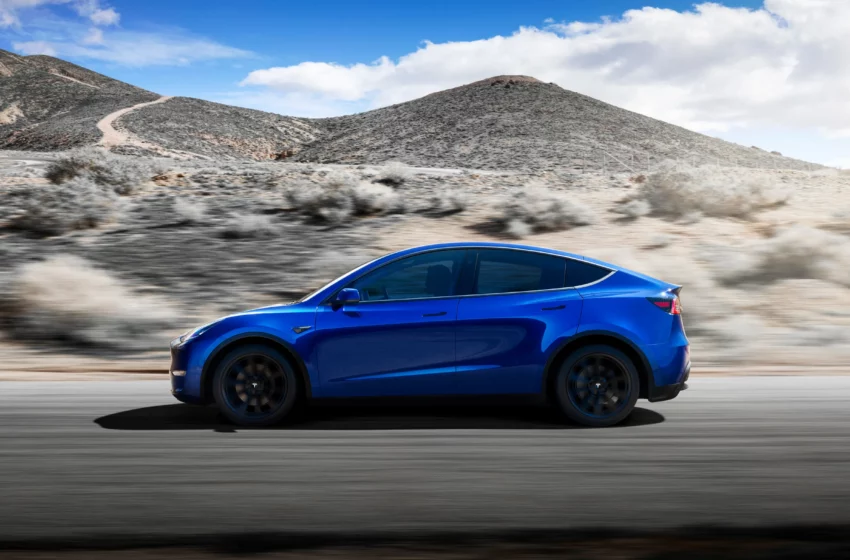 American car buyers are increasingly interested in EVs with longer ranges, a positive sign for the transition to electric vehicles. The fact that 8 out of the top 10 best-selling new EVs in 2022 have a range of at least 300 miles is impressive, as it shows that manufacturers are listening to customer demands and improving the technology.
Read More : Hyundai invests for sustainable growth in Tamilnadu
Tesla
Tesla's dominance in the EV market is also noteworthy, as they occupy 4 out of the top 5 positions on the list. It will be interesting to see how other manufacturers respond to this challenge and whether they can offer more competitive range, performance, and price options.
The report highlights the growing popularity of EVs and the need for continued investment in charging infrastructure to support their widespread adoption.
Top 10 List
The report released the list of top-10 best-selling new EVs in 2022, of which only two had a range of less than 300 miles. Reports stated that, on average, the vehicles on the list had the most extended possible range of 320 miles (515 km). The Tesla Model Y and Tesla Model 3 occupied the top 2 positions on the list, with 228,312 units and 196,503 registrations in 2022. 
The Model Y has a claimed range of 330 miles, while the Model 3 offers 358 miles on a single charge. Also, 4 of the top 5 were Tesla Models, with just the Ford Mustang Mach-e beating the Model X and Model S to occupy the third position. 
Read More : How does a Formula 1 race car work?
Long range EVs
The Chevrolet Bolt EUV in sixth, and Volkswagen ID.4 in ninth, were the two EVs without a 300-mile range offering. The Hyundai Ioniq 5, Kia EV6 and Rivian R1T completed the top-10 list in 7th, 8th and 10th place.
This trend towards longer-range EVs is likely driven by consumer demand for greater convenience and flexibility. More extended range means less frequent charging stops and a greater sense of range anxiety.
Source : Carscoops