Understanding the insides of the KTM 1290 Super Duke R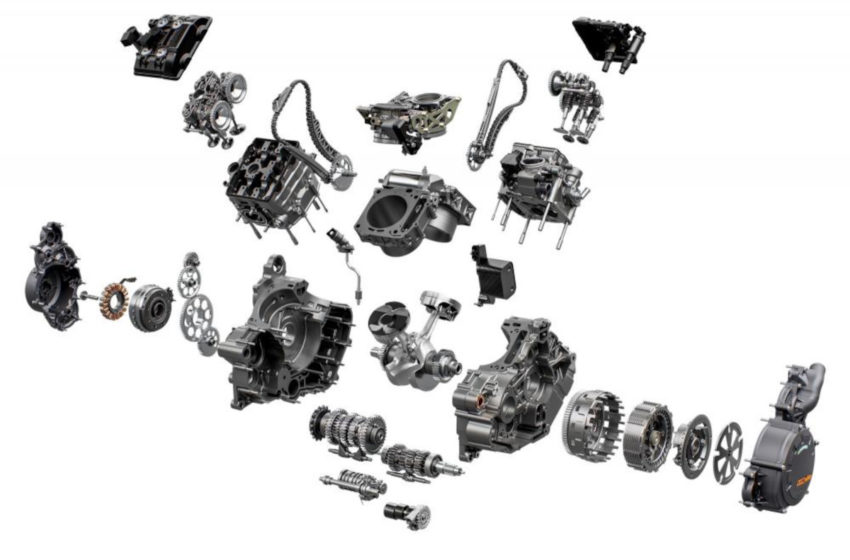 One of the much-acclaimed naked roadsters from KTM is 1301 cc (79.4 cu in), 8-valve, 75° V-twin stacked 1290 Super Duke R.
The engine makes 177 hp (132 kW) and goes up to 289 Km/h (180 mph).
Next, comes the crucial question, how did KTM achieve?
As we ponder more, let us get inside the technicalities of the KTM 1290 Super Duke R. 
Performance
KTM has built the 2020 Super Duke R from scratch because more than 90% components in this bike are new.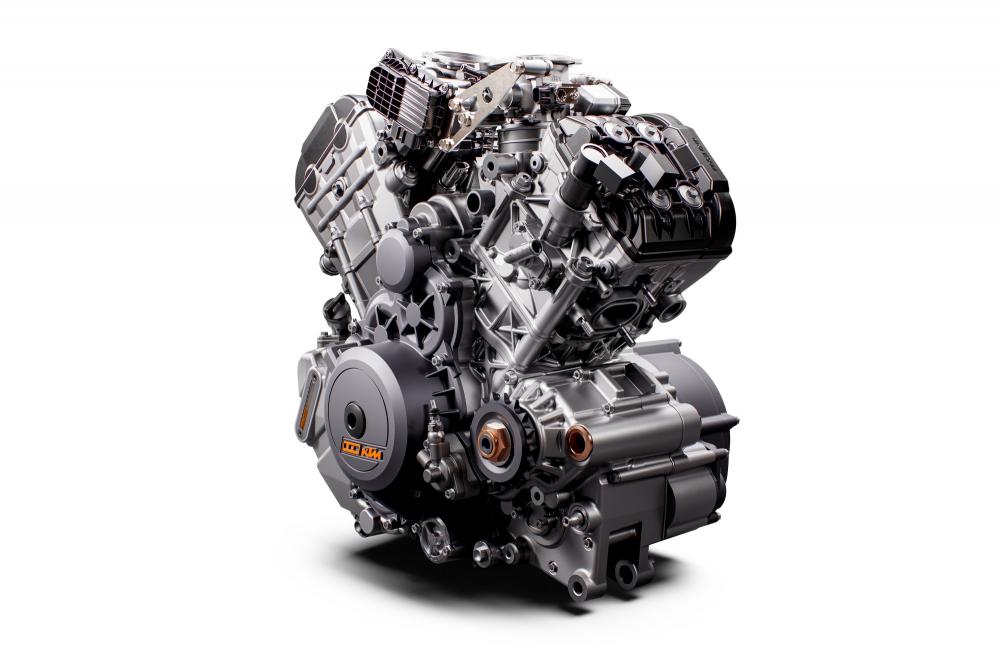 Although KTM has cut the weight, we could see KTM makes sure they don't miss its essential attribute, which is performance.
1301 cc crank comes supported by steel made tubular trellis, and this frame utilises the engine in a way where the size has enlarged by 300%.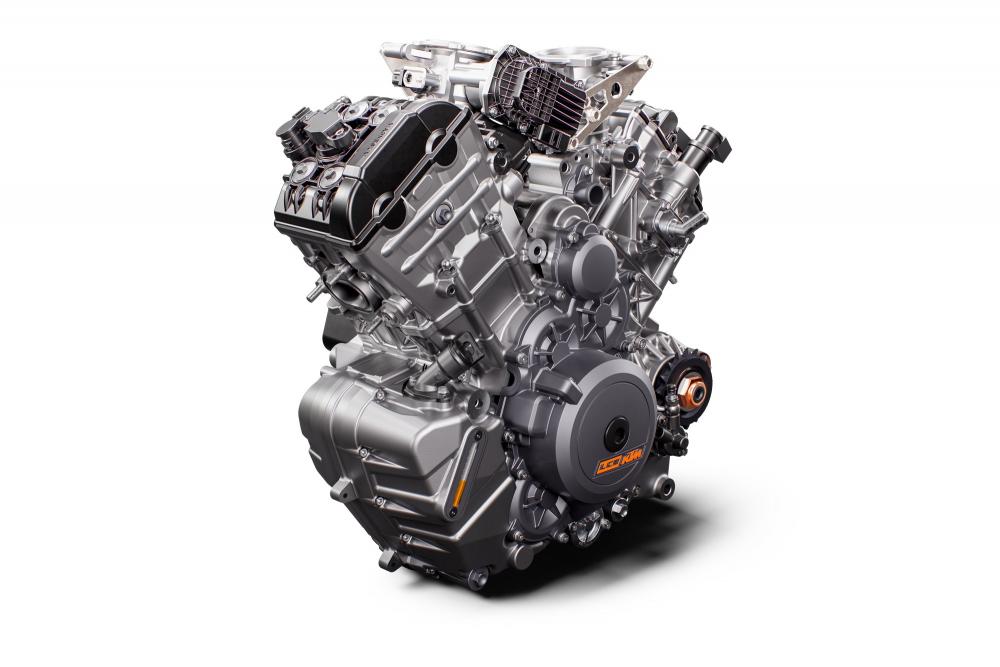 The twin-cylinder position is entirely updated. It is now placed forward and comes positioned 38mm higher. 
Further, we see the 5mm change in position of the swingarm pivot with the crankcase, which is 43mm more elevated than the older pivot.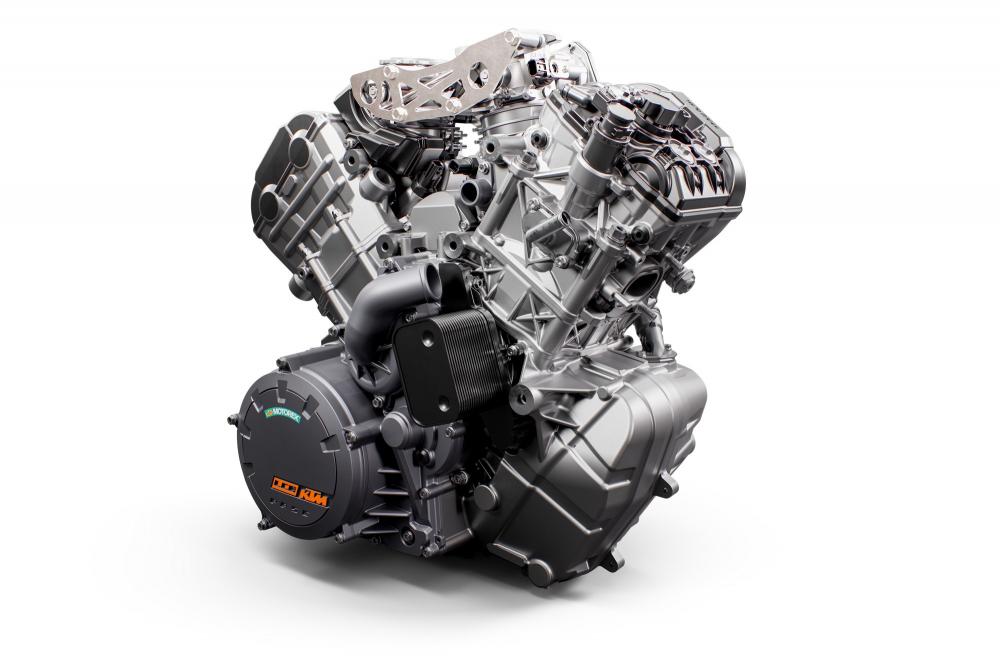 With crankcase, the KTM has also made the sure centre of gravity to has raised.
Not forgetting the trajectory, the shock absorber now comes extended. Aluminium has helped to build the rear subframe.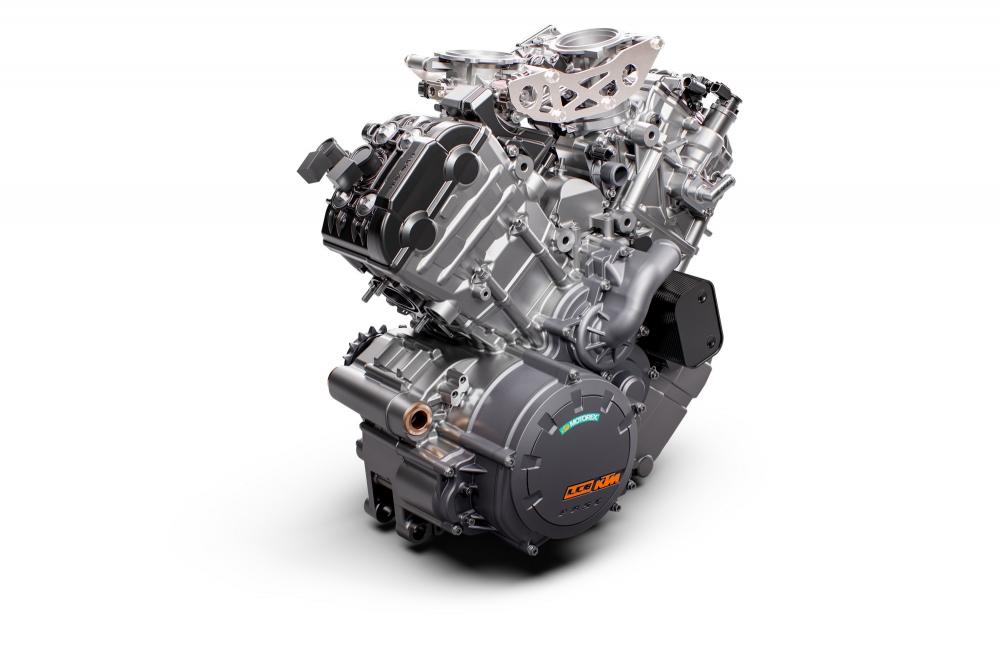 It is more robust and short and weighs 900 gms. The single-sided swingarm receives a 15% increase in rigidity; however, it arrives as a progressive linkage.
The forged aluminium has helped build the new steering pin and the triple clamps, saving total weight by 400gms.
Suspension
Both the suspension are new and made by WP. The fork now gains the preload register, and KTM has made it fully adjustable. With stems having a 48 mm diameter.
Monoshock gets the knob adjuster. KTM has decreased the wheel travel from 156mm to 140mm. However, it doesnt lack accuracy and comes fully adjustable.
Compared to older rims, KTM has further has managed to reduce the weight of aluminium rims by 300 gms.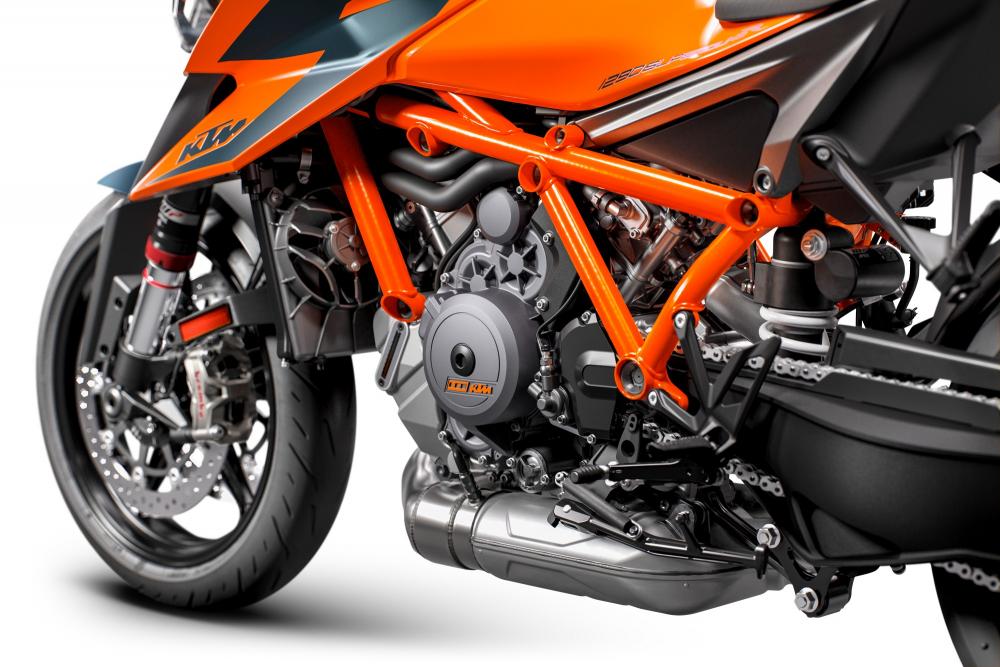 The design is new, plus the new rims get high rigidity. The 190/55 rear tire comes replaced by a 200/55 size tire. The new Brembos are 90 grams lighter compared to earlier ones.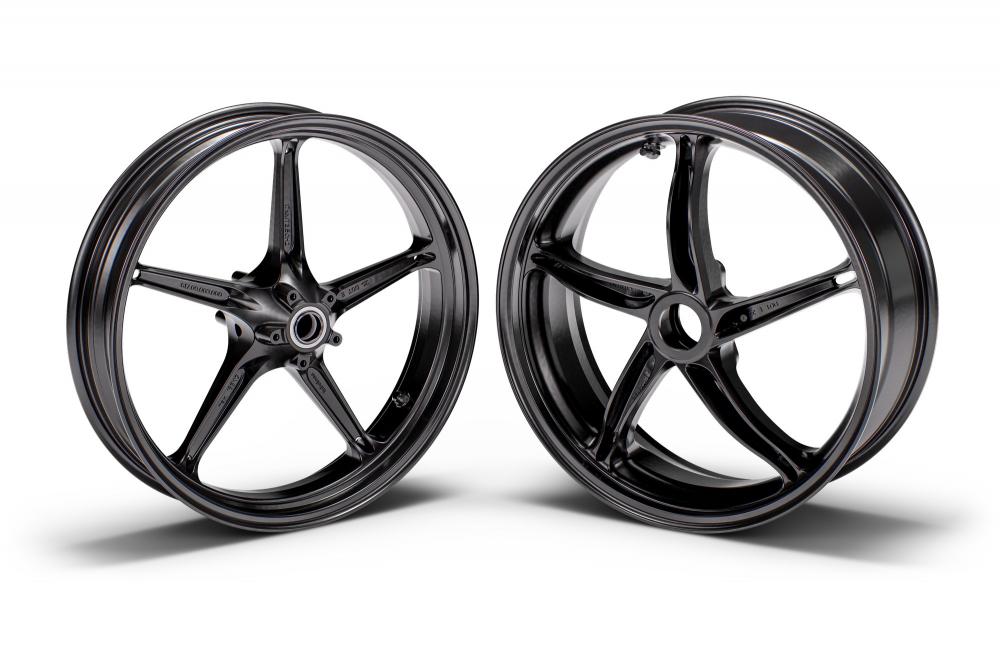 Rear brakes, too, are upgraded with a Brembo twin-piston calliper. The 1290 Super Duke R gets an elongated wheelbase 1483mm to 1497mm. There are no changes in the trail and steering head angle.
With this, the 1290 Super Duke R weighs 6 kgs less.